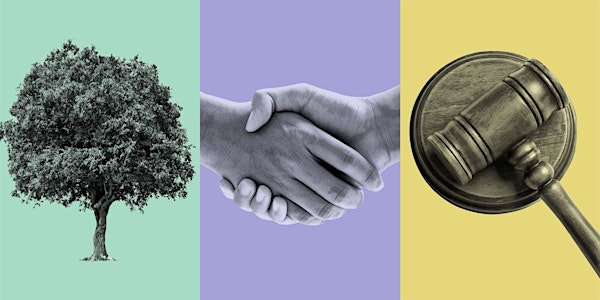 ESG Strategy Design and Execution Community - Next Meeting August 30th
Collaborate in presenting and discuss an ESG Playbook to accelerate your agile ESG strategy design and implementation
About this event
Instituting a collaborative community of ESG experts, practitioners, and advisors.
To design ESG strategies and policy frameworks to assess and manage ESG risks and opportunities across the value chain and throughout the company;
To collaborate on ESG standards and best practices that stimulate ESG investment through relationships between companies and their financial partners;
To and build knowledge, implementation plans and intensive capacity upon a neutral and secure platform for effective and agile adoption.
AGENDA for the August 30th ESG Community Meeting
A hands on event with an agenda focused on:
ESG Self Assessment: Developing an ESG Strategy and Reporting on it.
ESG Materiality on E: Managing and Mitigating Emissions
Q&A on Managing Emissions
All participants will be offered to do a first self-assessment on their ESG Strategy and Maturity. The assessment will be treated as Confidential and will be Self-paced.
Contact us directly to take advantage of this opportunity and let us arrange for you to receive a link to the RTW ESG Community Platform. Let us know how we may coach or support completing your assessment and data collection.
Please contact us fore more information:
Chhevi at csharma@rethinkingworks.com
Thomas at tkaiser@rethinkingworks.com
Mathias at mmangels@rethinkingworks.com
Become a member of the RTW ESG Community. Be a permanent member as you register to this event.
ESG Community Membership delivers access to . . .
1. Expertise & Collaboration:
Knowledge and practical experience of
Subject Matter Experts (SMEs)
Practitioners
Advisors
Key Partners
Industry Peers
Confidential
Benchmarking
Sharing best practices
Collaborative co-creation
Innovative problem-solving
Monthly meetings and annual summits
2. Rich ESG Content:
ESG operational management systems standards and education
ESG assessments in risk, opportunities, materiality, stakeholders, maturity, and other essential aspects to build strategy and deployment plans
Latest ESG intelligence on developments and research findings
Expertise in ESG topics covering environmental, social and governance aspects across industries and markets
3. Latest in Enabling Technology
Boards for portfolio, project and change management | planning
Dashboards for performance monitoring
Reporting tools and formats for transparency
Collaboration boards to communicate with experts and peers
Self-service and go-at-your-own pace with roadmaps, templates, methods and other tools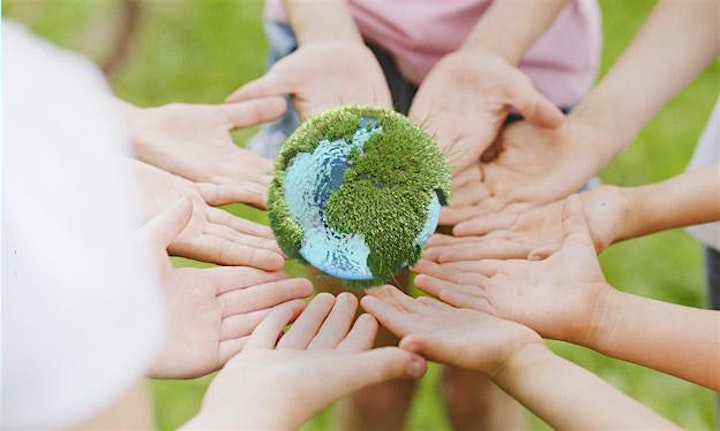 The RethinkingWorks ESG Community is very much enriched with ESG content and thought leader participation from ESG research and assessment organizations such as Economist IMpact, Standard & Poors, Global Reporting Initiative, B Corp among others.