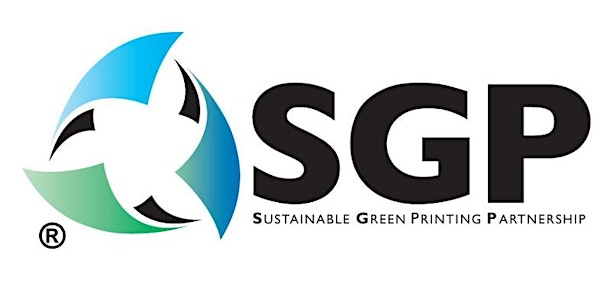 ESG Foundation Webinar Series
A foundational series brought to you by SGP. Walking through ESG, Scope 1, 2 and 3 together!
Refund Policy
Contact the organizer to request a refund.
Eventbrite's fee is nonrefundable.
About this event
Starting at the beginning is essential to understanding the environmental, social and governance issues and their impact on your operation. This 10 part series provides you with the foundation to help you implement sustainable practices that are meaningful, manageable and impactful.
Brought to you by the SGP Program, Katrina Saucier, Green2Sustainable, walks you through a series of 45 minute webinars that introduce you to the "environmental", "social" and "governance" foundation elements. She helps you understand the role and importance of data as well as the basics surrounding greenhouse gas emissions. You will leave with a road map to help your organization both recognize and take actions to reduce carbon emissions. Each session provides you with action items that you can implement.
And only ONE cost for 10 programs! Each program is set for 45 minutes, ideal for education programs for your facility! Great education for your sustainability committees! Dates and topic for the programs are:
November 1, 2022 - ESG 101 - Sustainability and ESG Frameworks
November 8, 2022 - ESG 102 – Sustainability from Within
November 15, 2022 - ESG 103 – The Importance of Data
November 29, 2022- ESG 104 – The "E" in ESG
December 6, 2022 - GHG 101 – The Basics of GHGs
December 13, 2022 - GHG 102 – A Road Map
December 20, 2022 - GHG 103 – Scope 3 Emissions
January 3, 2023 - ESG 105 – The "S" in ESG
January 10, 2023 - ESG 106 – The "G" in ESG
January 17, 2023 - ESG 107 – Talking the Walk
Register today! Space is limited.
Cost:
SGP Community Members: $199 (subject to verification)
Non Community Members: $299