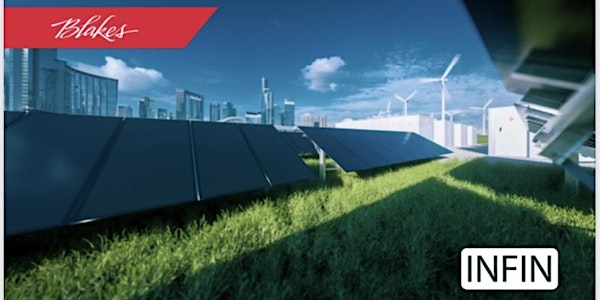 ESG - Breaking New Ground in Infrastructure Investment
Join industry leaders for a discussion on environmental, social and governance (ESG) issues in the infrastructure industry.
About this event
We will be focusing on sustainable development, investing in infrastructure assets and how the industry can move forward with an ESG culture.
Our panellists will share their insights on setting meaningful ESG infrastructure investment and development goals; procuring, building and operating with a view on sustainability to advance those goals; and tracking and reporting ESG progress in the infrastructure market.
Note: Following the webcast, you will have the opportunity to network on Zoom via breakout rooms.