About this Event
Dancing Birds ALL-INCLUSIVE Wine Tours
Take your taste buds on a trip in a luxury limousine coach on an all-inclusive wine tour where we will take you to some of Geneva's hidden gems.
No need to wait until you get home, feel free to open your bottles on the bus!!!
Event Details
**Check-in at the Giant Eagle Mentor (7960 Plaza Blvd, Mentor, OH 44060)**
BUS LEAVES PROMPTLY AT 11:30AM (EARLY ARRIVAL IS SUGGESTED)
Wine tasting samples are included at each venue (sample up to 12 wines)
Light Hors d'oeuvres will be provided during your route
Welcome gift from Dancing Birds
A chance to win raffle prizes throughout the tour
A chance to win a LARGE raffle basket worth over $100
After enjoying an afternoon of tastings, Sip Back, Relax, and enjoy a full lunch, wine and fun at one of our tour stops.
**Return to the Giant Eagle Mentor (7960 Plaza Blvd, Mentor, OH 44060)**
**ALL SALES FINAL**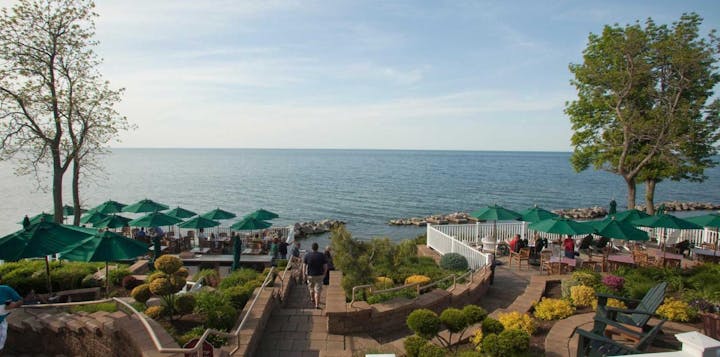 Located along the Southern Shore of Lake Erie you can find The Lakehouse Inn. The Lakehouse Inn Winery (a boutique winery) produces hand crafted, small batch wines from Ohio's Grand River Valley grapes, local apples and honey. These wines may be enjoyed any time of the year across the resort property, while absorbing the fabulous views of Lake Erie and Mother Nature's breathtaking sunsets along with the ever-changing lake-scape.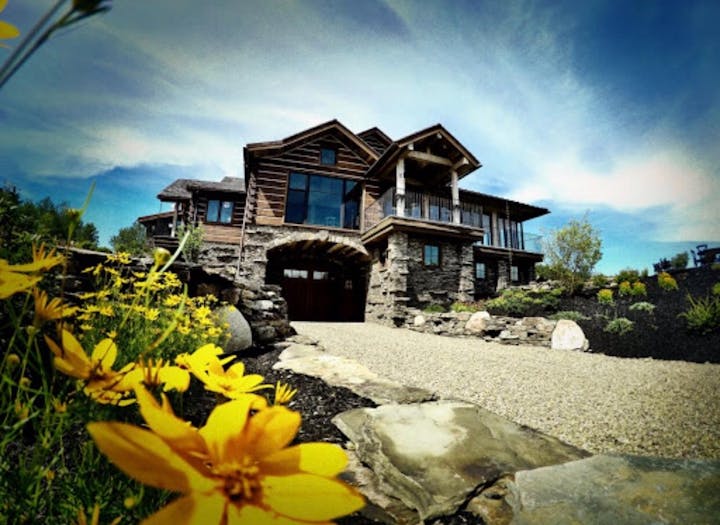 The inspiration of opening a winery originated from the love of fine wines and the charming local wineries of the Grand River Valley. Opening a winery evolved into more than just an idea when two brothers were hunting in Idaho. While sampling some wines from California, it became clear that Northeast Ohio also has the potential to offer great wines. From here the idea came to life when the search began for the perfect place to make Laurentia a home.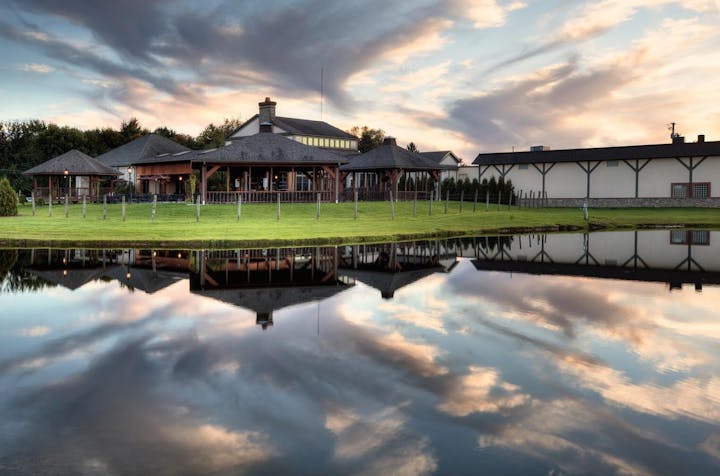 The Ferrante Family has been producing nation and internationally acclaimed wines since 1937, when they opened their first winery in Cleveland's Collinwood area. In the 1970's Peter Ferrante built a state of the art winemaking facility in the family's Harpersfield Township vineyard. In November of 1994 a devastating fire destroyed the winery, forcing the Ferrante family to rebuild. Today guests can visit our state of the art winery, where third generation Wine maker Nick Ferrante continually experiments with new innovative technology/techniques to keep his wines cutting edge, with the overall goal of striving to maintain 80 years of tradition.