Fundraising event for Escape From Poverty. We are presenting a version of The Not Sooooo Newlywed Game with a silent auction.
About this event
Come out and celebrate the Father's day weekend with some good clean fun!!!! Escape from Poverty presents: The Not soooooo Newlywed Game!!! We have invited married couples (5+years) from the Acadiana area to participant in a series of questions about their relationship. You can expect wisdom, laughter and a wonderful night. Before and after the show you can bid on some great items in our "Silent Auction" and take some wonderful pictures at our photo booth!!! We hope to see you there!!
About our program: Escape from Poverty: Success Series focuses on those working individuals and families who are stuck in the cycle of poverty. The "working low income", who live on the precipice of dependence, frequently need outside financial aid and live under constant threat of falling into homelessness. Lifestyle changes can be difficult to make when, by the very nature of living with poverty, initiative becomes quickly depleted. We are building financial stability in these hard working families and ensuring that our participants' basic needs are being met. We provide class participants with personal mentors and budget counselors who attend weekly classes with participants while guiding them through the program, which helps participants with accountability challenges and makes the difference between participants achieving goals or losing initiative and follow through. Since this is a nonprofit, we have to raise money in order to continue to serve the community.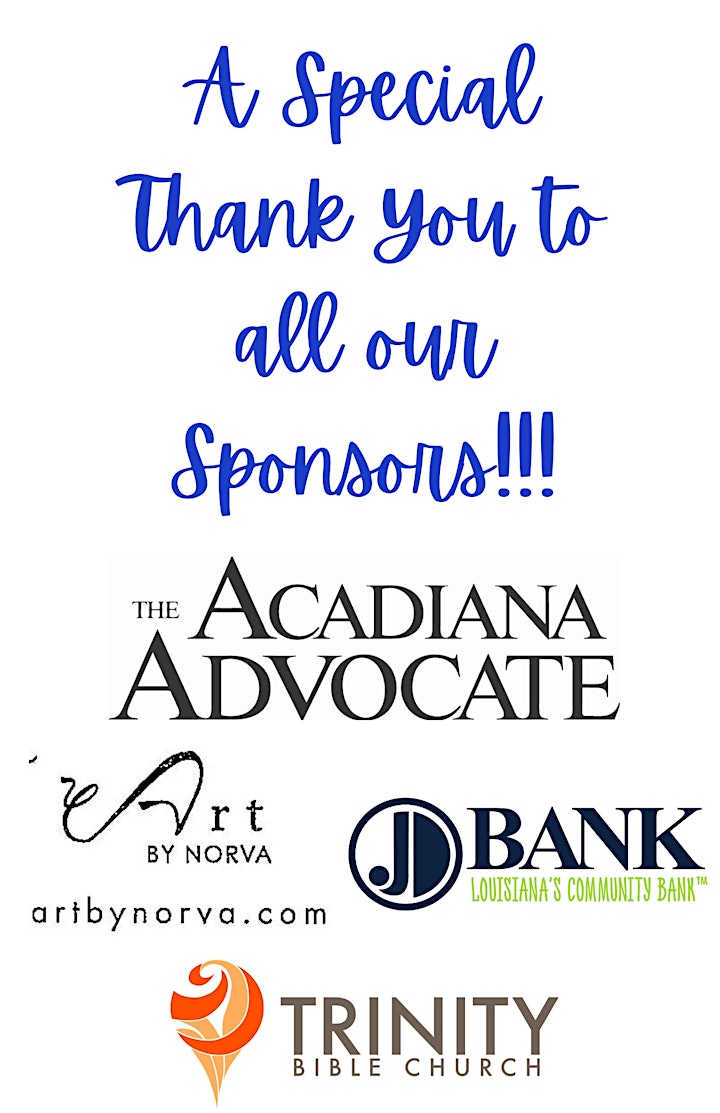 Organizer of Escape from Poverty presents: Not Soooooooooo Newlywed Game