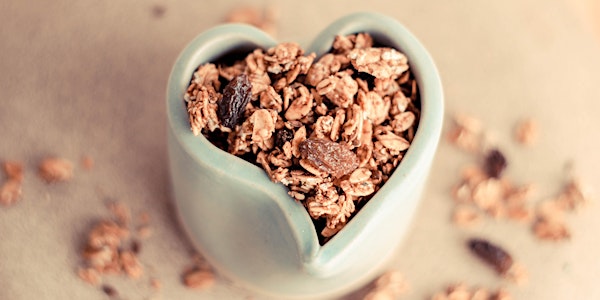 Escape From Emotional Eating Philadelphia Meetup
When and where
Location
Arch Street Meeting House 320 Arch Street Philadelphia, PA 19106
Description
Do you use food to soothe, comfort, or escape your busy, stressful life? To quiet and quell your internal demons?

Then I invite you to attend one of our Escape From Emotional Eating Philadelphia Meetups!

I created this group so there is a safe, sacred space to look more deeply at the internal chaos you currently experience with food. From having personally healed my emotional eating and helping hundreds of others do the same, it's community, connection and support that bring light, healing and transformation to an issue that so many people experience, yet very few are talking about.

***

Come exactly as you are!

Any questions or concerns, please reach out to us at Support@EscapeFromEmotionalEating.com.
Happy to serve and support!

Looking forward to our time together!
XO

PS. There is free parking in the Arch Street Meeting House Parking Lot for this event. Entrance to this parking lot is on the lefthand side on 4th street between Arch and Market Streets.