Join Sports Basement and the Challenged Athletes Foundation for an Escape From Alcatraz Triathlon shakeout ride in memory of Tom Trauger!
About this event
Tom Trauger, former CFO of Sports Basement died last year while riding an annual century in Nevada with 20 friends when an impaired driver in a box truck struck and killed 5 of the cyclists and injured 3 others. Tom was a loving husband, a caring father and a world-class triathlete.
Escape from Alcatraz was one of Tom Trauger's favorite races and race weekend just so happens to fall on his birthday, so join us for a shakeout ride in celebration of and memory of Tom.
Timing for event:
1:00 Meetup out front at the picnic tables
1:05-1:15: Pre-Ride Words about Tom from EMJ, Sports Basement, and CAF
1:20: Ride Out
2:30: Arrive back at Sports Basement Presidio for cupcakes in celebration of TT!
Tom was a regular at the Escape from Alcatraz Triathlon, always on the podium and always out there supporting his fellow teammates and competitors. This invite is open for all and will be led by Every Man Jack, his former Tri Team and will include a ride of the 18-mile out and back Escape From Alcatraz bike course.
Tom was devoted to the Challenged Athletes Foundation (CAF), so this ride will be in collaboration with them, read more about their organization and how you can best support below. Tom's family requests those who wish to express sympathy to consider making a donation to CAF in Thomas Chamberlin Trauger's name.
CAF is a world leader in helping people with physical challenges lead active, healthy lifestyles. CAF believes that participation in physical activity at any level increases self-esteem, encourages independence and enhances quality of life. Since 1994, more than $134 million has been raised and over 35,000 funding requests from people with physical challenges in all 50 states and dozens of countries have been satisfied. Additionally, CAF's outreach efforts impact another 60,000 individuals each year. Whether it is a $2,500 grant for a handcycle, helping underwrite a carbon fiber running foot not covered by insurance, or arranging enthusiastic encouragement from a mentor who has triumphed over a similar challenge, CAF's mission is clear: give opportunities and support to those with the desire to live active, athletic lifestyles. To learn more, visit challengedathletes.org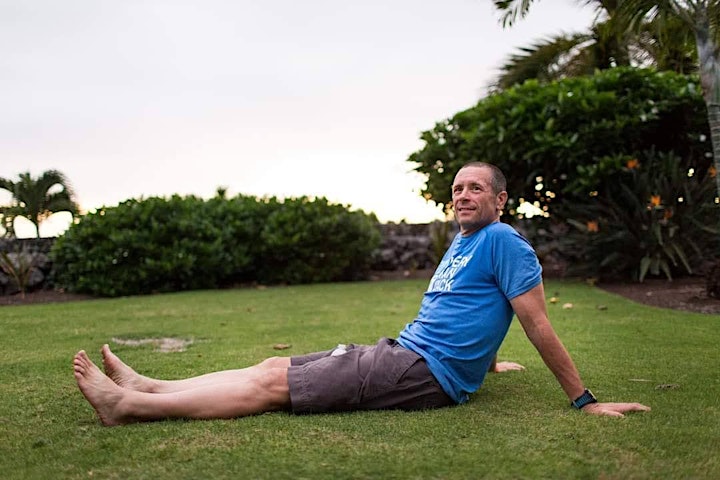 Organizer of Escape from Alcatraz Shakeout Ride in Memory of Tom Trauger
Sports Basement is a sporting goods retailer with 10 locations in the Bay Area. We take pride in selling the best brands at basement prices. We are a community center, a hangout, a hub. Our employees are local coaches, outdoor enthusiasts, teachers and students. We are all active in the community and in our sports and activities. We use the product we sell!