Description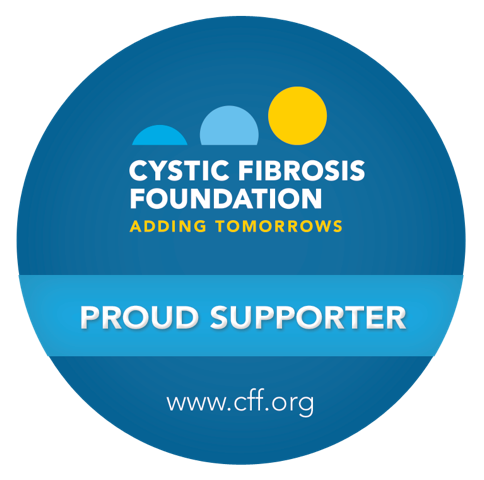 Welcome to ESCAPE FOR A CURE!
In an effort to support finding a cure for cystic fibrosis, the Cystic Fibrosis Foundation's Young Professional Leadership Committee has partnered with trap't Escape Room Adventures to bring you an experience that combines puzzles, locks and clues! Work together as a team to solve traditional and technological puzzles, while also giving back to a great cause.
The Cystic Fibrosis Foundation has fueled dramatic improvements in cystic fibrosis research and care. Because of the Foundation, people with CF are living longer and healthier lives. The outlook for people with CF continues to improve year after year.
Thank you in advance for your support and participation to this event. You are truly making a difference for people living with CF and adding tomorrows.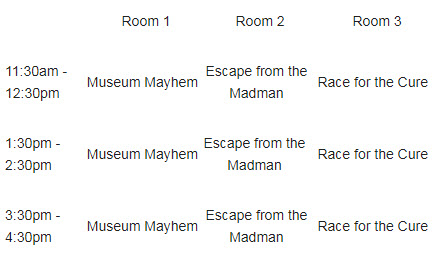 One lucky person who ESCAPES FOR A CURE will win a free night escape at Hotel Zero Degrees.
Note: People with CF and their families should be aware that individuals with CF might choose to attend Foundation events or meetings without notifying event organizers. We strongly discourage this; however, we cannot guarantee that only one person with CF will be present at any indoor Foundation event. For more information, please call your local chapter.