Description
Join us for our ASDT Southern Utah Backpacking Retreat under the permit of Arizona Outback Adventures! We will be backpacking with an awesome group of women through the magical and awe-inspiring Escalante Grand-Staircase Monument in the Southern Utah desert. The beautiful Navajo Sandstone canyon walls, the sparkling streams, arches, natural bridge, Fremont Indian pictographs and several waterfalls will make this hike a favorite. Each day we will teach new outdoor skills, cook incredible healthy meals from scratch, physically challenge ourselves exploring a new area, and take time to relax and enjoy the beautiful environment while creating lifelong memories with a community of outdoor women!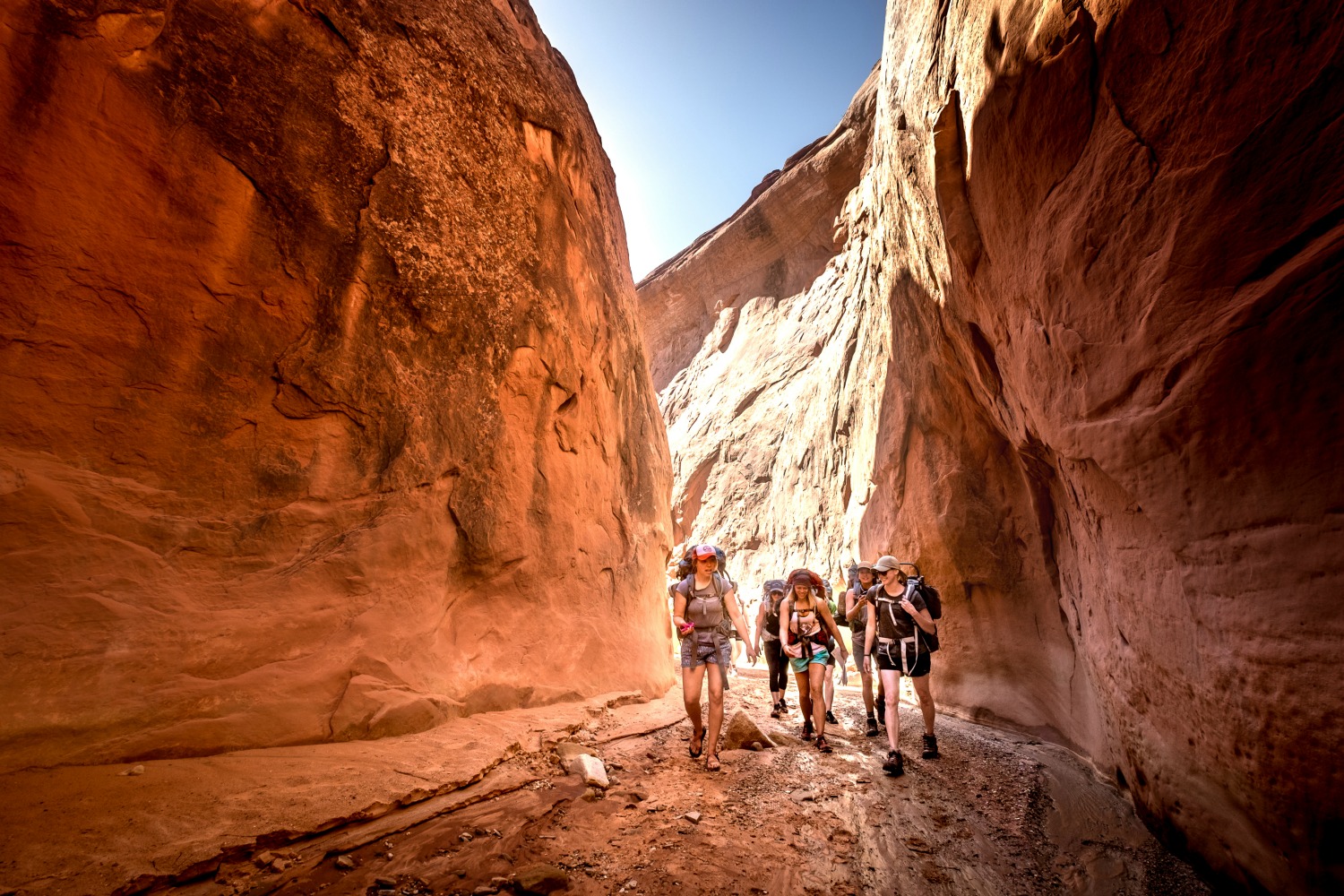 Level 1 - Coyote Gulch via Hurricane Wash
This route will cover up 26 miles with very minimal elevation gain. The trail crosses water often, so water shoes are recommended! Participants must be physically capable of carrying a 30-40 pound backpack while hiking 5-7 miles each day.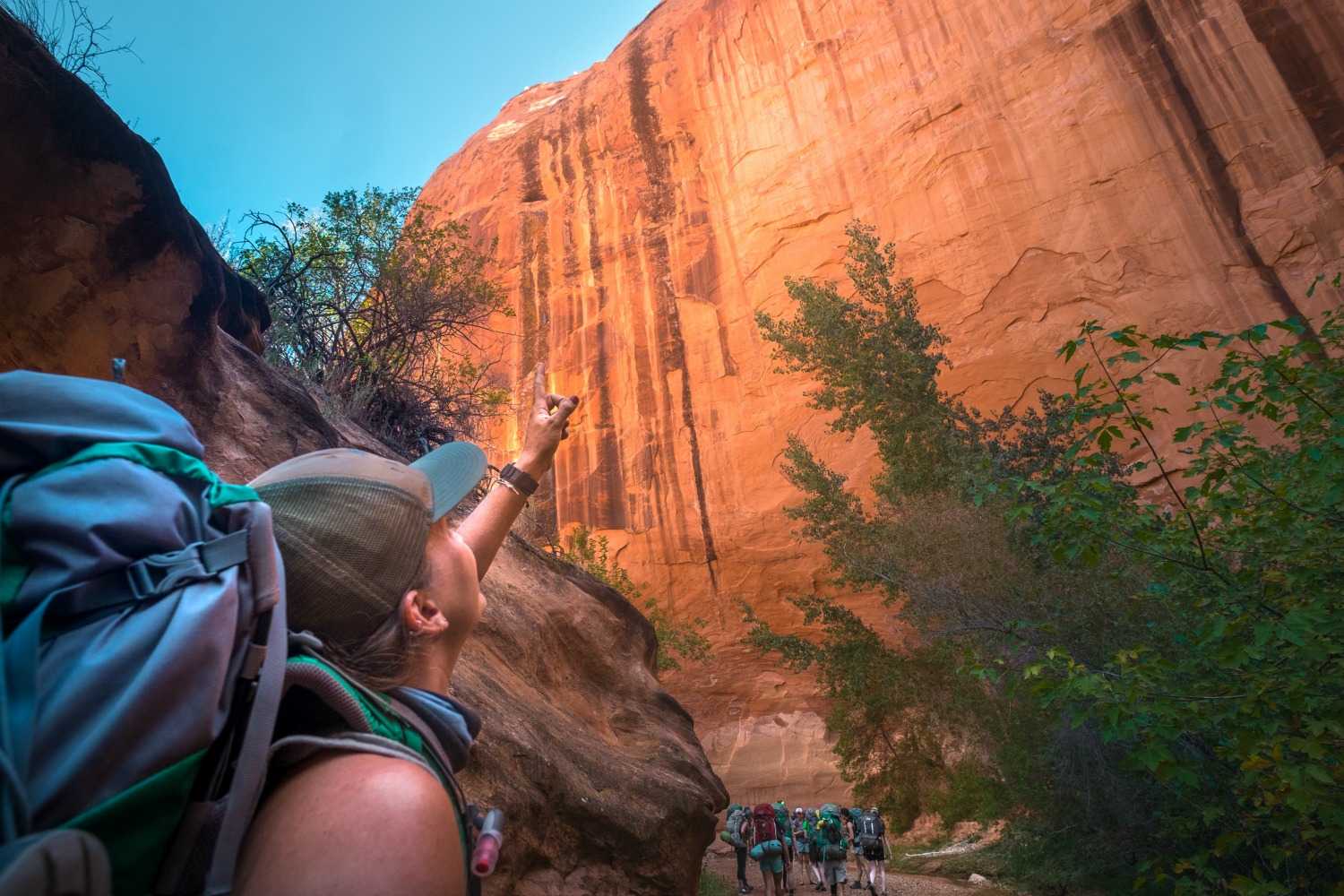 There's nothing closer to honest worthwhile therapy than being outside in the wilds of our beautiful world. Allowing ourselves to push our limits mentally, physically and even spiritually can create a life-changing experience for all of us. We find this especially true when done with other women who are equally hungry for similar challenges in the outdoors. Giving ourselves the actual time and focus to strengthen our entire self, can sometimes be the very difference we've been looking for!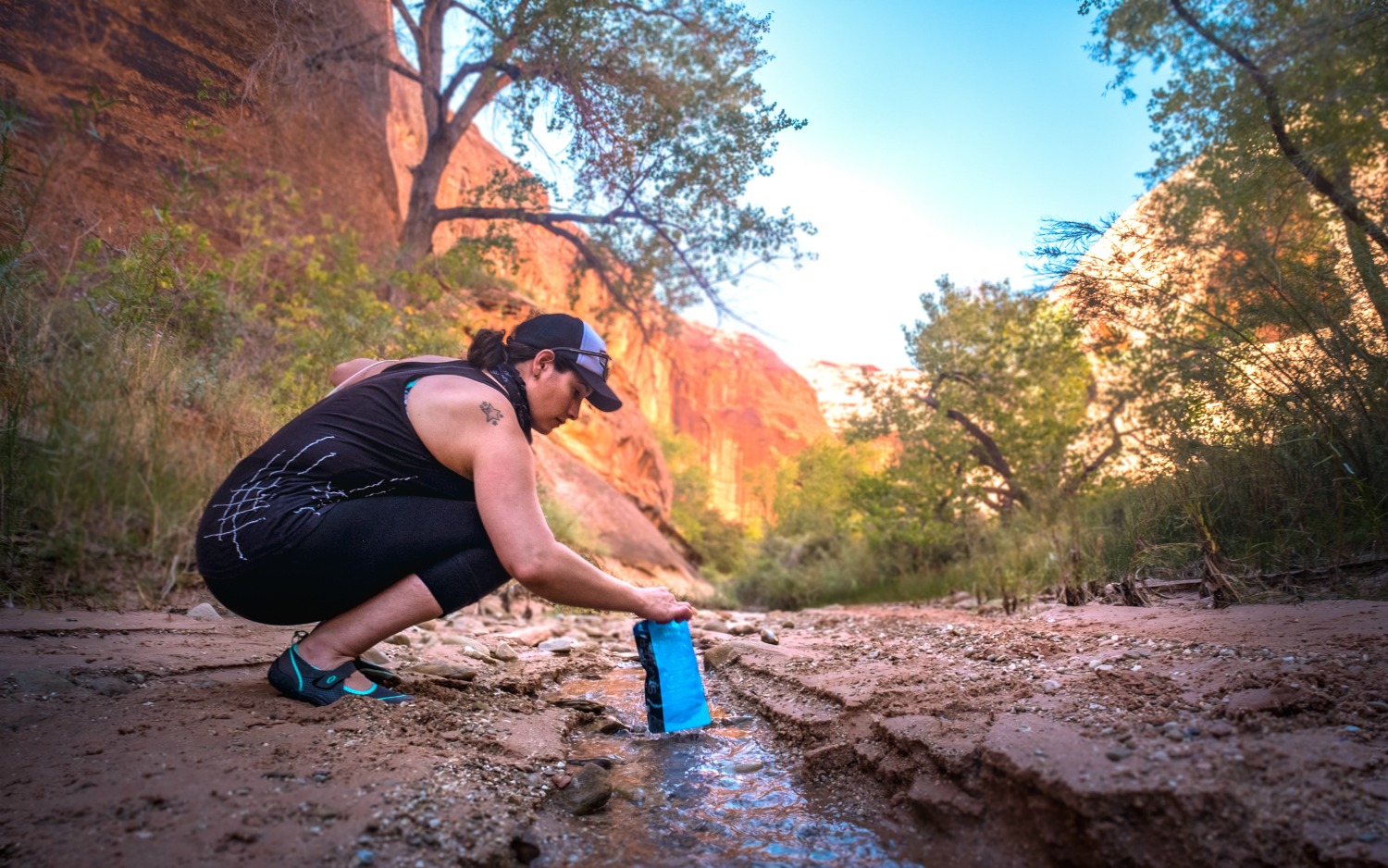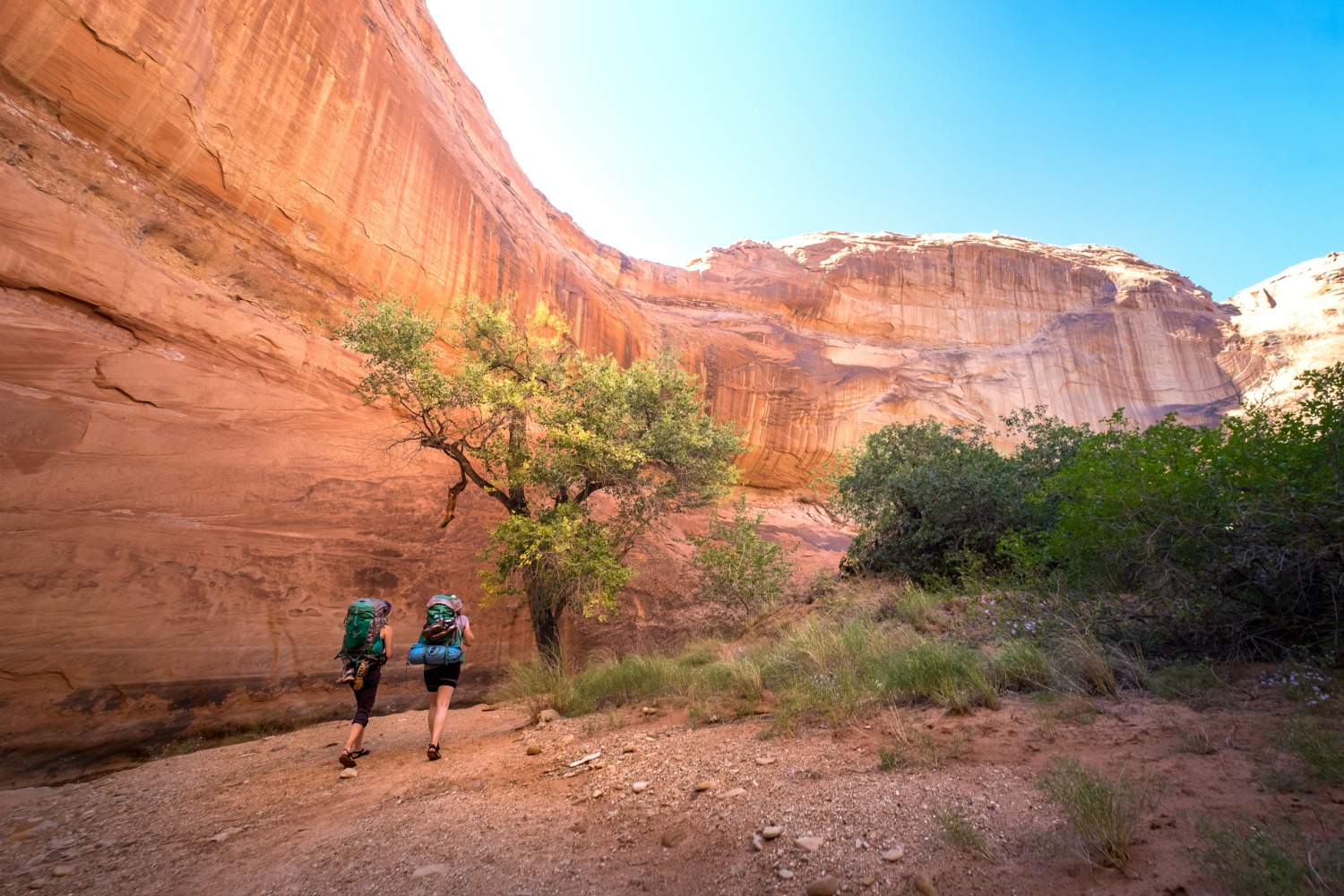 Our ASDT Ambassadorship has teamed up with a number of experienced outfitters and guides to create these unforgettable excursions created for women, by women. These one of a kind retreats have room for up to 10 ladies, and have been created to take our participants to much more remote locations. We encourage all experience levels and ages to attend...so give yourself a trip that will push you, teach you, and leave you aching for more!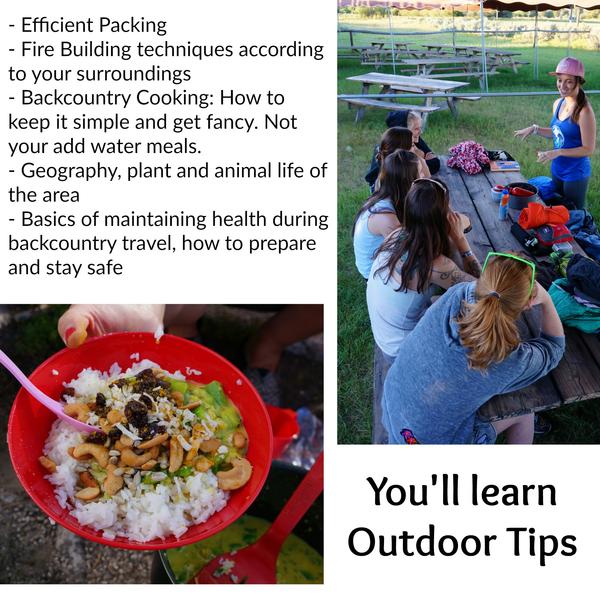 Each retreat is customized according to the specific excursion being attended. All participants will be in direct contact with the ambassador/guide a good time in advance, and will be given every bit of information before departure on their retreat. If you'd love to join, but don't have your own backpacking gear, this is the trip for you! Our generous retreat sponsors have provide an array of gear for all women to use during the retreat.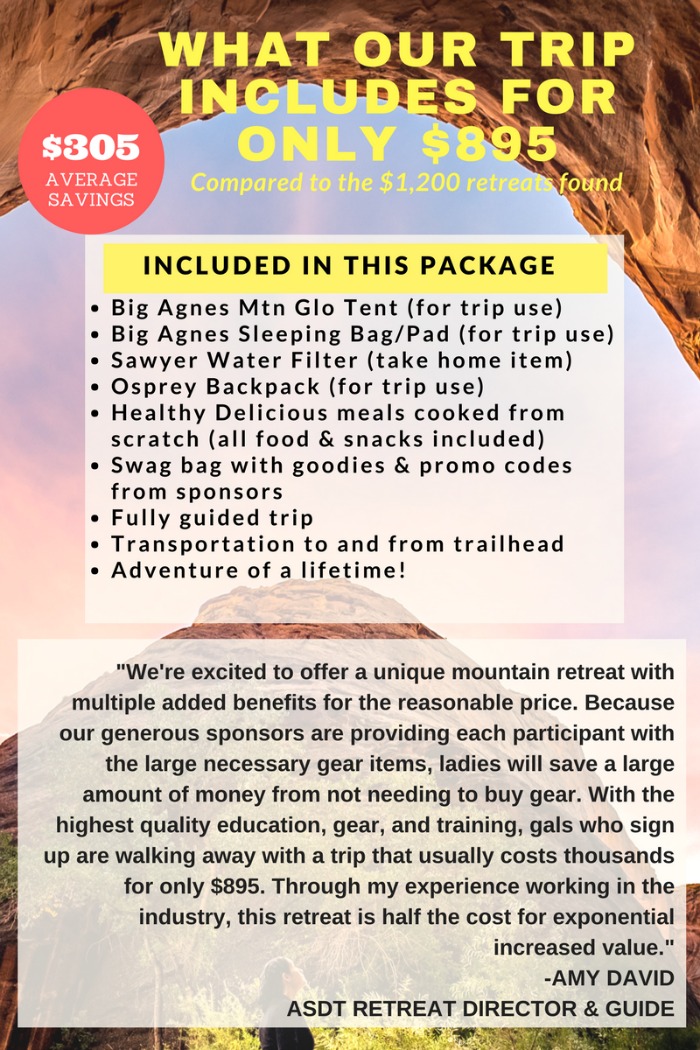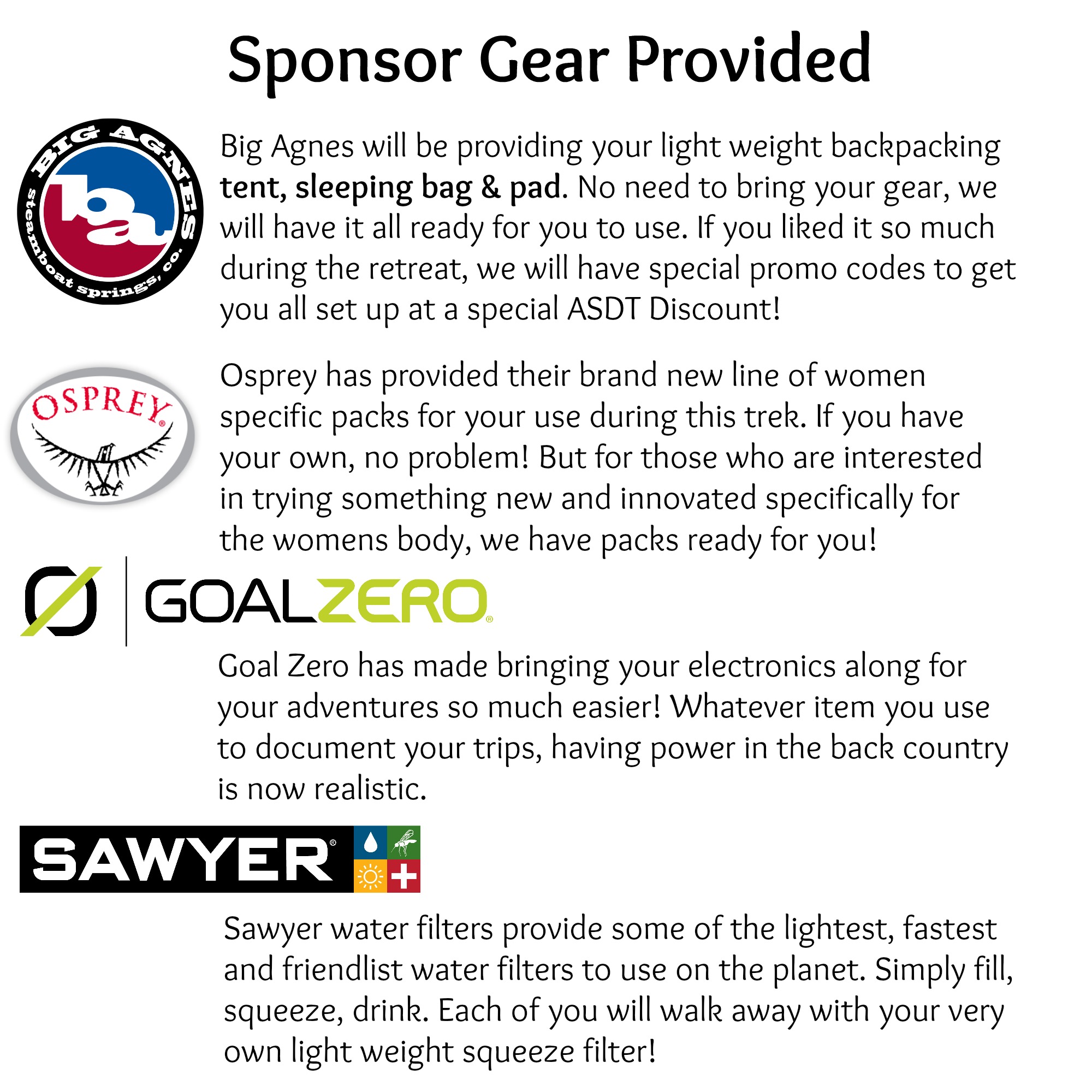 Refunds & Cancellations
Cancellations made before September 5th will receive a Full Refund.
Cancellations made Sept 5th - Sept 15th will receive Half Refund.
Cancellations made after Sept 15th or later will receive No Refund.
Weather and Illness is not accepted for a Refund. You may transfer tickets to a new participant, however, dietary restrictions might be limited in that short of time.
Please Contact ASDT if there is an emergency. Ticket holders will have direct contact information