Description
Esalen® Massage & Movement Retreat
Get lost in the Devon Countryside from June 16th -19th 2017
With the perfect balance of TOUCH, MOVEMENT & NOURISHING FOOD.

Yoga & meditation followed by massage workshops will leave you feeling refreshed, balanced and inspired with how to use the power of touch to enhance your life.

With special teachers & lifestyle experts, we will guide you through a weekend of yoga, massage, meditation, touch, nourishing food, the beautiful countryside and making new friends.
View our stunning location in Devon, a sample schedule, meet our team and more HERE: http://handsonlife.co.uk/
For an incredible weekend retreat of massage, movement and meditation, with renowned Esalen® teacher, Ellen Watson (head of massage at Esalen® Institute for 20 years) & a former colleague of the legendary Gabreile Roth.

✨ Want that extra magic? ✨
This intensive workshop is designed for anyone who wants to find out more about the healing power of touch and movement.
Great for therapists or bodywork professionals who want to add that extra bit of magic to their work.

Through a wonderful mix of Esalen® massage, Touching Essence®, yoga, moving meditation (5 rhythms) and more. The weekend will introduce you to exciting new ways of communicating as well as giving the opportunity to unwind in the comfort of The Old Rectory's beautiful setting.

We would love you to join us... Don't miss out!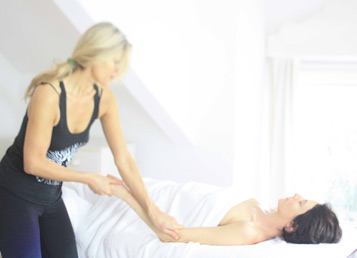 Learning from Ellen's 35 year experience at the Esalen® Institute in California, you will experience:
Esalen® Massage & Bodywork, Touching Essence, Aquatic Bodywork, Sensory Awareness Meditation, Gestalt Practice, Personal Inquiry Exercises, Holotropic Breathwork Meditation, The 5Rhythms, SpiritDance/SoulSong, Continuum Movement, and Releasing Trauma.All the practices will help you to cultivate presence and awareness as well as touch and being touched in body, mind, heart and spirit.

If you want to be truly holistic in your approach to healthcare, this is the weekend for YOU!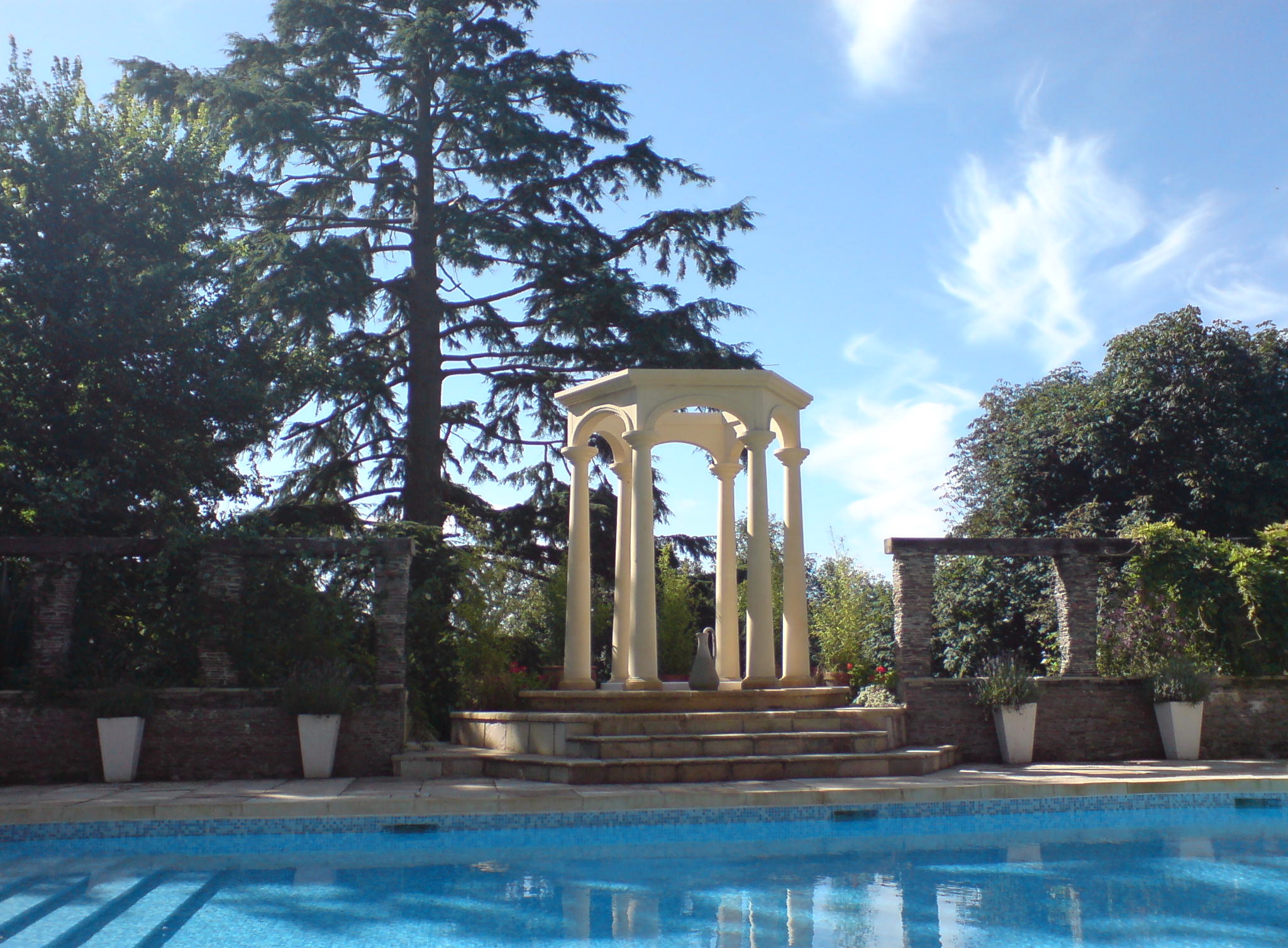 AND the swimming pool will be open! Bring your swimsuits!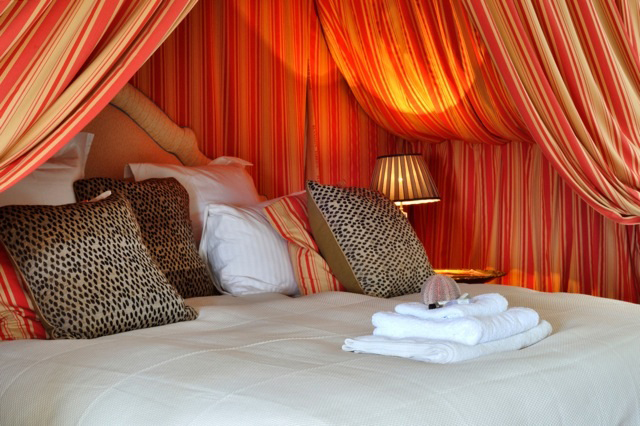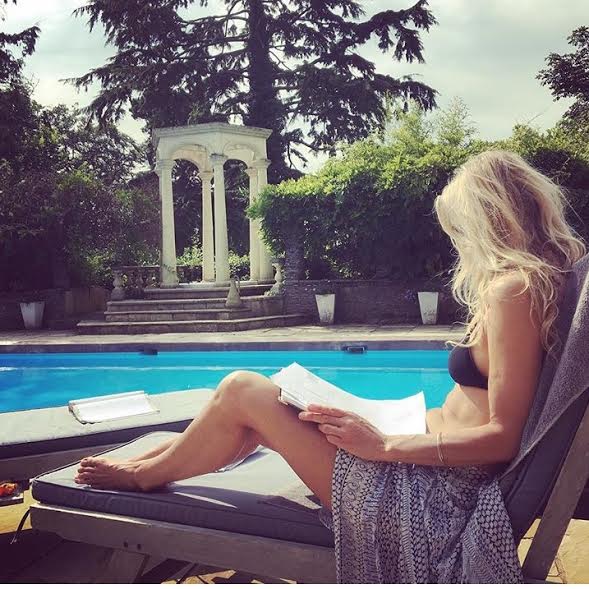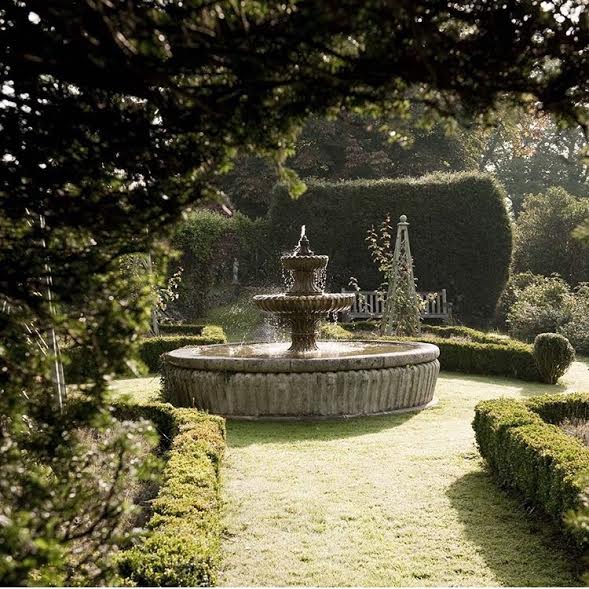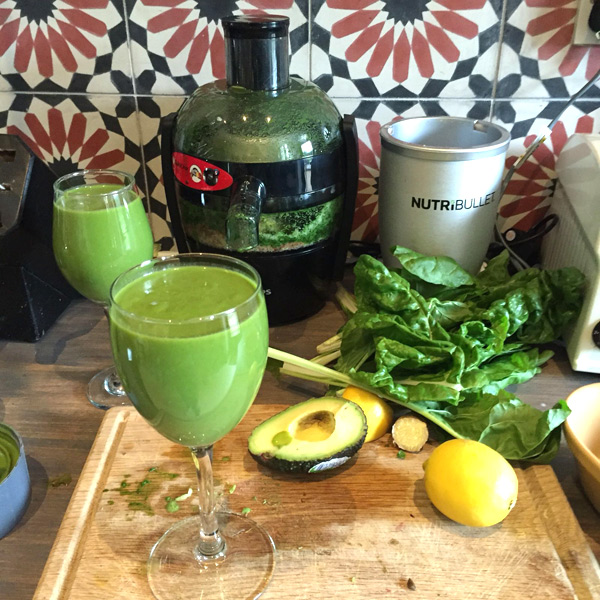 Date and Time
Location
The Old Rectory, Chulmleigh,
Fore Street Hill
Devon
Chulmleigh
EX18 7BS
United Kingdom