eRulemaking Chat: Regulations.gov Re-launch

Tuesday, February 28, 2012 from 1:00 PM to 2:00 PM (EST)
Event Details
"Executive departments and agencies should offer Americans increased opportunities to participate in policymaking and to provide their Government with the benefits of their collective expertise and information."
- President Obama, January 21, 2009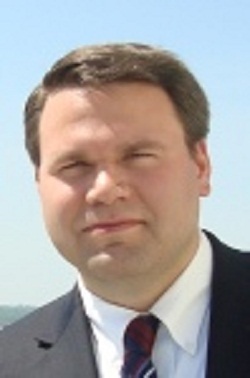 Alex Moll, Communications Officer
Registration and Confirmation: Once registered, you will receive a confirmation from Eventbrite.com with instructions for how to log on to the webinar. Also, for the first time, we will chat with you and take questions through Twitter too. Here's how it works: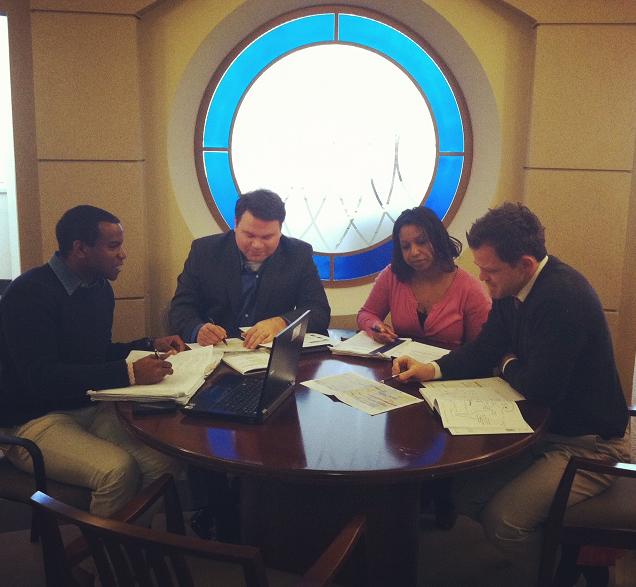 Adam reviews current progress of the program with Shanita, Alex, and Bryant (from right to left).  Bryant Crowe is an expert in Electronic Docket Best Practices and the Program Training Coordinator. 

Regulations.gov Re-launch: Over the last few months, the eRulemaking team has been working on a redesign of Regulations.gov to meet the goals of the President's Executive Order 13563. Throughout this process, the team has shared its overall strategy, draft designs and (most recently) screen images with partner agencies. Now, we will use this opportunity to walk through the redesigned web site with the public.
Check out this cool video about the re-launch, which consists of new features and functions:
Feedback: After the webinar, our team invites you to share your feedback and explore the new web site some more. If you have any questions or concerns, feel free email me at moll.alexander@epa.gov. We look forward to listening to you and anwering your questions. Please join us! 
Related Topics: Open Government, Transparency, Public Participation, eRulemaking, Regulations, Law
Organizer
Established in October of 2002, eRulemaking is an E-GOV initiative that is committed to:
- Increasing access to and participation in developing regulations and other related documents that can impact the public
- Promoting more efficient and effective rulemaking through public involvement
In 2003, the eRulemaking program launched the Regulations.gov Web site to enable citizens to search, view, and comment on regulations issued by the U.S. government.
Now, Regulations.gov provides one-stop access to information related to current and forthcoming regulations issued by the federal government. The Environment Protection Agency is the managing partner of the inter-agency eRulemaking Program which operates Regulations.gov. For more information, please visit http://www.regulations.gov.