The ERPIC Journal Club showcases current research and latest developments in integrated care across the globe.
About this event
The Emerging Researchers and Professionals in Integrated Care Journal Club showcases current research and latest developments in integrated care across the globe.
In ERPIC Journal Club we:
• share learning about integrated care
• keep updated on the latest developments internationally
• connect and network internationally
How it works:
• You must be an ERPIC member to participate in the Journal Club. Click here to become a member (free to join).
• All ERPIC Journal Club meetings will be virtual and held via Microsoft Teams.
• Attendees will be required to read and consider the paper prior to the meeting.
• During the meeting the presenter will showcase the paper.
• Group discussion and reflection will follow.
When is it?
The ERPIC Journal Club will be scheduled the first Tuesday of every second month during 2021.
Journal Club meeting 5:
• Tuesday 5 October 2021 | 6am EDT; 12pm CEST; 8pm AEST
Article presented at Journal Club meeting 5:
• Zonneveld N, Driessen N, Stüssgen RAJ, Minkman MMN. Values of Integrated Care: A Systematic Review. International Journal of Integrated Care. 2018;18(4):9. DOI: http://doi.org/10.5334/ijic.4172
Author Dr Nick Zonneveld will present.
The meeting will be hosted via Microsoft Teams. Link to the meeting will be sent in tickets.
For more information ERPIC@integratedcarefoundation.org
Presenter bio
Dr Nick Zonneveld
Nick Zonneveld is a health services/system researcher with a Master's in Public Administration from Erasmus University (2011). Nick currently is a PhD candidate at Tilburg University/TIAS and works at Vilans, Centre of Expertise in Long Term Care in the Netherlands. Nick is involved in several (international) projects on the organization and integration of health services in primary, social and long-term care. His research especially focusses on the 'softer' normative-cultural aspects of integrated care, and how underlying values play a role in governing integrated care networks.
Abstract:
Title: Values of Integrated Care: A Systematic Review
Introduction:
Although substantial generic knowledge about integrated care has been developed, better understanding of the factors that drive behaviour, decision-making, collaboration and governance processes in integrated care networks is needed to take integrated care forward. To gain more insight into these topics and to understand integrated care in more depth, a set of underlying values of integrated care has been developed and defined in this study.
Theory and methods:
A systematic literature review was conducted to identify the underlying values of integrated care. Values theory was used as a theoretical framework for the analysis.
Results:
This study identified 23 values in the current body of knowledge. The most frequently identified values are 'collaborative', 'co-ordinated', 'transparent', 'empowering', 'comprehensive', 'co-produced' and 'shared responsibility and accountability'.
Discussion and conclusion:
The set of values is presented as a potential basis for a values-driven approach to integrated care. This approach enables better understanding of the behaviours and collaboration in integrated care and may also be used to develop guidance or governance in this area. The practical application of the values and their use at multiple levels is discussed. The consequences of different stakeholder perceptions on the values is explored and an agenda for future research is proposed.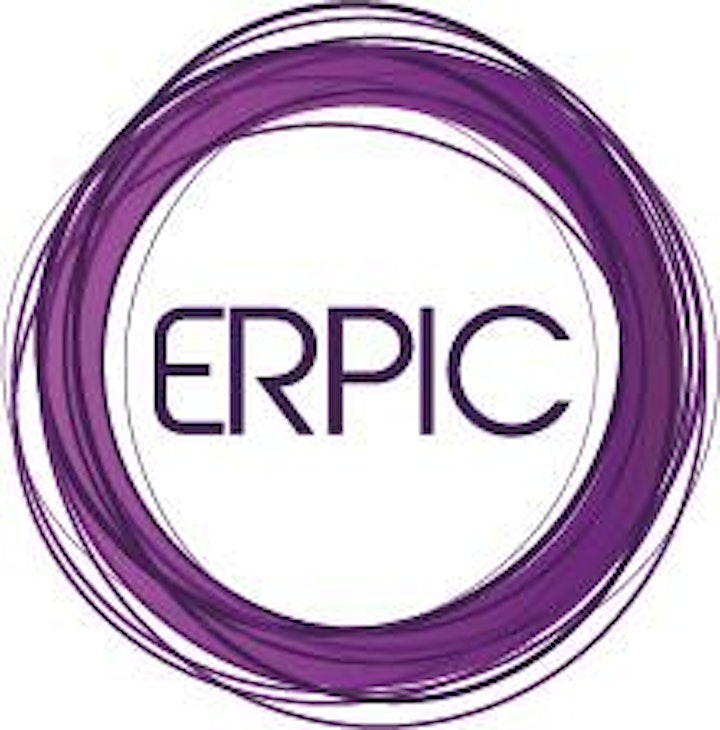 Organizer of ERPIC Journal Club 5