Description
Erotic photographs in general were intended for commercial use, calendars, pinups, and for men's magazines. And sometimes the photographs are intended to be seen only by the subjects partner.
As growing photographers, what's erotic and how to capture that look is subjective. But as always keep the end user's (you or the clients) opinion the highest weight in that balance.
In this workshop our goal is to provoke emotions and thought with "Subject, Composition, Light, and Exposure" for that wonderful shot. With all good results planning is needed to increase our shot success ratio. Many items make up a good image and it all starts with good communication, spiritually within the artist (don't shoot until you see it) and verbally with your subject. There will be one model per two shooters. (And if more women sign up we will include male models.)
We will create the scene, but the focus will be on "parts" of the model in the scene. (Again composition is key!) In some "parts" assignments photographers work with known viewers fetishes to bring out and provoke emotion for the art viewer; legs, shoes, hands, garters, handcuffs, rope, and so on. Some of these scenes will be done in our studio and outside to help give the final image the look and feel you were looking for. Then we will move into full scene storytelling views.
So, here is another workshop opportunity to broaden your shooting selections while you work on becoming one with your creative balance. Controlling the "artistry and mechanical" sides of our brains as we use the camera to capture what we feel and see in our mind's eye.
Use our web site Forum to talk about the workshop and or post your results. Lets talk and grow!
Please Note: This workshop will have nude models posing. If you are offended or under 18th this workshop is not for you.
This is a Tier III workshop, and everyone is welcomed. Join us!
The Models: 1)Charlie, 2)TShaw, and 3) TBA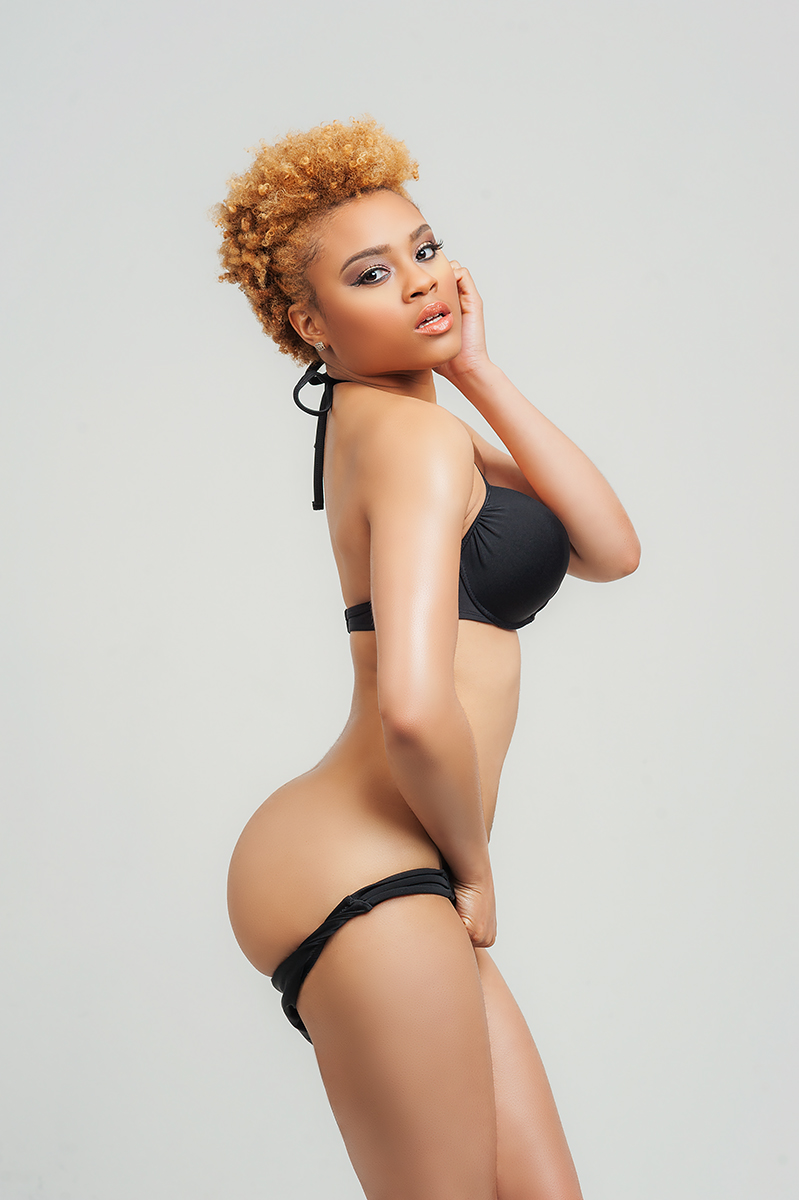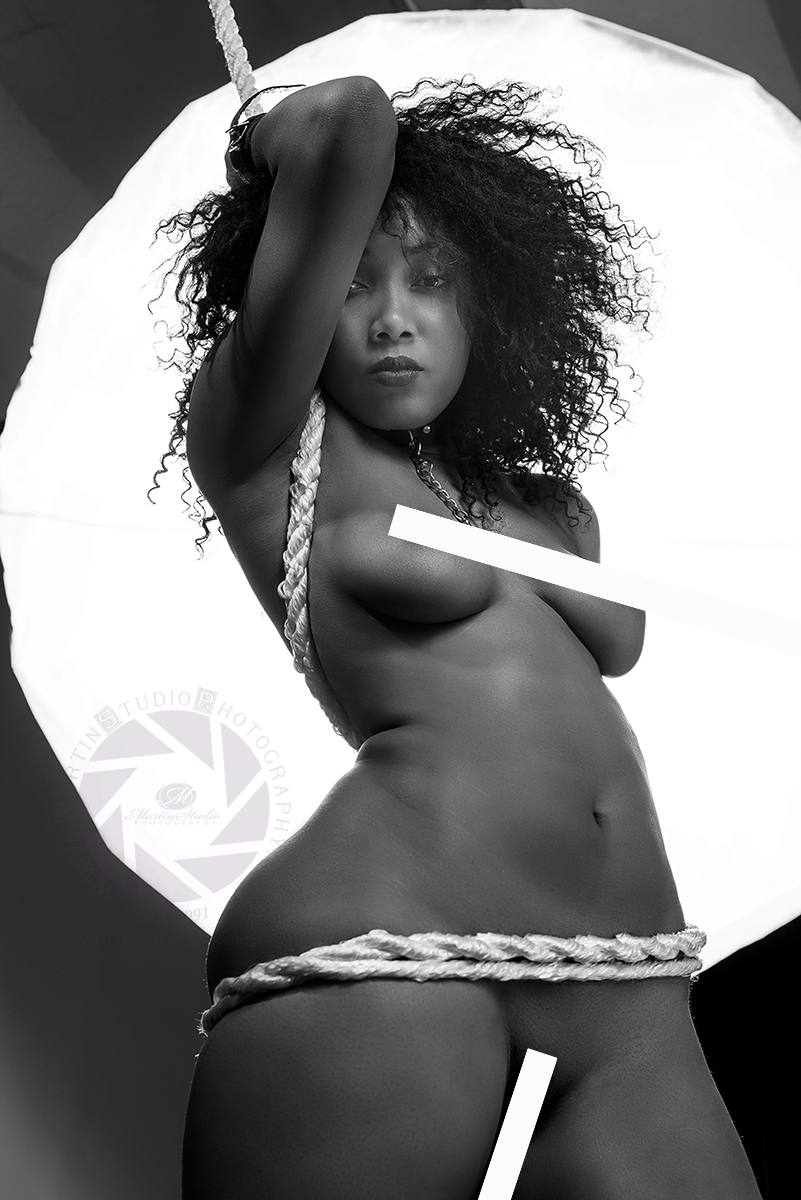 Date and Time
Location
Refund Policy