Description
Does your self-insured health plan meet the strict definition of fiduciary as defined by ERISA?

December 8 | Dallas, TX | Pappadeaux Seafood Kitchen

The DOL is now taking a much more aggressive position on the management and oversight of employer-sponsored health plans and plan sponsors need to be aware and begin taking corrective action.

What You Will Learn
• What is fiduciary liability and who is considered a plan fiduciary
• The DOLs new position on this issue
• The access and insight to data employers must have going forward
• How employers are saving 10 to 30% of their total healthcare spend when fiduciary level transparency is achieved
• You will get industry leading insight into the potential impacts to ACA compliance expected under the new administration.

Space is limited, reserve your seat today.

Presenters: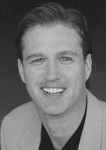 Richard Perryman, TrendShift
Richard Perryman is cofounder and National Practice Leader for TrendShift.
TrendShift is the industry's first data analytics company to apply fiduciary standards to Healthcare data. This practice identifies and eliminates significant compliance and exposure issues for plan sponsors, as well as highlights opportunities to save 10-30% on healthcare spending while improving outcomes via functional health trend analysis.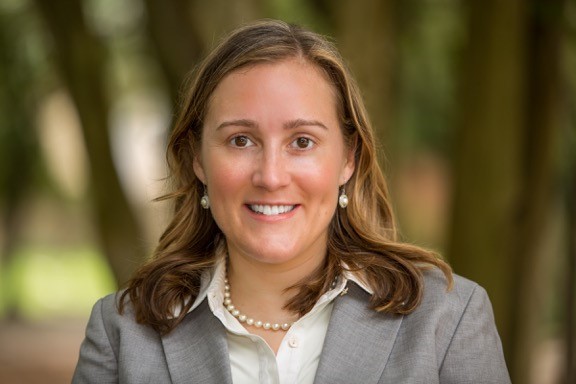 Kelly Pointer, Seyfarth Shaw LLP
Ms. Pointer is an Associate in the Employee Benefits & Executive Compensation Department of Seyfarth Shaw LLP. Ms. Pointer provides technical and practical advice on the administration of tax-qualified retirement and 403(b) plans and health and welfare plans, including matters related to consumer-driven health arrangements, cafeteria plan requirements, compliance with COBRA, HIPAA privacy and portability, and Health Care Reform.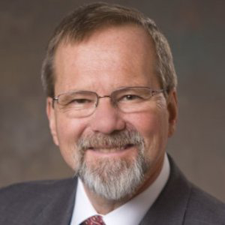 John Haslinger Vice President, Strategic Advisory Services, ADP, LLC

Mr. Haslinger is Vice President Of ADP Benefits Outsourcing Consulting, responsible for Compliance and Health Care. He has 36 years of experience in the area of employee benefits, spanning strategic design, compliance and administration for both retirement and health and welfare benefits plans. In particular, his experience has focused on operations, outsourcing and shared service environments.