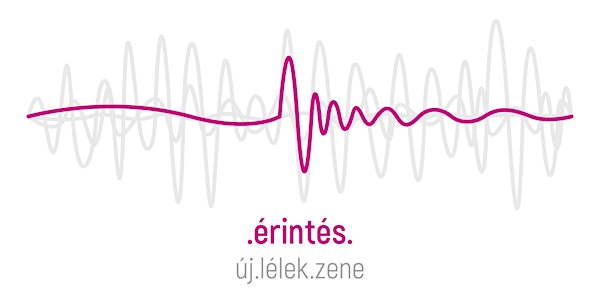 Érintés // Reach
A tárogató régi és új arca // The old and new face of tarogato
When and where
Location
Hold utcai református templom (Budapest, Hold u. 18.) 18 Hold utca 1054 Budapest Hungary
About this event
A koncert központjában egy új magyar hangszer, a glissonic tárogató áll. Más hangszerekkel való viszonyát is kifejező improvizációs játékkal körbeölelve válogatás hangzik el a glissotarra írt új darabokról, amelyek a zeneszerzőknek kiírt pályázatra érkeztek.
Közreműködik
Váczi Dániel (glissonic tárogató), Borbély Mihály (tárogató), Bali János (Blockflöte és furulyák), Fassang László (orgona), Ajtony Csaba (orgona), Fazekas Gergely (műsorvezető)
A koncert ingyenes, élőben és online is zajlik.
A részvétel a járványügyi intézkedések betartásához (maszk viselése, kijelölt helyek) kötődik, és regisztrációt igényel.
// The concert has a new instrument, the glissonic tarogato in its focus. Improvisational interludes, featuring other instruments, connect pieces selected from our call for scores issues last year for glissotar.
Dániel Váczi (glissonic tarogato), Mihály Borbély (tarogato), János Bali (Blockflöte, recorders), László Fassang (organ), Ajtony Csaba (organ), Gergely Fazekas (host)
The concert is free and is held with audience and online at the same time. Participants should follow the pandemic regulation (wearing a mask, seating at appointed seats), and need to register in advance.