Description
Erika Moon's Burlesque Workshop
Thursday November 8th@ 8Pm
Registration: 7:45PM
Class: 8:00PM - 10:00PM
OR Call box office: 305 673 7300
Class will be teached by Erika Moon's cast members.
Erika Moon's Burlesque Avant-Garde returns to the Fillmore Jackie Gleason Room on November 9th and 10th!
Join members of her cast on *** Thursday, November 8th *** , for a very special burlesque workshop that will teach you some of the seductive tricks of the trade! This is a limited engagement with only 20 spots available, so get your tickets fast!
You can find as well here the link to purchase ticket of the show for Friday 9th and 10th
8PM Part 1 - A Taste of the Tease with Aurora Natrix!

The first part of this workshop will focus on classic techniques, and is an intro to burlesque class perfect for the beginner or novice. You'll learn the art of the bump and grind, multiple ways to remove gloves, sexy stocking peels, and lot's more!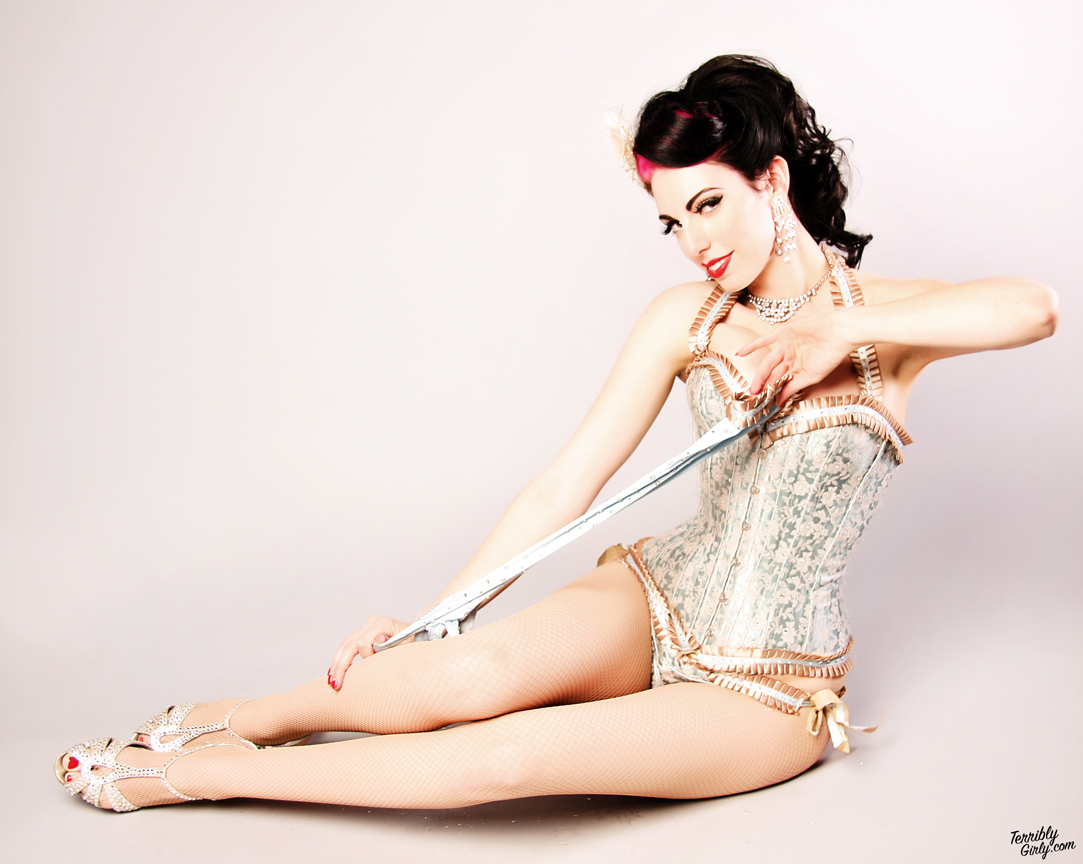 9PM Part 2 - Turn Up the Heat with Laura-Ann Roberts

The second part of this workshop will make the temperatures rise as you learn moves directly from our show for you to use in the bedroom and beyond! Hair whipping, and super sexy chair tricks, and more will be covered in this fun and naughty class as well as a short choreographed dance!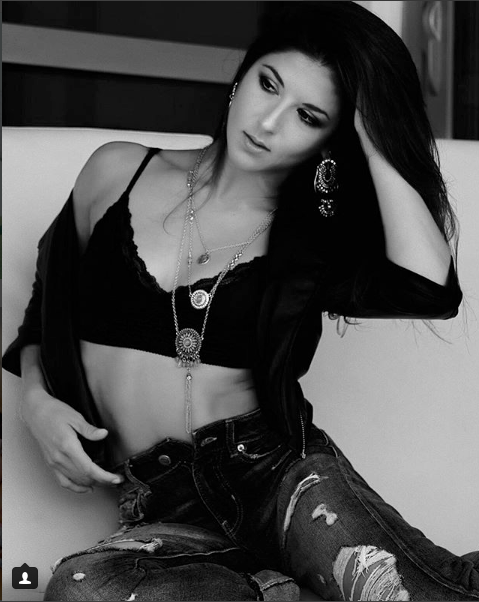 Bring:
- Comfortable heels you can move in and remove easily
- Garter belt
- Booty shorts or leggings
- Tank top
- Bottled water
- A smile!
(Boas, gloves, and stockings to be provided for duration of class)
Special thanks:
With the support of the City of Miami Beach Cultural Affairs Program, Cultural Arts Council, and the Miami Beach Mayor and City Commissioners-