About this event
More Details @ www.ErieVeg.org
Come see how easy it is to find healthy plant-based foods in Erie, Pennsylvania. Find local sources of eco-friendly and cruelty-free products. Learn about the science behind the benefits of a plant-based diet. Featuring expert speakers, cooking demos, vendors, and animal rescues – with entertainment and activities for the whole family!
THANKS For Helping Us Obtain An Accurate Headcount For Our BIG Annual Event!
Our Goal Is To Be Zero Waste So It's Important We Prepare Properly For The Crowd :)
You Will Not Need A Ticket For Admission To Our FREE Annual Event 7/26/2020
More Info Can Be Found Here: https://www.facebook.com/events/664153760751437/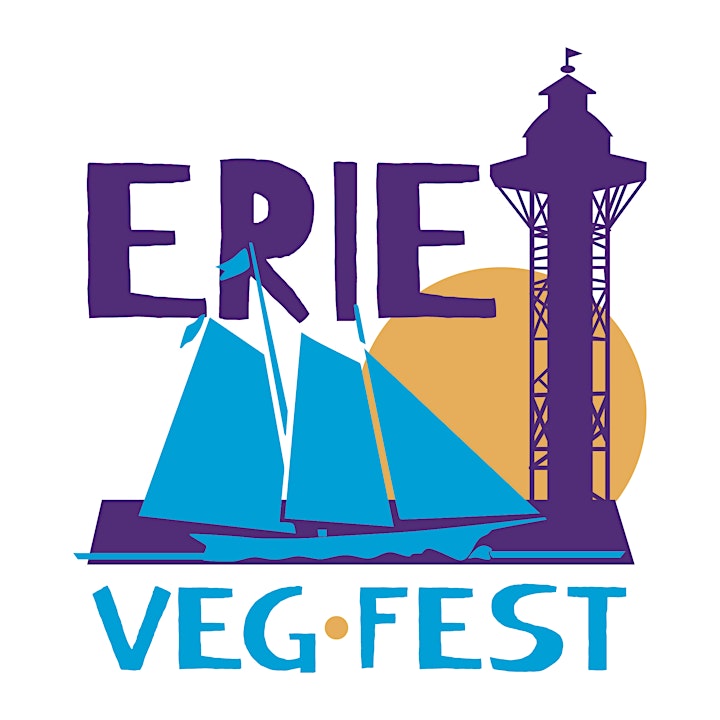 Organizer of Erie Veg Fest 2022!