Erie County Opioid Overdose Recognition and Naloxone Use Training
Description
Sponsored in partnership with the Buffalo Police Department, the Erie County Department of Health, along with Horizon Health Services and Evergreen Health Services, are offering FREE training in the use of naloxone (Narcan).
Opioid Overdose Recognition and Use of Naloxone for Reversal
Individuals will leave the training able to:
recognize the signs and symptoms of an opioid overdose

properly administer naloxone

know the necessary follow-up steps
All participants who successfully complete the training will receive a kit containing two doses of naloxone at no charge. Participants must be 16 years or older. Thank you to the West Side Youth Development Coalition for their support of this training.
Please note: When there are fewer than 20 pre-registrants 72 hours before a scheduled class, the class will be cancelled. Registrants will be notified by email of the cancellation.
If access to naloxone is deemed urgent, please contact Cheryll Moore at 716-858-7695 or cheryll.moore@erie.gov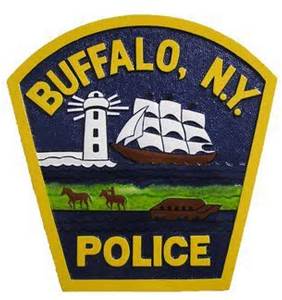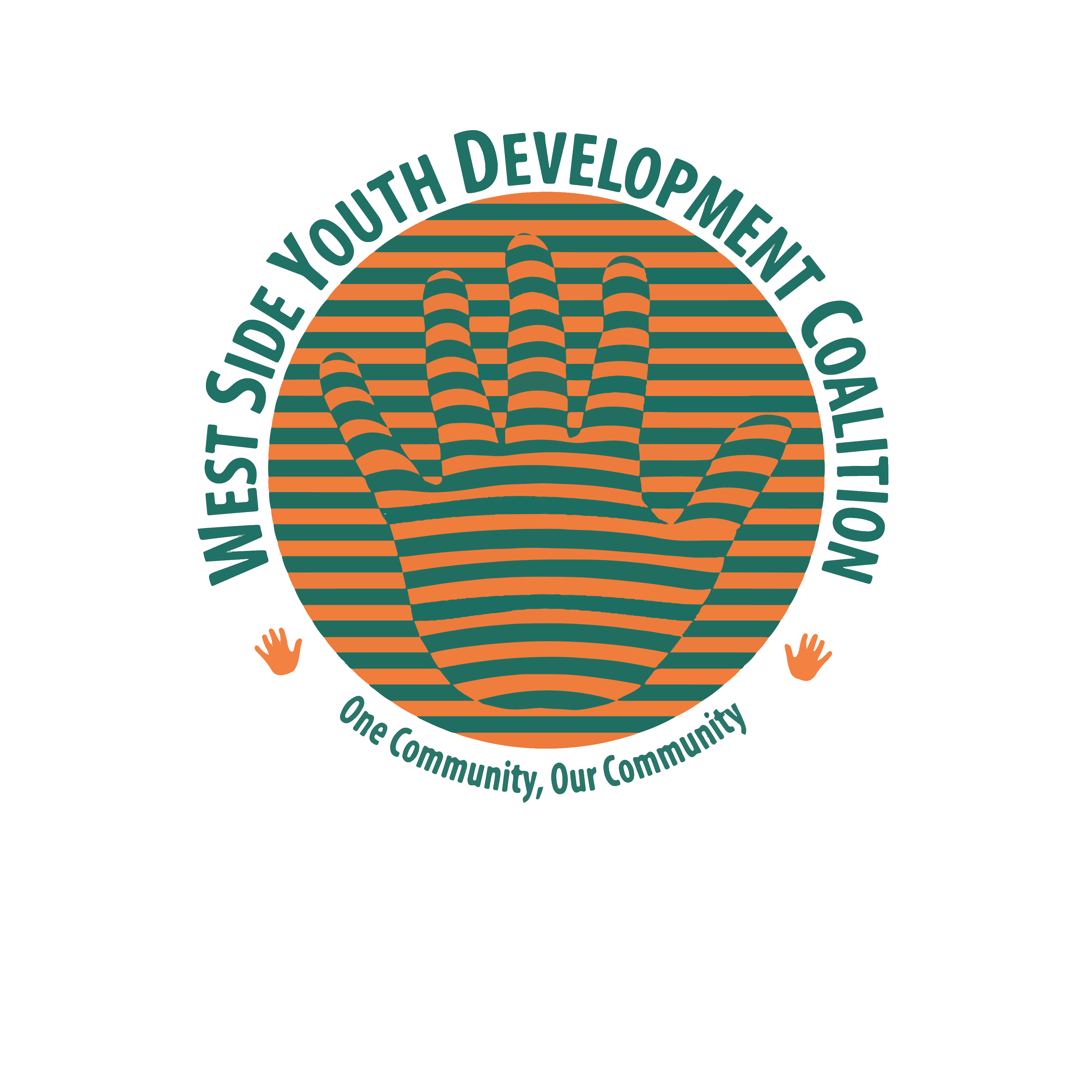 Organizer of Erie County Opioid Overdose Recognition and Naloxone Use Training
Under the direction of Dr. Gale R. Burstein, Erie County Commissioner of Health, the mission of the Erie County Department of Health (ECDOH) is to promote and protect the health, safety, and well-being of Erie County residents through active prevention, education, enforcement, and advocacy.