Description
Lead Lean conference on Monday, Playing Lean Facilitator Training on Tuesday
We're happy to announce this once-only combination of an Eric Ries, Alex Osterwalder, Seth Godin conference one day and Playing Lean Facilitator Training the next!

Monday: Lead Lean Conference with Eric Ries, Alex Osterwalder and Seth Godin
Eric Ries will be in Oslo for the second time, participating at a conference together with Alex Osterwalder and Seth Godin. We have tickets reserved for Playing Lean facilitators! Check out the event details here.
Tuesday: Playing Lean Facilitator Training
Teaching Lean Startup can be challenging. That's why we made Playing Lean in the first place!. With an entertaining game to drive learning, the process is more engaging and the lessons last for longer.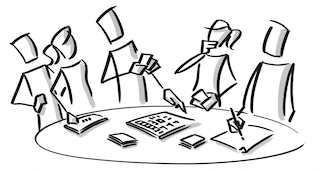 Our goal is for everyone to be able to buy a game and play it with friends and colleagues. Organising full workshop may be a different matter. Unless you already have a setup where Playing Lean fits in nicely, you may consider attending an official Playing Lean Facilitator Training.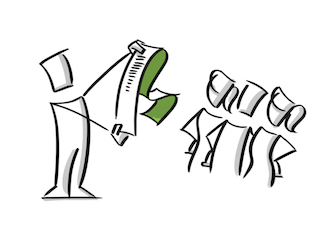 Do you want to use Playing Lean to facilitate great workshops? We will give you all our secrets, including how to:
Introduce Lean Startup before starting the game, using the official set of slides that you will get access to.

Make attendees focus on learning from the game as well as playing it, and to tell the stories that make the experience great.

Lead the retrospective that follows the play-through.

Set up a great workshop with tips and tricks for Playing Lean facilitators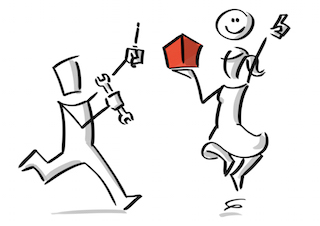 Facilitator Club
Attendees also get to join the Facilitator Club, an online community on Slack where facilitators can discuss workshops, opportunities and everything Lean Startup. Club members get nice perks such as marketing support, game discount and workshop material.