Description
LADIES NO COVER ALL NIGHT, MUST RSVP / GUYS NO COVER BEFORE 12AM, $20 AFTERWARDS.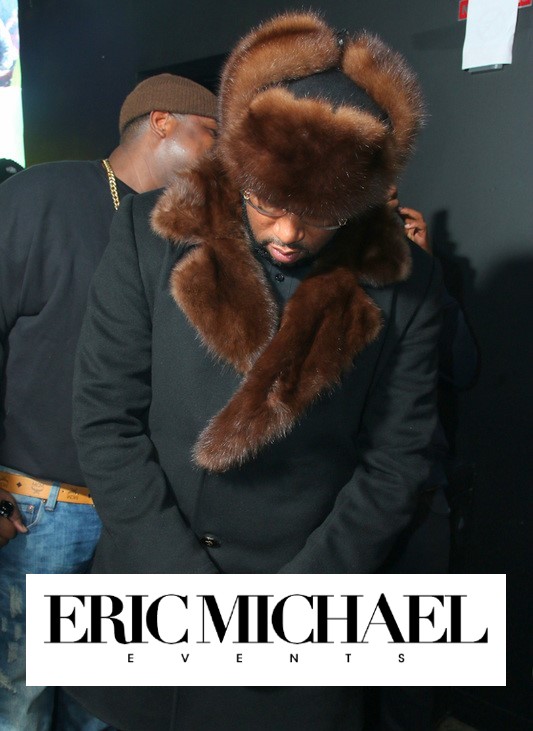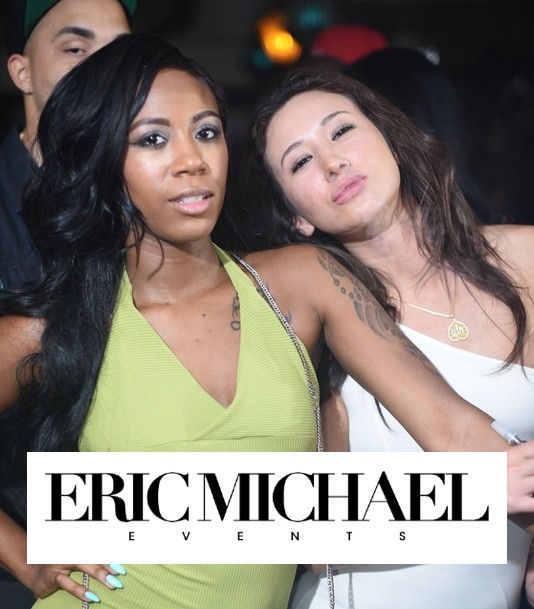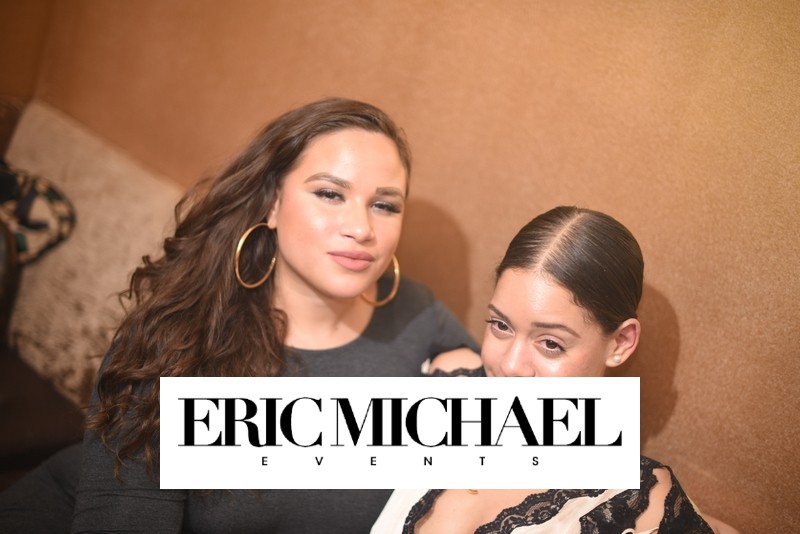 TEXT 917-659-9104 FOR TABLE SERVICE OR TO ARRANGE A BIRTHDAY SPECIAL.
BE SURE TO LET THE DOORMAN KNOW THAT YOU ARE ON THE GUEST LIST FOR ERIC MICHAEL EVENTS. IF ANY ISSUES AT THE TEXT ME AND I WILL COME OUT TO GET YOU! YOUR SATISFACTION AND A FUN NIGHT IS MY CONCERN 917-659-9104 -ERIC MICHAEL.