Description
Eric Medeiros Memorial Foundation - supporting our community and local charities
Proudly presents and Sponsored by Spain Restaurant of Cranston
Join us to benefit the Cranston CCAP (Comprehensive Community Action Program) Food Pantry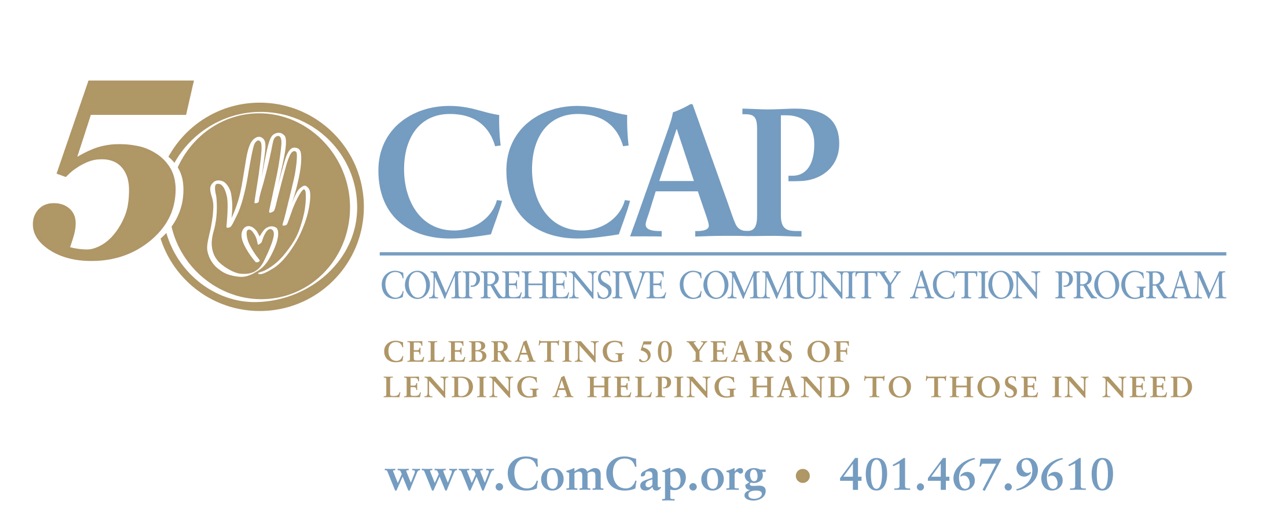 and the Brain Injury Association of RI.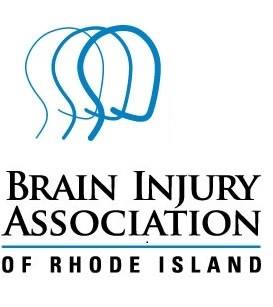 We will be having a wonderful event !! with passed hors d'oeuvres, sumptuous dinner buffet and desserts.
Fabulous raffle prizes and giveaways, Cash Bar.
We have a great group of vendors, donors, and guests ! Come join us for a great fun evening, fabulous dinner and help two great organizations in our community.
Meet our Officers and Directors, learn all about the work we do and how you might like to help.
Our mission is to raise funds and awareness for the needs in our community by the power of volunteers and fundraising.
Does your organization or cause need help ? Would you like to be on our calendar of events ?
Let us know how we can work together to help you.
Organizer of Eric Medeiros Memorial Foundation Fundraiser Gala
Anna Casador is Eric's mom and  the Founder President/CEO of the Eric Medeiros Memorial Foundation.   
This foundation was started to honor the memory of my son, who we lost in a tragic car accident.   He was always by my side helping in the community and with charity work.  I never imagined after this tragedy, I could ever smile again, but I feel Eric's spirit always nudging me. So as a family we have healed a little and smiled a bit more, continuing what we did when Eric was here with us.  I know that it would make him so happy.
I miss his smile, but I know for every person we help and make smile, Eric smiles too.  
Thank you always for your support.