About this Event
Myra Flynn (8:30)
Swatkins (9:30)
Eric Krasno (10:50)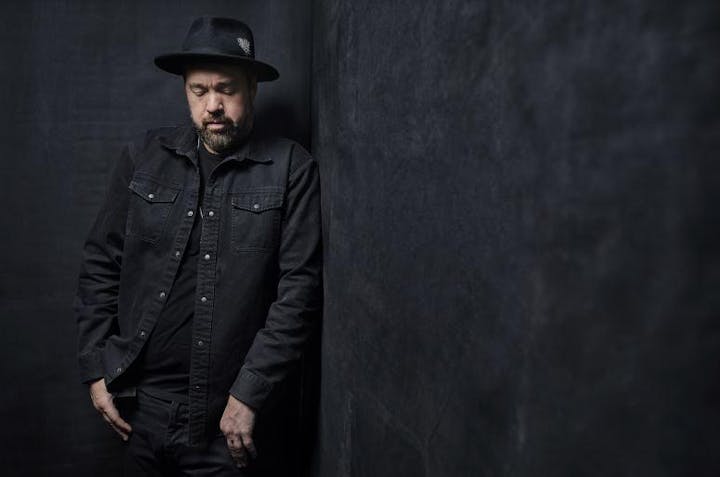 For nearly two decades, Eric Krasno has been an omnipresent figure in popular music. We've heard his virtuosic, innovative guitar playing with Soulive and Lettuce (both of which he co-founded), seen him onstage supporting the likes of the Rolling Stones, Dave Mathews Band, John Mayer and The Roots, watched him take home multiple GRAMMY Awards, and benefited from his deft, behind-the-scenes work as a producer and songwriter for everyone from Norah Jones, Tedeschi Trucks, and 50 Cent to Talib Kweli, Aaron Neville, and Allen Stone. Krasno's recent solo album, 'Blood From A Stone,' reveals a previously unknown and utterly compelling side of his artistry, though, inviting us to bear witness as he both literally and metaphorically finds his voice.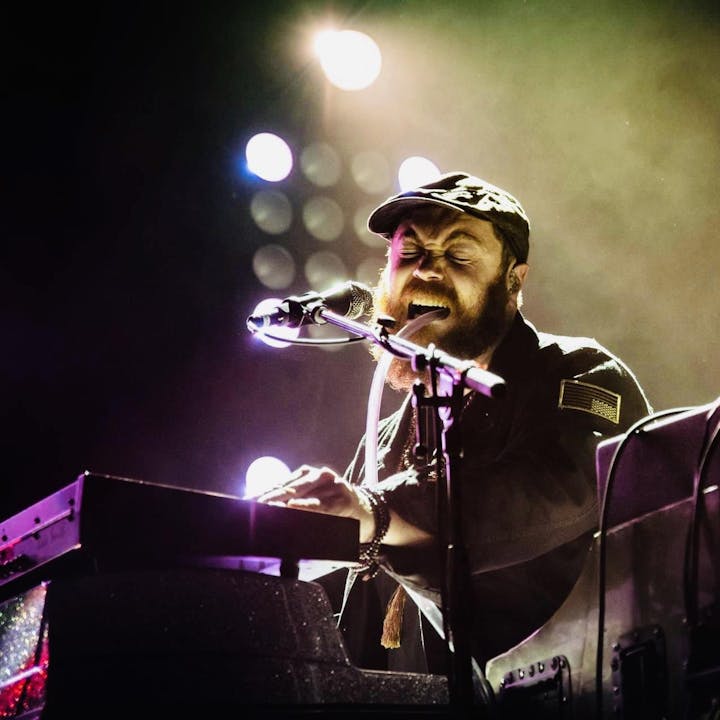 Swatkins is a joyful prophet of positivity. Together with his band, The Positive Agenda, he plays feel-good funk made by and for real human beings. Steve Swatkins is part of the new generation of performers making raw, fresh soulful music without relying on computers or backing tracks. This multi-instrumentalist is a master of the talkbox, an old-school analog effect using his larynx to shape the sound of his keyboard synthesizer sent through a vinyl tube. Think of the funky robot voice from "California Love" or the hair-raising harmony intro to "24 Karat Magic." Now picture a throwback dance party with a killer live band playing the deepest grooves imaginable, and you've got a taste of what The Positive Agenda is all about. Swatkins has long been a fixture on the touring scene in his capacity as a sideman and guest artist. As a fulltime member of Excellent Gentlemen and Juno What?! he's spread his irresistible signature style on stages across the US and Canada. Since joining Allen Stone's band in 2013, he's become an indispensable part of the live show and has written many songs with Allen, including the lead single "Upside" from Stone's Radius album, as well as "Brown Eyed Lover" and "Naturally" from the latest EP. Swatkins has guest-starred with Vulfpeck in Central Park NYC, Turkuaz at Red Rocks, and has toured on keyboards with modern funk legends Lettuce. Now with the release of The Positive Agenda EP, his dedicated fans can see the Swatkins they know and love in a brand new setting, bringing high-energy performances to dancefloors everywhere.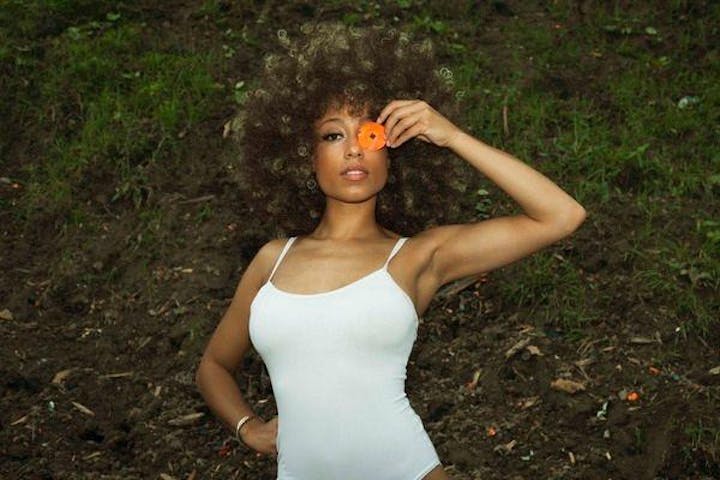 Singer/songwriter Myra Flynn spends her career embracing dichotomy. Half Irish and half African American, her original indie/soul songs blend soulful vocals with a lyrical delivery that doesn't let one get too comfortable. As the New England Deli Magazine puts it, "Her vocal influences have as much in common with Ani Difranco and Shawn Colvin as they do with Rihanna and Jill Scott."Currently, Myra Flynn lives a bi-costal life, still holding onto her roots in Vermont half of her year while also working and living part-time in Los Angeles under the guidance of Swift Street Management Team. She has created a jewelry line made from recycled piano parts and recently partnered with Vermont Vineyard, Shelburne Vineyard to create a namesake wine: FLYNN. She has toured the United States countless times as well as: Whales, London, Ireland and most frequently, Australia. Her motto regarding next steps and fame tends to be: "If you're doing it, you've already made it."