ERG Leadership Symposium 2019: ERGs Driving Change
Description
Early bird pricing ends April 1!
Approaching its 5th year, the NAAAP ERG Leadership Symposium is the must-attend event for ERG leaders. Executives, ERG leaders and members as well as engaged employees from across the country have participated in regional events such as this. The Symposium offers top-notch speakers, programming and takeaways tailored to professionals and companies motivated to make a difference in the diversity, inclusion and intersectionality space in the industries they lead.
At 2019 ERG Leadership Symposium, You'll Experience…
One-day packed agenda with relevant takeaways

Dynamic speakers from the ERG space and beyond

Unprecedented networking with other ERG leaders

Delicious local cuisine as well as modern outdoor reception
Title Sponsor: Bank of the West
Host Sponsor: Experian
if you are an individual or company interseted in group rates, sponsorship, or lowered individual rate, please contact pr@naaap.org
If you are a member of one of NAAAP Southern California chapters (LA, OC, SD), you will qualify for the "Members Rate." Please inquire with your respective chapter president for the Members Discount Code before registering.
If you require an overnight stay, the following hotels are near the Experian venue.
Costa Mesa Marriott on Anton - $134,
855-239-9485
Avenue of the Arts -$150 ,
800-491-6126
The Westin at South Coast Plaza-$200+,
800-491-6126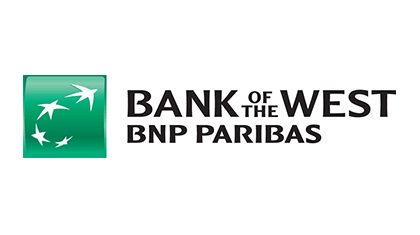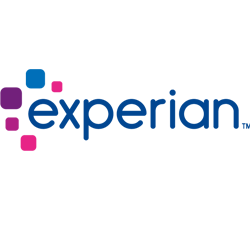 Detailed AGENDA will be posted soon.
8am-5pm: Programming
5-6:30pm: Event reception
Speakers will be posted as they are confirmed at http://www.naaap.org/programs/employee-resource-groups/2019-erg-leadership-symposium/