ERDDUG 2011/04/09 - Introduction to Indexes with SQL Server MVP Gail Shaw

Saturday, April 9, 2011 from 10:00 AM to 12:00 PM (CAT)
Event Details
ERDDUG is pleased to announce that it is hosting SQL Server MVP Gail Shaw on Saturday 2011/04/09. Gail will be giving us an "Introduction to Indexes on SQL Server."
Space is limted, so reserve your place NOW! Entrance is FREE!
ERDDUG will be meeting at Comair.
Google Maps coordinates: -26.118166, 28.257575
Physical Address: 1 Marignanery Ave
                         Kempton Park
                         1622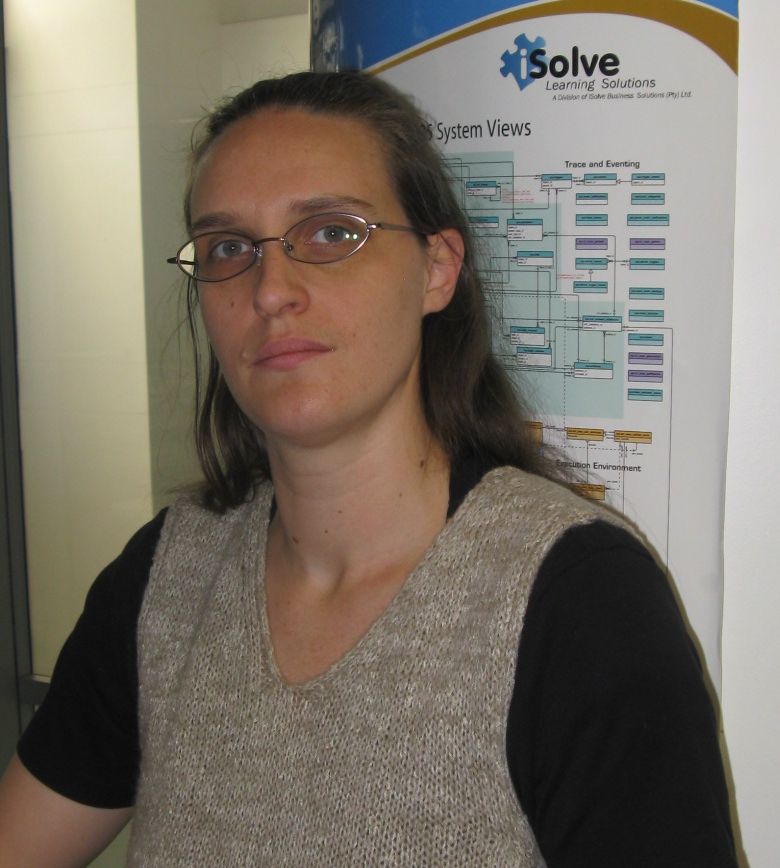 About Gail:
Gail is a database developer/administrator based in Johannesburg, South Africa, currently consulting for XpertEase. She was awarded SQL Server MVP status in 2008. She is the author of the SQL in the Wild blog and has written articles for both SQLServerCentral.com and simple-talk. Gail has presented at both TechEd Africa and the PASS Community Summit in the USA.


 
The East Rand Developer and DBA User Group (ERDDUG) website: http://erddug.new-heights.co.za/

When & Where

Comair
1 Marignane Avenue
Kempton Park, Gauteng 1622
South Africa

Saturday, April 9, 2011 from 10:00 AM to 12:00 PM (CAT)
Add to my calendar
Organizer
ERDDUG - The East Rand Developer and DBA User Group
This user group is for software developers and database administrators in the East Rand region of the Gauteng province of South Africa. While we are primarily aiming at Microsoft technologies like the .NET platform (C#, F# and Visual Basic.NET) and SQL Server 2000, SQL Server 2005, SQL Server 2008 and SQL Server 2008 R2, developers and DBAs of whatever technology are welcome. (Yes Java, C++, Lisp, Ada, C, Haskell, Smalltalk and Erlang, that means you too! :-) We talk about everything related to developers and DBAs from design philosophies to code to architecture to patterns to partitioning.

Why developers AND DBAs? We need to talk to each other, communicate, share ideas. When both sides of the "data fence" start communicating effectively, we'll all be able to work better and enjoy our jobs more. We aim to create the free sharing of innovative ideas in our local community.
ERDDUG website: http://www.erddug.co.za
ERDDUG 2011/04/09 - Introduction to Indexes with SQL Server MVP Gail Shaw