Description
Erasing Borders Dance Festival in New York 2019

5:00-7:00 PM with Talk back to follow at the end

Performance line up

1. Radhe Jaggi: Sankara Srigiri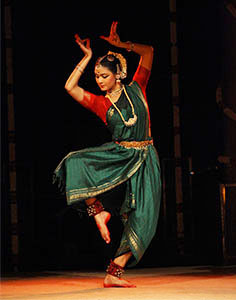 His body smeared with ash, his third eyes shining upon his forehead, with a garland of skulls adorning his chest Shiva danced the Celestial Dance. The bells of his anklet resound while the sages and deities watch in wonder. Sankara Srigiri is a kriti describing the dance of Shiva in the Chit Sabha. He is accompanied on instruments by all the gods who have gathered to watch.
2. IndianRaga: Tradition in Transition: New-Age Bharatanatyam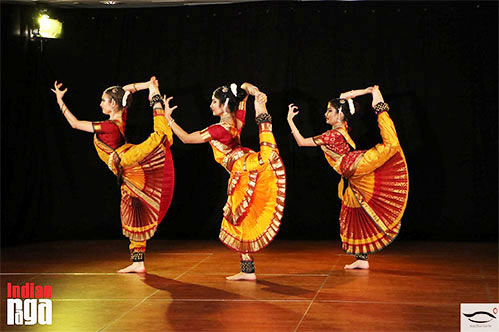 IndianRaga's work seeks to prove that innovation and tradition are not mutually exclusive. "EDM Alarippu" uniquely pairs the well known Alarippu with electronic musical elements. Similarly, "Shiva Shambho" offers a new take on classical nritta, weaving in aspects of Shiva with intense footwork and dramatic poses. "Revelations" depicts a young woman's struggle for her mother's acceptance of her sexuality, while "Depression" exhibits the everyday struggle of living with mental illness. We see the future of Indian classical dance as highly relevant to the present day, and one that can transcend cultural, religious, and social boundaries.

3. Kalamandir Dance Company: urbanJATRA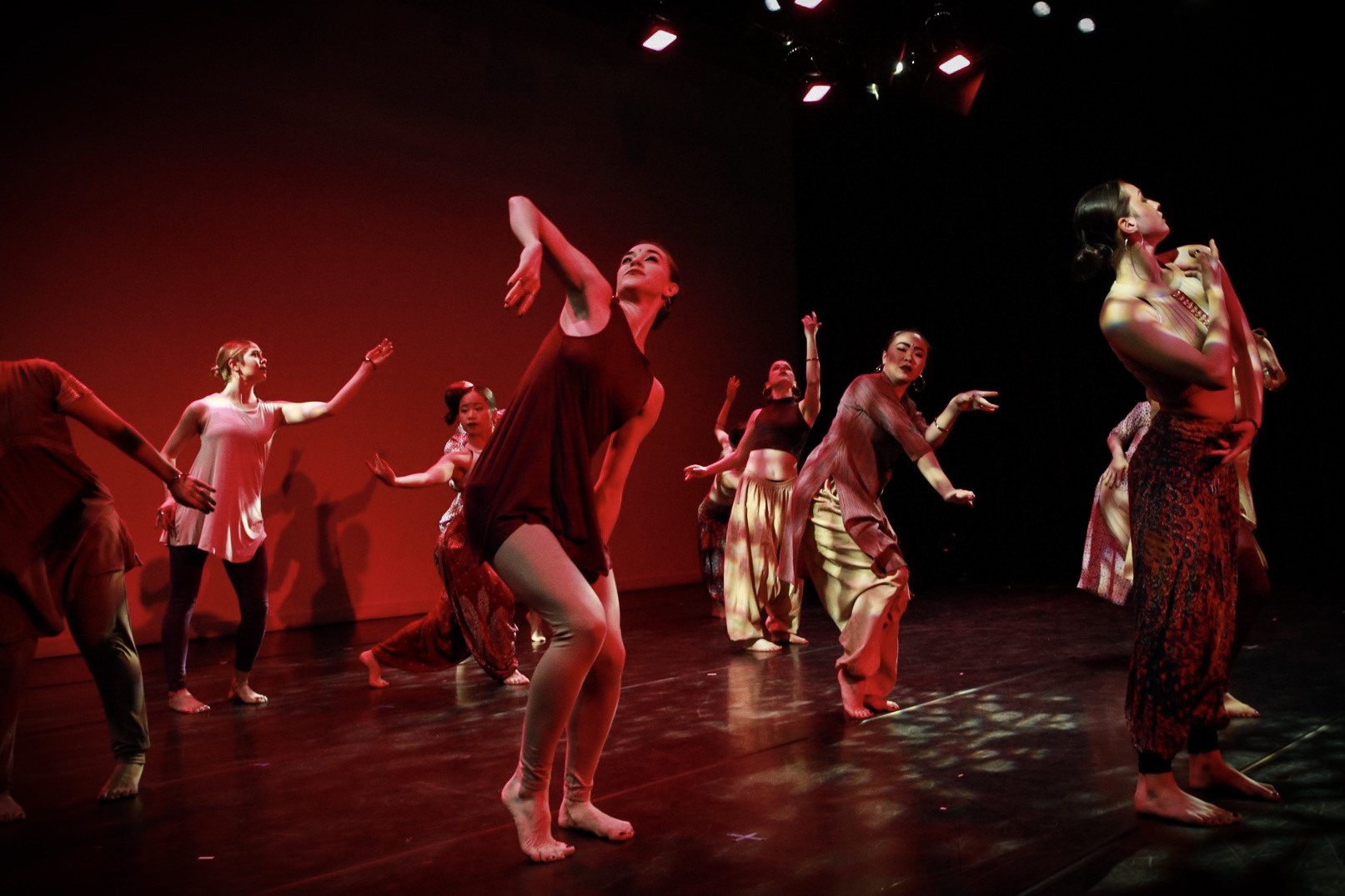 Kalamandir Dance Company presents an excerpt of their original production "urbanJATRA", drawing from their roots of traditional Kathak & other Indian Classical movements while combining them with a contemporary sensibility and movement vocabulary. Their collective Jatra (or Yatra in Sanskrit, meaning journey) leads them on a comprehensive and poignant path towards liberation and coexistence through the lens of Brinda Guha's signature Contemporary Indian dance style.
4. Parijat Desai: Pardon My Heart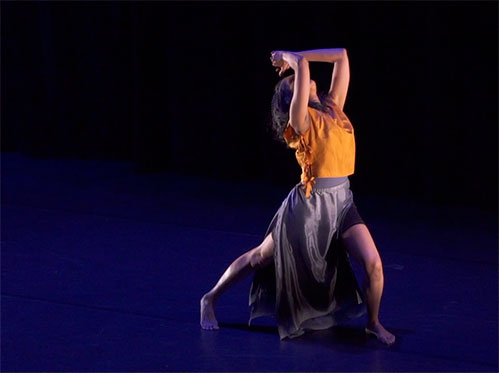 Credit: Still from Video by Ellen Maynard/The Fleet NYC
Pardon My Heart, CUNY Dance Initiative Festival, Baruch Performing Arts Center
Pardon My Heart by Parijat Desai reimagines the lovelorn nayika. She talks to her heart, who answers back, and they dance out longing. Desai's choreography weaves together dance with recitation of contemporary verse by poet Marcus Jackson and Pakistani legend Faiz Ahmed Faiz, and with Hindustani thumri and tarana music.
Pardon My Heart
Performed By: Parijat Desai with Kiran Ahluwalia (vocal), Neel Murgai (sitar), Arun Ramamurthy (violin), Ehren Hansen (tabla)
Choreography, Script, Direction and Costume By: Parijat Desai
Poetry By: Marcus Jackson and Faiz Ahmad Faiz (translation by Agha Shahid Ali)
Music: Ravi Shankar, "Chaturang Tarana", Vilambit Khayal in Raag Nat Bihag
Sound Design: Stephan Moore
Music Arrangement By: Parijat Desai in collaboration with musicians
Dramaturgy By: Gian Marco Lo Forte