ERADA Session 7: Education, Technology and Entrepreneurship | التعليم، التك...
Description
Topic Title: Education, Technology and Entrepreneurship | التعليم، التكنولوجيا وريادة الأعمال
Description: The amazing story of a QU engineering alumni and how he used entrepreneurship to start a growing edu-tech company | القصة المثيرة لخريج هندسة من جامعة قطر وكيف استخدم ريادة الأعمال لإنشاء شركة تكنولوجية علمية صاعدة
Speaker: Eng. Nayef Alibrahim | المهندس نايف الابراهيم
Title: Founder of Ibtechar | مؤسس شركة ابتكار
Date: Nov 21 2017
Time: 12:00-1:00
Location:Research Complex (H10) Auditorium, Qatar University
Language: Arabic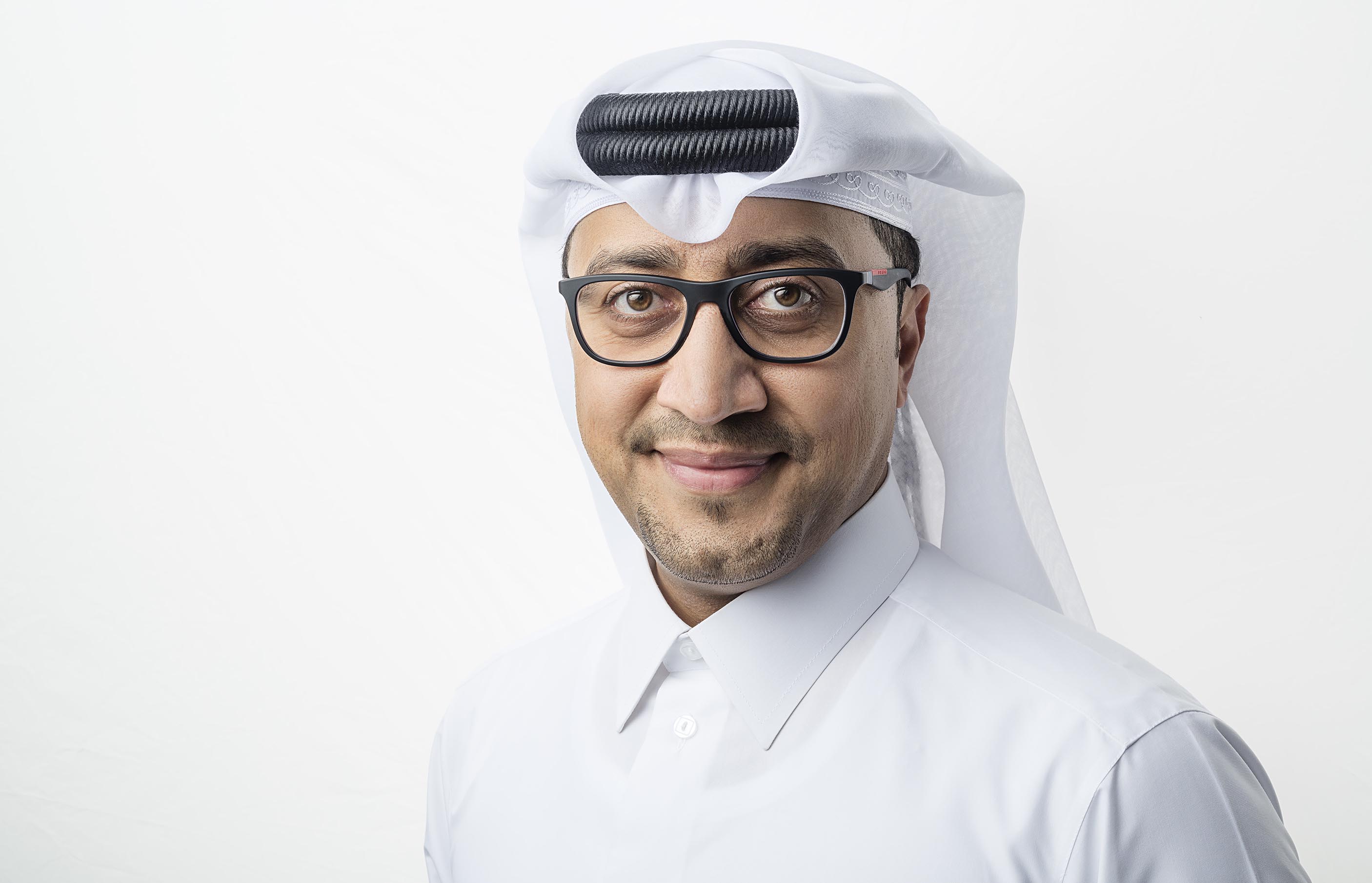 At ibTECHar, Nayef is practicing his excellence in delivery combined with his passion towards education in various projects. Nayef managed to launch Sanea Initiative which focuses on promoting making and discovery within the local community. Sanea programs equip educators and learners with the process of making things and provide them with digital manufacturing tools. That includes training sessions, content related to the subject and machines needed. The impact of Sanea reached 15 schools, 50 educators and 400 learners. Nayef holds an MBA from the American University at Emirates in addition to his engineering degree.


ABOUT ERADA
ERADA is a unique entrepreneurship training program delivered by the Center for Entrepreneurship at the College of Business & Economics at Qatar University. The objective of the program is to attract Qatar University students and alumni from all backgrounds and disciplines to learn about entrepreneurship. The vision is to be the top educational entrepreneurship program in Qatar that inspires, educates and drives future entrepreneurs towards success. Unlike other entrepreneurship programs, ERADA is an introductory level, highly interactive program tailored for primarily students interested in learning about entrepreneurship. There is no necessary background knowledge in business or prerequisites to join the program. All what is required of the attendees is the "ERADA" or the determination to learn and explore how entrepreneurship can benefit their career.
برنامج إرادة هو برنامج تدريبي في ريادة الأعمال يتم تنفيذه من خلال مركز ريادة الأعمال في كلية الادارة و الاقتصاد في جامعة قطر. و يهدف هذا البرنامج الى إستقطاب طلاب وخريجي جامعة قطر في مختلف البرامج الدراسية و ذلك لتعلم مهارات ريادة الأعمال. و يامل المركز في ان يكون برنامج إرادة من أفضل برامج ريادة الاعمال في قطر و ذلك في تحفيز، و تعليم ودفع رواد الأعمال نحو النجاح مما يساهم في دعم جهود التنمية في دولة قطر. و يتميز برنامج ارادة في ريادة الاعمال عن غيره من البرامج بانه يركز على أساسيات ريادة الأعمال من خلال منهج تدريبي متميز و ليس اكاديميا بحتا ، بل هو مصمم خصيصاً ليتناسب مع احتياجات طلاب وطالبات جامعة قطر. و لا يتطلب البرنامج ايه معلومات مسبقة أو خلفيه في الاداراة من اجل التسجيل في برنامج ارداة. ، الا ان البرانامج يتطلب ان يتوافر لدى المشاركين الإرادة والتصميم و الرغبة في تعلم ريادة الأعمال حيث يمكن ان ينعكس ذلك على مسار حياتهم المهنية