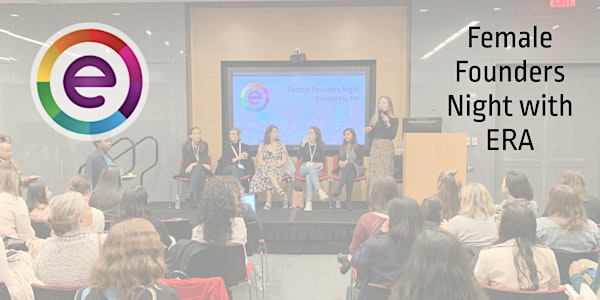 ERA Women Founders Night
ERA Winter 2021 Applications Now Open! Women Founders - if you're interested in our Winter 2021 program, please join us on 10/21!
About this event
ERA Winter 2021 Applications Now Open! 
Women Founders - Join ERA to celebrate NYC's vibrant women founder community. Learn from a panel discussion featuring some of NYC's top women founders and investors, and apply for the opportunity to pitch your startup.
Please note that this event is open to women founders only.
Details to join the event will be sent out a few days before the event.
Meet our panelist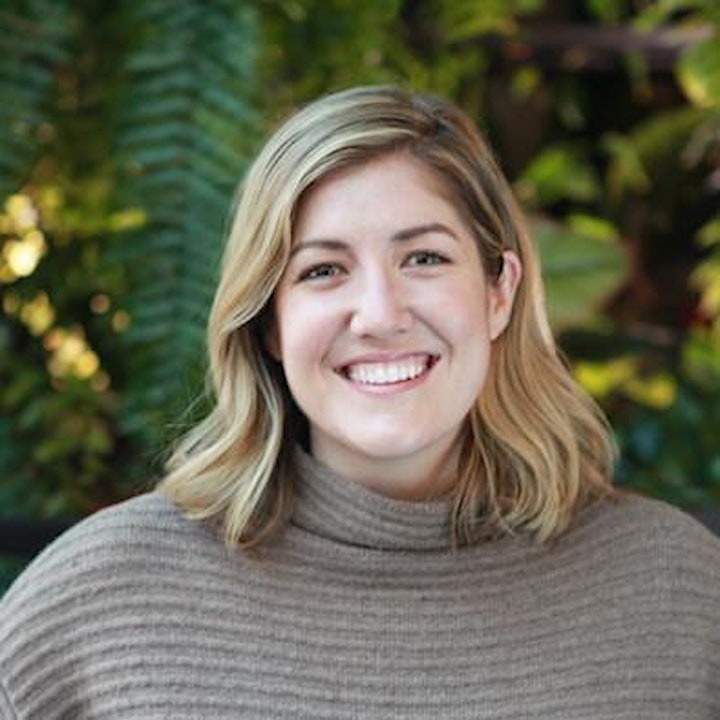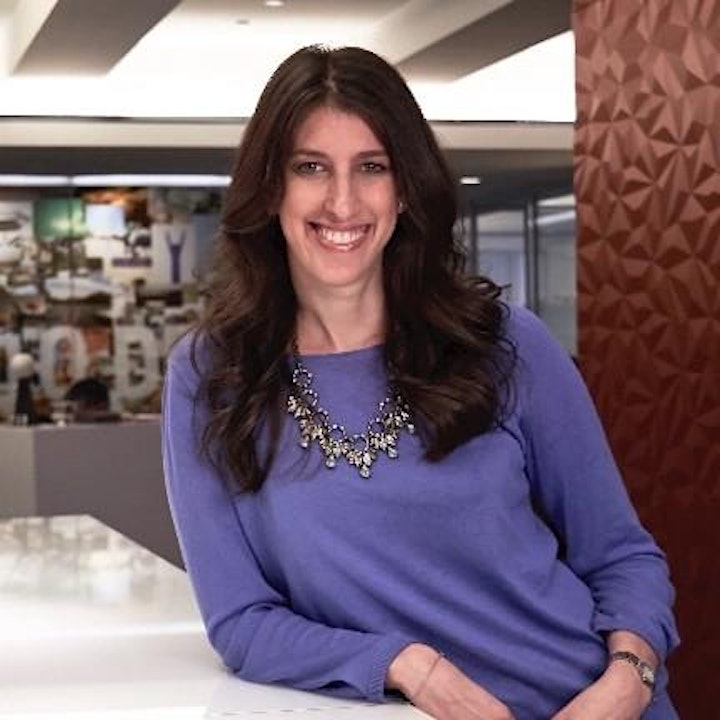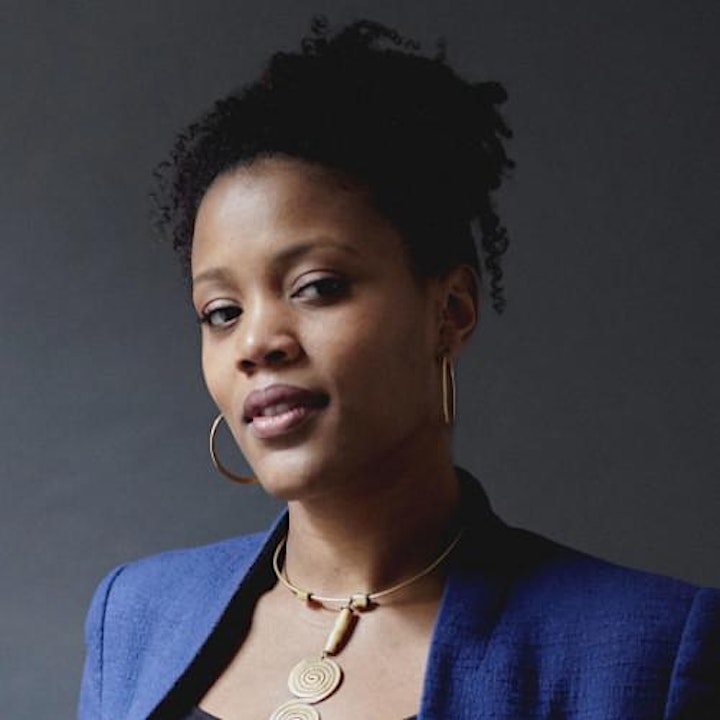 About ERA:
ERA is now accepting applications for our Winter 2021 accelerator program. ERA invests $100K in seed funding with potential follow-on funding and gives entrepreneurs access to NYC's largest mentor network of 500+ industry leaders and the strongest alumni network of 215+ companies. Click here to learn more  
Application Deadline: November 1, 2020
Program Start Date: January 11, 2021
Program End Date: April 30, 2021
Meet us at one of our upcoming events:
* 10/27 - Founders Panel & Startup Pitch
* 10/30 - Ask Me Anything
* Sign up for Virtual Office Hours
ERA Highlights:
* $100,000 initial investment with potential follow-on funding
* Largest Mentor Network in NYC: 500+ mentors
* Most Hands-on Accelerator: Work Daily w/ Full-Time Staff, Venture Partners, Alumni Mentors & Industry Experts
* Unparalleled Community: NYC's Strongest Post Program Support and Alumni Network of 215+ companies
Our Alumni:
* Raised $500M+ * Combined valuation of $2.5B+* 40% of startups from our first cohort have already been acquired
Read About Us Here:
* Forbes: ERA is one of the top 10 most-active seed investors globally
*Inc: Two ERA companies in the list of 10 Fastest-growing companies in New York
* Crunchbase: ERA is one of the top 10 seed investors for female founders worldwide
* Crain's New York Business: ERA ranked #1 most active VC in NYC by number of investments in NY metro area-based startups
Join us and let's build the next billion dollars of NYC startups together!
Thank you to our sponsor Withum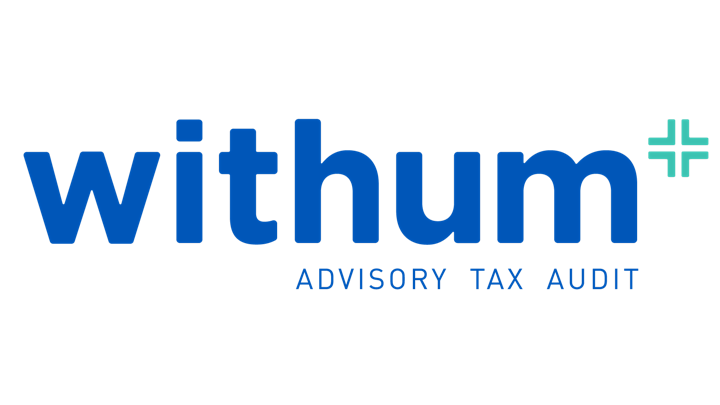 Withum is a forward-thinking, technology-driven advisory and accounting firmcommitted tohelping our clients be more profitable, efficient and productive in today's complex business environment. We provide the industry expertise and innovative solutions you need to Be in a Position of Strength(SM). Get to know us at www.withum.com.