Founders - if you're interested in our Winter 2022 program, please join us on 10/19 for LGBTQ+ Founders Pitch Night!
About this event
Please join us on Tuesday, October 19th for our next LGBTQ+ Pitch Night to celebrate NYC's vibrant and diverse founder community.
We're welcoming diverse applicants for our Winter 2022 cohort, and this will be a great event whether you're a founder thinking about an accelerator or either a member or supporter of the LGBTQ+ community.
For this event, a select group of Founders will pitch their startups, and the event will feature a discussion with our Venture Partner and serial entrepreneur Brian Hecht.
Register to attend above.
Applications are open for ERA's Winter 2022 Accelerator Program!
Apply Today: https://www.eranyc.com/apply/
ERA invests $100K in seed funding with the potential for follow-on funding and gives entrepreneurs access to NYC's largest mentor network of 500+ industry leaders and the strongest alumni network of 240+ companies. Over the last ten years, our founders have raised $1B+ in investor capital. Our portfolio includes some of NYC's fastest growing companies with 2 of our accelerator alumni, TripleLift and Katapult, having recently announced $1 billion+ exits.
Application Deadline: Nov 9th; Program Start Date: Jan 10th
Our Alumni:
Raised $1B+
Combined valuation of $6B+
2 of our accelerator alumni, TripleLift and Katapult, announced $1 billion+ exits in 2021
Press:
Forbes: ERA is one of the top 10 most-active seed investors globally
Crunchbase: ERA is one of the top 10 seed investors for female founders worldwide
Inc: ERA companies rank in the top 10 fastest-growing companies in New York
Apply to meet us for office hours or come to one of our events:
10/26 - ERA Information Session for Climate Startups https://eraclimate2021.eventbrite.com
11/2 - ERA Pitch Night (in person) https://foundersstartuppitchnight.eventbrite.com
11/9 - ER159 https://er159.eventbrite.com
Sign Up for Virtual Office Hours - Apply here
Thank you Withum for sponsoring this event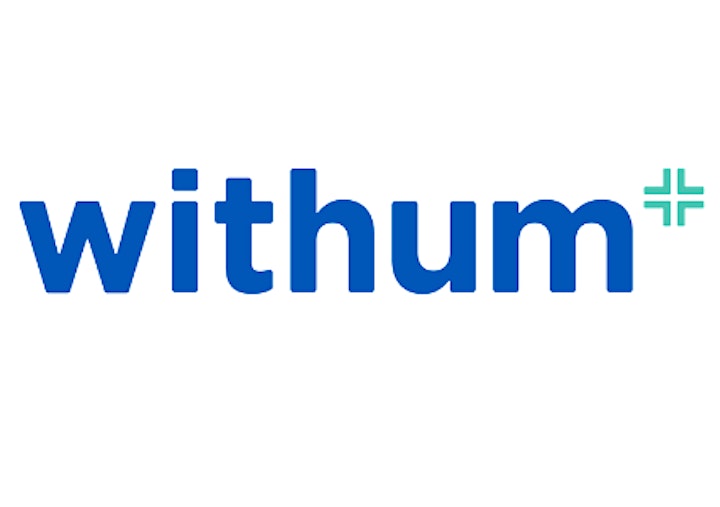 Organizer of ERA Online LGBTQ+ Founders Pitch Night