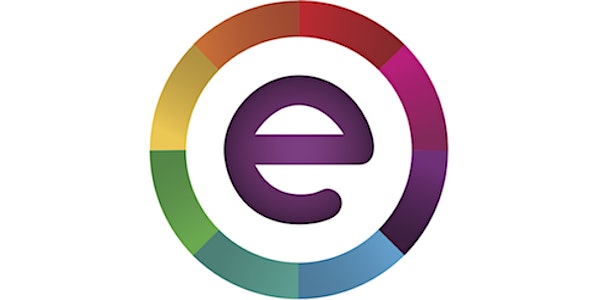 ERA Online Information Session for Climate Startups
Climate Founders - if you're interested in our Winter 2022 program, please join us on 10/26 to learn more and ask us questions
About this event
Join ERA on Tuesday, Oct 26th at 5PM ET to celebrate NYC's vibrant founder community. Learn from a panel discussion featuring some of NYC's top climate founders and investors, and apply for the opportunity to pitch your startup.
https://forms.gle/3GWAYvtPZRgj1xnd9
Update: ERA team is speaking at COP26 Glasgow on November 3rd, 11:30AM ET with US State Dept about the launch of the new "Climate Entrepreneurship for Economic Development (CEED)" program where ERA is a global partner.Details for the event: https://www.state.gov/climate-crisis/cop-26/
Speakers:
Peter Goldmark Climate and Social Change Advisor (Ex-Director, Environmental Defense Fund; Ex-President Rockefeller Foundation)
Eiko Ooka Head of Corporate Advisory, North America, Sumitomo Mitsui Banking Corporation
Vijay Jayachandran Co-Founder and CEO at Whether.AI (ERA21)
Phoebe Yu Co-Founder and CEO at Ettitude (ERA15)
Please note that this event is specially targeted at Climate Startups.
Details to join the event will be sent out a few days before the event.
Applications are open for ERA's Winter 2022 Accelerator Program!
Apply Today: https://www.eranyc.com/apply/
ERA invests $100K in seed funding with the potential for follow-on funding and gives entrepreneurs access to NYC's largest mentor network of 500+ industry leaders and the strongest alumni network of 240+ companies. Over the last ten years, our founders have raised $1B+ in investor capital. Our portfolio includes some of NYC's fastest growing companies with 2 of our accelerator alumni, TripleLift and Katapult, having recently announced $1 billion+ exits.
Application Deadline: Nov 9th; Program Start Date: Jan 10th
Our Alumni:
Raised $1B+
Combined valuation of $6B+
2 of our accelerator alumni, TripleLift and Katapult, announced $1 billion+ exits in 2021
Press:
Forbes: ERA is one of the top 10 most-active seed investors globally
Crunchbase: ERA is one of the top 10 seed investors for female founders worldwide
Inc: ERA companies rank in the top 10 fastest-growing companies in New York
Apply to meet us for office hours or come to one of our events:
11/2 - ERA Pitch Night (in person) https://foundersstartuppitchnight.eventbrite.com
11/9 - ER159 https://er159.eventbrite.com
Sign Up for Virtual Office Hours - Apply here