Description
ERA Winter 2015 Applications Now Open!
First ERA Hackathon ever!
Meet ERA1, ERA2, ERA3, ERA4, ERA5, ERA6 and ERA7 companies
Use ERA portfolio company and sponsor API's,
Win cool prizes from our Sponsors and ERA companies
Get hands-on help from ERA mentors,
Open to any team/any idea, along with suggested coding tracks
Eat, drink, code, have fun and
Learn more about ERA's Winter 2015 program
Hackathon Schedule:
Saturday:
10AM: Kickoff with Sponsor and API presentations
10:30AM: Idea and people pitching from all the attendees
11:30AM: Networking
12PM: Lunch catered through CaterCow!
1PM: Keynote speech by

Alan Chung
Angel Investor and Serial Entrepreneur with 4 exits
1:30PM: Ideas and Teams formed, hacking starts!
ERA Mentors actively help each team throughout design/coding
6PM-7PM: Dinner catered through CaterCow!
7PM-7:30PM: Mini-concert provided by Gigzolo!
and
Sunday:
9AM: Breakfast catered through CaterCow!
10AM: All projects ready, Demos and Presentations from each team start
Judges:
12PM: Awards Ceremony!
Prizes for Winners:
* First-Round Interview Spot for ERA's Winter 2015 Program
* Dell Venue Pro's from Microsoft
* Nokia Lumia 1520's from Microsoft
You can work on any idea that you choose
Here are some optional tracks:
1. Microsoft Azure Machine Learning
Microsoft Experts joining us for this track:
JD Marymee
Mike Lanzetta
Syed Fahad Allam Shah
2. CardFlight API
3. Internet of Things
Learn more about ERA:
"One of the top accelerators in the world" - AlleyWatch
"One of the 10 Hottest Startup Accelerators" Forbes
ERA Summer 2013 Demo Day coverage: Forbes, TechCrunch, PandoDaily, Xconomy
ERA Portfolio of 70 companies:
ERA Program Details:
* Get $40,000 seed investment for your startup
* Get follow-on investment in your future rounds
* 4 months of free collaborative office space in NYC (January 2015 - April 2015)
* 250+ amazing mentors from the NYC startup community (Fred Wilson, Howard Morgan, Esther Dyson, Jeff Stewart, David Pakman, Brian Cohen, John Frankel, Chris Dixon and more)
* One-on-one, hands-on support
* Speakers and seminars from leading entrepreneurs, technologists, and
industry experts
* Free services and support from our 25+ sponsors and partners
Early Application Deadline: October 16th
Final Application deadline: November 13th
http://twitter.com/eroundtable
Sponsors:
ERA Company Sponsors:
Partners: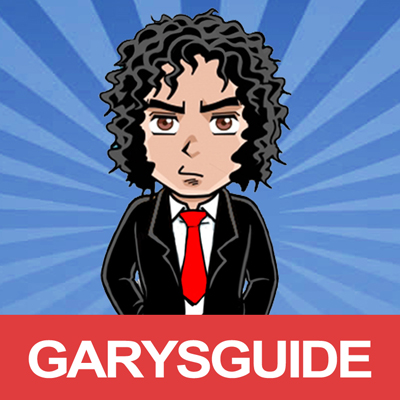 Organizer of ERA Hackathon Fall 2014