Sales Have Ended
Registrations are closed
Join ACSA Region 6 Thriving on the Vine Virtual Workshops visit ACSARegion6.eventbrite.com to see all of our events If you have any questions, please contact Hilary Dito at hilary.h.dito@gmail.com
Sales Have Ended
Registrations are closed
Join ACSA Region 6 Thriving on the Vine Virtual Workshops visit ACSARegion6.eventbrite.com to see all of our events If you have any questions, please contact Hilary Dito at hilary.h.dito@gmail.com
ACSA Region 6 presents our virtual Thriving on the Vine 2020: Remarkable Leaders, Remarkable Times.
About this Event
Thriving off the Vine 2020: Remarkable Leaders, Remarkable Times Virtual Leadership Series
ACSA Region 6 presents our 2020 Virtual Workshop Series. Join educational leaders for virtual workshops on topics including Daring Leadership, Distance Learning, Improvement Science, and more. Visit our Eventbrite page at ACSARegion6.eventbrite.com for all of our events.
3rd Annual Equity Symposium
Join Tracie Noriega, Equity Chair for ACSA R6 and a panel of Region 6 educators as they discuss issues around equity, kicking off the 2021 Equity Symposium
ACSA's mission is to be the driving force for an equitable, world-class education system, and the development and support of inspired educational leaders who meet the diverse needs of all California students.
ACSA Region 6 supports educators to explore issues around equity and develop plans to address all students needs.
ACSA R6 is proud to support high-quality professional learning in Alameda and Contra Costa County. Thanks to our partners, we are offering our 2020-2021 virtual programs at no-cost to all administrators, both ACSA and non-ACSA members.
February 23, 2021
4:00 pm to 5:30 pm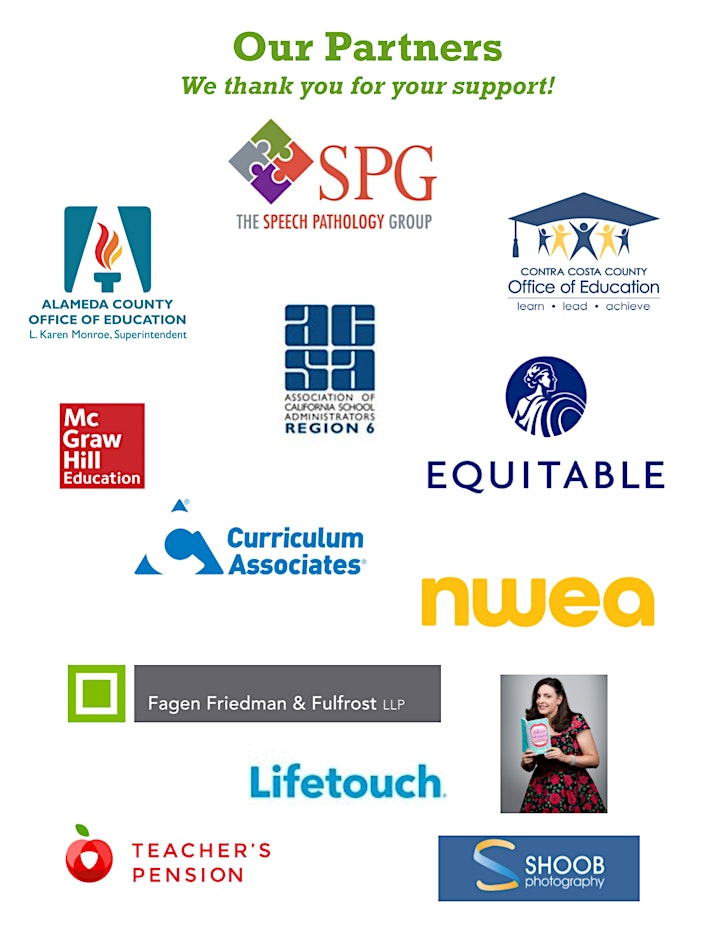 For information about sponsorship opportunities or questions about this event, please contact Hilary Dito at hilary.dito@gmail.com