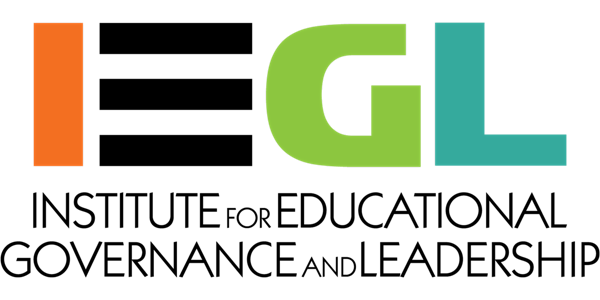 Equity Summit: Reclaiming Equitable Spaces in K–12 Education in Pennsylvani...
Event Information
Location
Lebanon Valley College (LVC)
101 College Avenue
Annville, PA 17003
Refund policy
Refunds up to 30 days before event
Description
The Institute for Educational Governance and Leadership's Equity Summit 2018 is an opportunity for stakeholders from across the commonwealth to engage in meaningful discussions, workshops, and critical organizing activities that highlight the importance of equity in the context of participant's school districts. The summit has significant implications for Pennsylvania K–12 education, and provides a place to gather communally to address issues of (in)equity, and to share best practices.
The Equity Summit will include keynotes and sessions that address issues and barriers—specific to Pennsylvania—that affect opportunities for our students to learn. These issues and barriers include educator equity, social-emotional learning, community and family engagement, and more. This summit will also aid districts and school leaders in developing culturally relevant equity-focused plans and programs.

Defining Equity: The Pennsylvania School Boards Association (PSBA) defines equity as the "just and fair distribution of resources based on each student's needs. Equitable resources include funding, programs, policies, initiatives, and supports that target each student's unique background and school context to guarantee that all students have equal access to a high-quality education…" (PSBA, 2018).
Date and time
Location
Lebanon Valley College (LVC)
101 College Avenue
Annville, PA 17003
Refund policy
Refunds up to 30 days before event