About this Event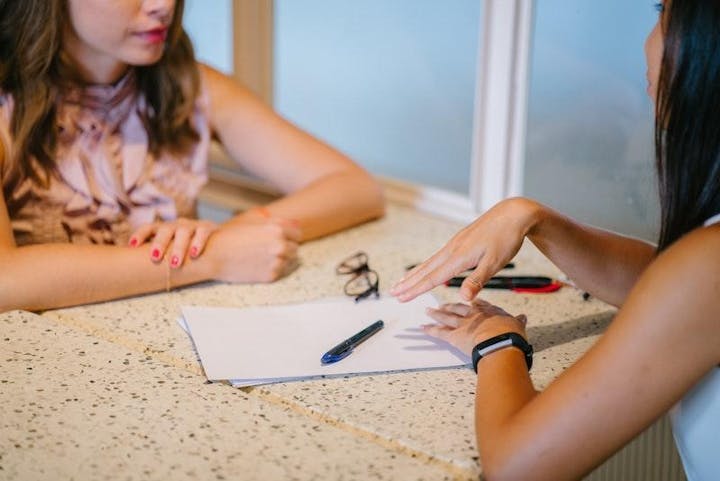 As we enter this year's college application season, SoCal CAN invites member programs to learn about the latest strategies and opportunities offered by highly-selective institutions to support low-income, first-generation students.
Led by Maria Gaston, Associate Director of Marketing & Communications at the Office of Undergraduate Admissions, this session will provide an overview of opportunities for students seeking admission at UPenn and similar selective institutions and will encourage meaningful discussion around the needs of California's underrepresented students.
Space is limited, RSVP to reserve your seat!