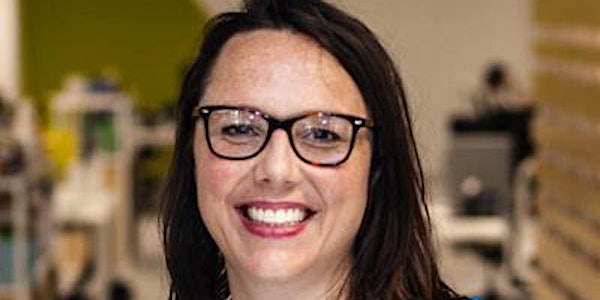 "Equipped to innovate now and into the future" with Kate Sutton, MBA 2014
For Cranfield Alumni - "Equipped to innovate now and into the future" with Kate Sutton, 1800-1900 (UK), 10 Mar 21
About this event
The Cranfield Made By Alumni series continues with another fantastic Speaker, Kate Sutton MBA 2014. Kate will be talking about the latest innovation thinking around capabilities in business, global challenges that are facing us leading up to 2030 and some ideas on how to solve them. She will also talk about her post MBA leadership journey.
Kate is an accomplished senior leader with extensive international experience leading innovation and entrepreneurship in the African, UK/European and Pacific regions. Kate has recently been appointed Head of the Innovation Centre for the UN Development Programme in Bangkok, Thailand. Prior to that Kate spent three years as Head of Corporate Social Innovation at the UKs Innovation Foundation, Nesta where she was responsible for shaping and leading programmes with the private sector for social change and building cross sector partnerships. After her MBA Kate founded a business and development consultancy in Malawi, Africa where she established an entrepreneurship accelerator and impact investment fund, before that she worked across the Pacific region running cross sector partnership programmes. Kate is a current BMW Foundation Global Leader and also has a successful governance career.
We hope you can join us. Please do spread the word with the rest of the Cranfield alumni.
Please note the details for the zoom login will be emailed 24 hours before the event.
Thanks
Hilary, Graham, Doc