Is your brand equipped to serve the Spanish speaking population?
About this event
"In the U.S., 13% of the population speaks Spanish at home, earning it the title of the most common non-English language spoken. The U.S. also has the 2nd largest population of Spanish speakers in the world." -Forbes
Join us in this 90-minute workshop and blast your business into the 21st Century! Diversify your client base and grow your business by building your know, like, trust factor with employees and clients that speak Spanish.
Do you struggle with…
You think that learning at least basic Spanish could be important for you and your business but you're not sure how to start?
You have wanted to learn Spanish but haven't found the right program or teacher and/or the motivation to stick with it?
You wish you could weave more diversity and inclusivity into your brand and you're curious about learning more ways to do that?
You will walk away with...
A more competitive edge in your business.
A deeper understanding of how learning Spanish can make a difference in your business, - and the greater community.
Clarity on why learning Spanish is important — and even essential.
This workshop is an interactive, safe space where you can bring any level of prior understanding of Spanish language and culture.
You can expect to join:
A thought-share on how to bring Spanish into your business.
Fun Spanish language games.
Small group work in breakout rooms.
During the workshop, we will...
play Spanish language games.
develop a stronger brand through discussion and collaboration.
get you on the right track toward expanding and diversifying your business to reach a wider audience through Spanish language learning.
¡Acompáñenos! Join us to Learn, Expand, & Diversify!
"I was surprised how quickly it all started coming back! I'd been thinking about taking Spanish classes again for years and I'm so glad I found Leah. She's a great teacher… passionate and patient. She did a great job meeting us all exactly where we were and helping to satisfy each of our goals and needs. Her assignments were challenging and fun but also realistic; nothing too overwhelming. Leah had great course materials, apps to recommend, and fun lessons." — Kristina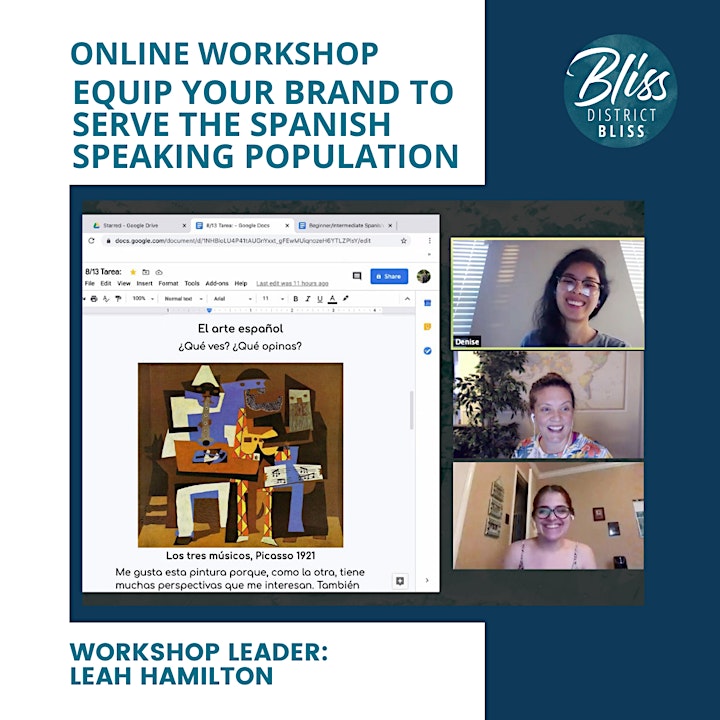 Schedule
Networking. 10 minutes
Workshop. 60 minutes
Group Q+A Session. 10-20 minutes
At District Bliss, we are committed to accessibility. This workshop will have closed captioning. If you require additional accommodations, please let us know.
"I can't recommend Leah enough! I've been so impressed by how she's adapted our classes to my mixed level of skill, both 1:1 and in small groups. Her lessons are creative, fun, and so comfortable. I feel encouraged and unafraid to make mistakes. I've improved so much in the course of our work and I'm excited to keep learning!" - Andrea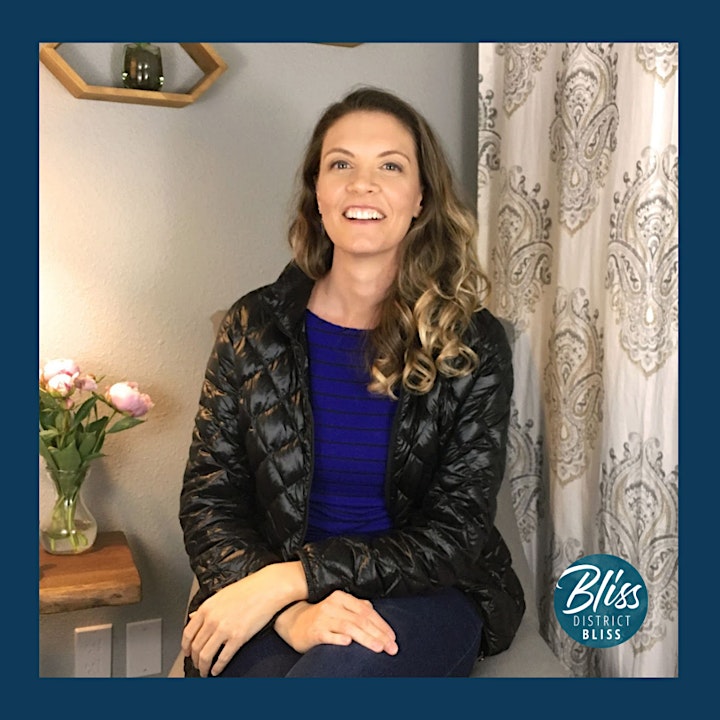 Meet Your Workshop Leader!
Teaching Spanish language and cultural awareness is Leah's passion! Leah has spent the last three years focusing on building her online Spanish tutoring business into her dream business of bringing language to adults, teens, and business owners.
Leah is a Massachusetts native with a Bachelor's degree in Spanish and Latin American Studies, a Master's degree in Education, and California teaching certification. She has taught in classrooms, traveled, lived and worked in Spain, Cuba, Argentina, Peru, France and China and now a business-owner.
When Leah is not teaching, she enjoys singing in a medley of vocal groups around the LA area.
Connect with our experts! Follow her on Instagram at @learning_with_leah!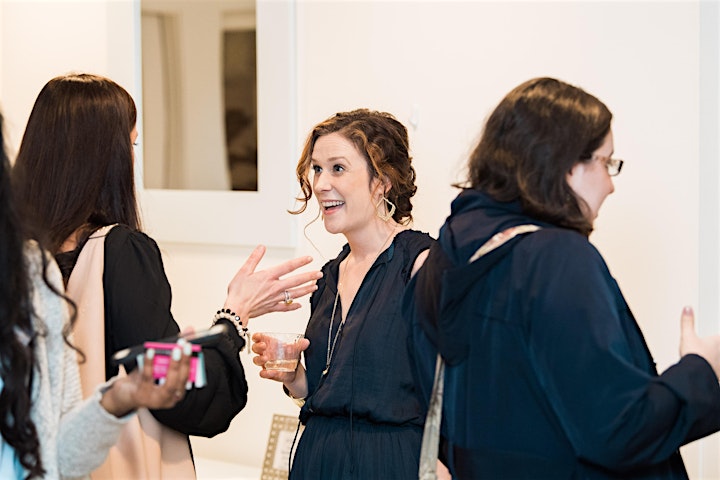 Why not get all of the District Bliss events for FREE?!
District Bliss is a community of introverted and extroverted entrepreneurs and creatives who are sick of the stodgy and want to break free in order to build their business with ease.
Together, we move from feeling isolated and overworked into highly-supported and referral-generating business owners.
We're here to collaborate and build deep, authentic connections with like-minded humans and move beyond struggling to find a place where we belong and find the resources, support, and people we need!
increased visibility
access to our experts
collaborative business-building discussions, trainings, and private events
participate in an actively engaged, supportive community
enroll in the District Bliss Brainery
... and so.much.more!
"After ONE networking event, I booked three top-tier clients and have continued to book new clients at each subsequent event! Because District Bliss makes the events so warm, engaging and welcoming, that awkward networking ice is broken right away and business owners can immediately connect with perfect-match, top paying, high integrity, fun customers. You won't find this at other events. Couldn't be happier!" — Melissa McFarlane, CEO of Creative Successful Entrepreneurs
Date and time
Location
Refund policy