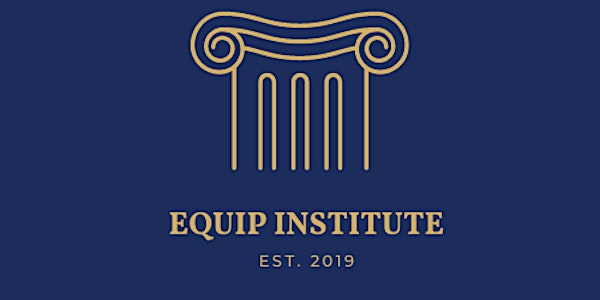 EQUIP INSTITUTE Info Session
It's time to Level Up...to your next level in your walk with Christ!
About this event
This info session will describe the 4-week journey. This immersion course is a short overview of what it means for every member of the body of Christ to be a minister!