Equine Ulcers: Preventing, Treating & Diagnosing
Description
Hoyt S. Cheramie, DVM, MS, DACVS will be joining us from Boehringer Ingelheim to discuss Equine Ulcers.
Dr Cheramie will teach us how to identify Equine Ulcers and how they can effect our equine partners' health, athletic performance and overall comfort. He will review treatment and prevention protocols.
Dinner buffet will open at 6 pm CST. Presentation will begin at 6:30.
Wouldn't be a Southern Equine Veterinary Services' Dinner Seminar without door prizes and giveaways!
We are looking forward to another great evening!
Sponsor: Boehringer Ingelheim
Hostess: Dr. DeAnn Hughes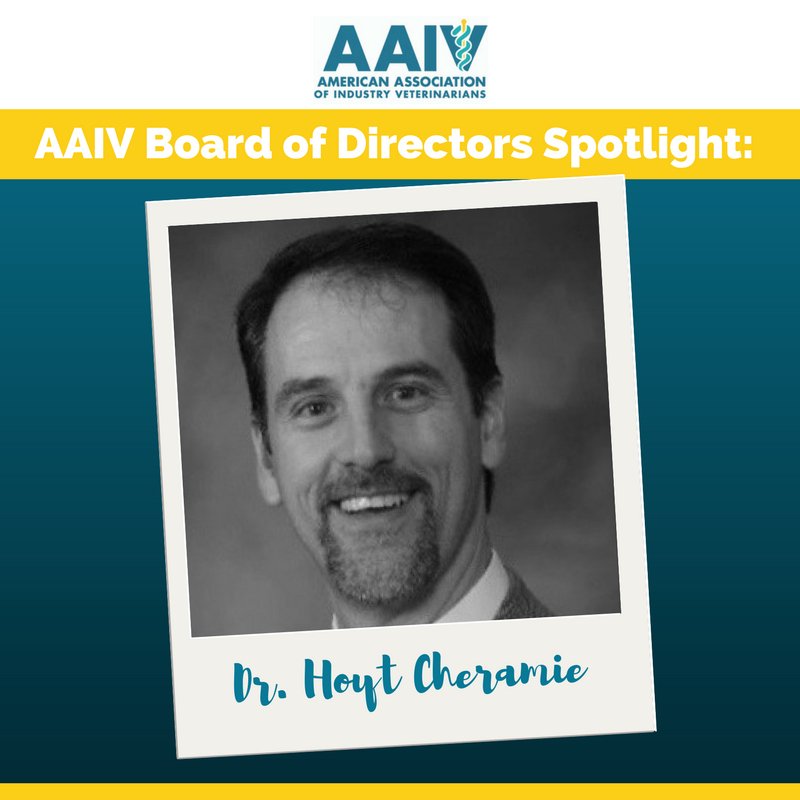 Dr. Cheramie's extensive background:

BS in Dairy Production Science, LSU, '90

Doctor of Veterinary Medicine, LSU, '93

Private Practice (Mixed Animal) in central Kentucky, '93-'94

Large Animal Internship, University of Tennessee, '94-'95

Large Animal Surgery Residency, VA MD Regional CVM, '95-98

MS in Veterinary Medicine, VA Tech, 1998

Clinical Instructor, VA MD Regional CVM, '89-'99

Board Certified by the American College of Veterinary Surgeons, 2000

Performance Horse Medicine and Surgical Practice, '99-'07

North of New Orleans, LA

Northeast of Atlanta, GA

Northwest of Chicago, IL
Joined Merial in February 2007 as Eastern United States Veterinary Professional Services, Equine Manager

Currently Senior Equine Professional Services Veterinarian at Boehringer Ingelheim
Professional interests include surgical and post-operative management of colic and performance limiting problems such as subtle lameness and gastric ulceration syndrome as well as guttural pouch disease and equine podiatry.