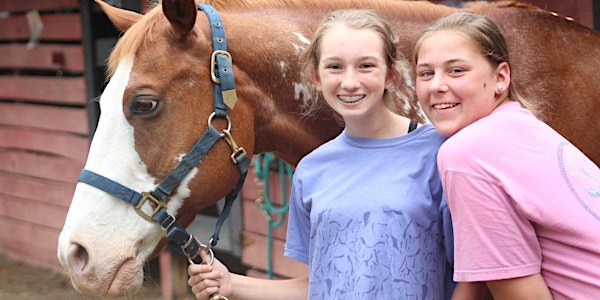 Equine Parasite Management
Learn about managing internal and external parasites for equine.
About this event
Dr. Tom VanDyke, Clinical Veterinarian Ruminant Production Medicine with North Carolina State University College of Veterinary Medicine will be presenting virtually via Zoom on parasite control, deworming and pest/fly control for equine. Insecticides will also be covered, as well as the Asian Longhorned Tick. One hour of pesticide credits will be offered for K, N, D, and X North Carolina license holders.