About this Event
At EQ VIBE we believe the best and most enjoyable place for fitness training is the big outdoors and there's plenty of space and variety at all of our retreats. While staying in one of our private unique health villas, our personal trainers, holistic therapist and inhouse chefs will work with you to assess your current physical, mental and emotional levels to ascertain exactly what you would like to achieve during your time spent at EQ VIBE.
To book a space with us please visit https://www.eqvibe.co.uk/book-ibiza-retreat
Follow us on Instagram @eqvibe_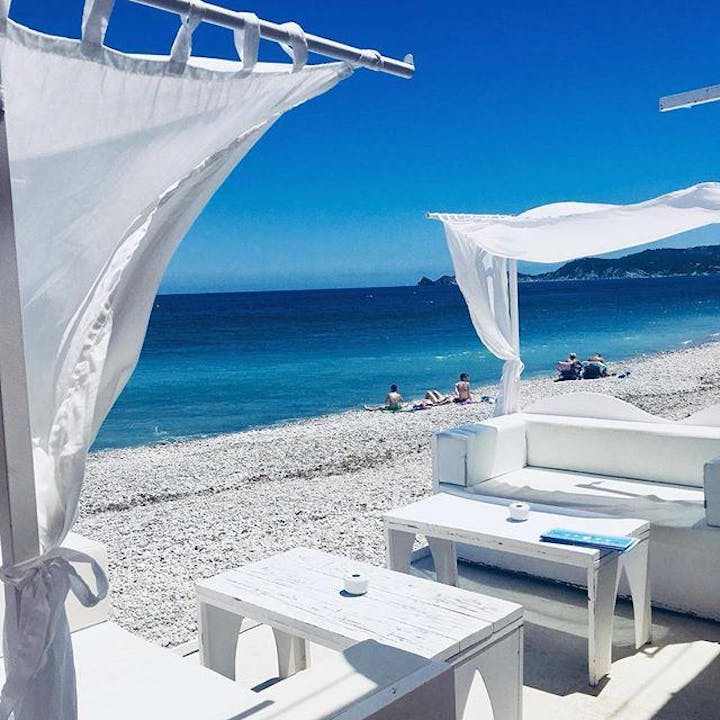 The trainers will help you with your cardio, resistance work, yoga therapy, massage, meditation and host daily nutritional seminars. EQ VIBE will also give you the knowledge to take home with you including a lifestyle handbook to continue your fitness training and ensure you have fun at the same time.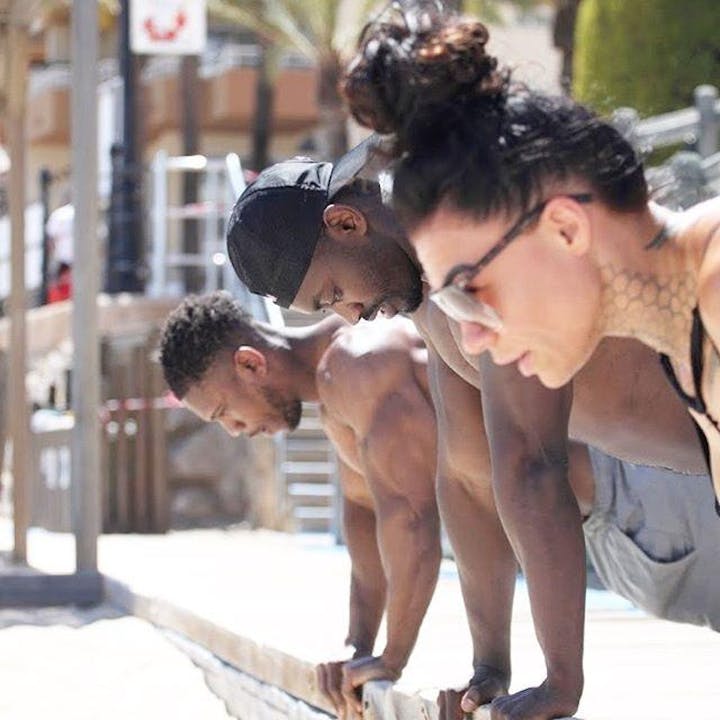 If you're looking for a holiday with great fitness and wellbeing facilities, organic food that just so happens to offer yoga, strength training and cardio/core conditioning too then look no further. EQ VIBE Retreats ensure this is an opportunity to focus on yourself to create a fitness lifestyle that will becomes part of your daily routine making it a life-changing holiday!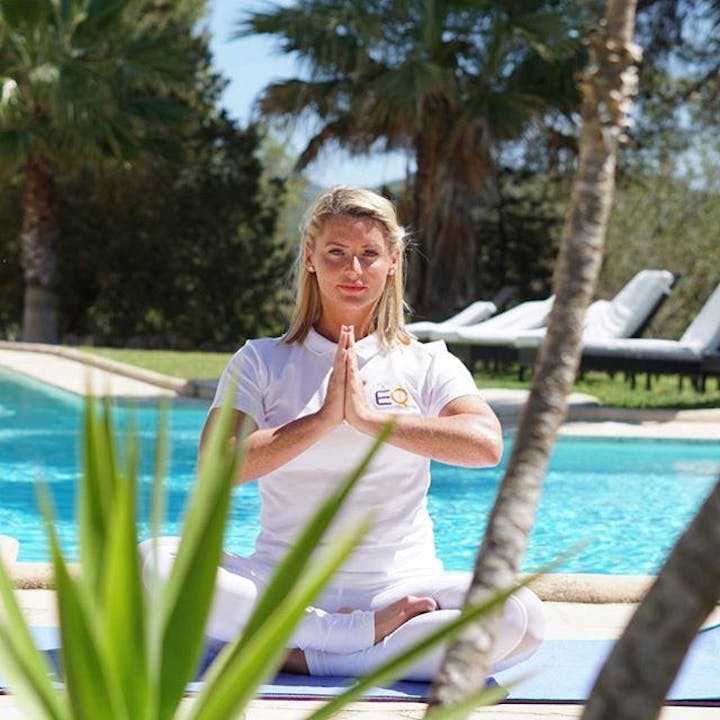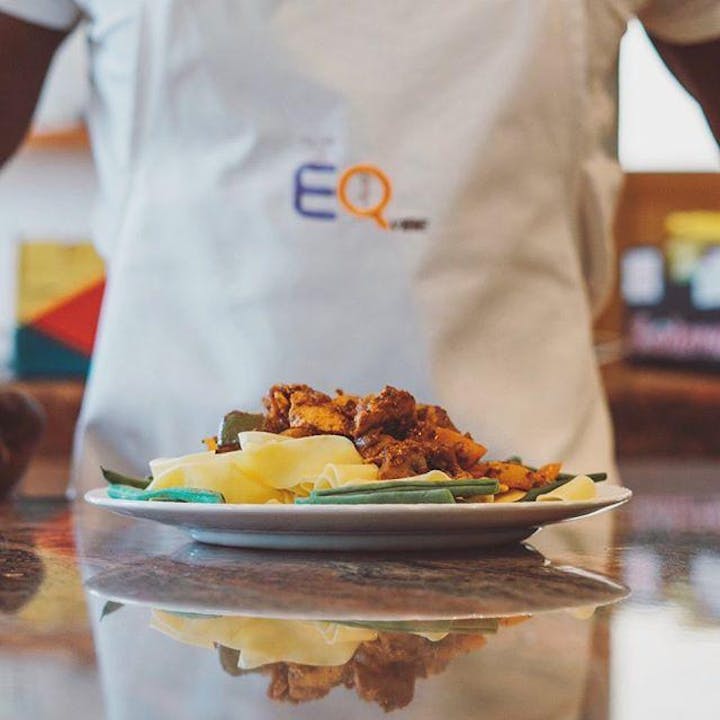 This is a holiday that is all about you and your amazing health and fitness journey, EQ VIBE guarantee that as well as taking a giant step towards achieving your personal fitness goals, you will make lasting friendships and have an unforgettable fun experience. Losing weight is a given at retreats, but it's what you will gain from your time here at the EQ VIBE Retreat that is difficult to put into words, so therefore you need to experience this amazing opportunity. Our aim is that you return home with a better understanding of yourself, to continue your health and fitness journey and to return with friends.