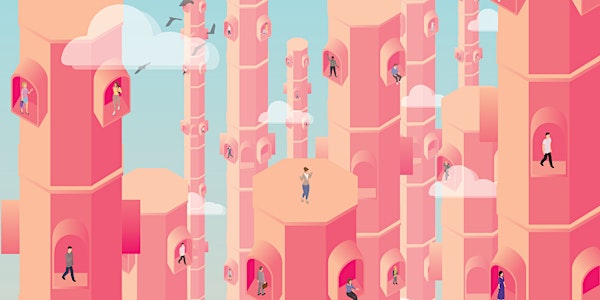 Equalizing Everywhere: The Global Playground | Think Tank 2021
Equalizing Everywhere is an ideas competition for designing the future of playful learning in communities around the world.
About this event
Competition
Equalizing Everywhere: The Global Playground
**Update, 8/18/21: Registration and submission schedule has been extended to 11/7, and the winners will now be announced at the 11/12 Think Tank: Health Care event.
INTRODUCTION
Playtime is a vehicle for children to explore and interact with not only their physical environment and the world around them, but also with each other. Studies have shown that play is critical to long-term social development, learning, and wellness; rather than ending with childhood, play is a lifelong pursuit of curiosity. A well-designed play area is an integral part of any community.
In a recent article published to Legat Architects' blog, Justin Banda, WELL AP argues that play is intimately linked to learning. The essay outlines three benefits to play:
Assists in developing motor and cognitive skills
Assists in helping children form social bonds and interactions with each other
Affects how children develop into adults.
The essay goes on to state that while children in under-served communities fall behind their more privileged peers' academic achievements, urban play areas can be a vehicle for helping these early learners catch up to their peers and engage the neighborhood.
Unfortunately, many residents of disenfranchised communities do not have access to safe, educational play areas. For the purposes of this competition, we will refer to these areas as "play deserts".
For further information on the link between early childhood play and learning, please visit https://www.legat.com/playing-to-learn-the-benefits-of-playful-learning-part-1/.
THE GOAL
The goal of this competition is to create a space that can be an oasis in a play desert. You will propose a site and location that should consider not only the needs of those visiting your space, but which should also innovate the future of play.
This space is intended for the marriage of artistic expression with functional, accessible design in every aspect of the design: landscaping, gardens, food, art, play, fitness, wellness, sustainability, education, and even the concept of play. We are looking for spaces where the imagination is unconstrained from limitations.
As the oasis at the center of a play desert, this space should serve its community's needs, from infant to elder. Whether residents are retirees on a leisurely stroll with friends in the morning, elementary-age students taking a school trip, or neighbors catching up over a drink while their toddlers play, your space should have something for everyone.
This competition is open to anyone who wants to enter. A design background is not a prerequisite for entry.

THE CHALLENGE
Participants are invited to design a space with respect to the following four criteria:
1. A daily activity schedule:
6:00 AM - 9:00 AM
Senior citizens arrive for an exercise class.
Working parents drop children off for daycare.
Local workers grab a bite to eat on the way in to the office.
9:00 AM - 12:00 PM
Local schools bring students by for outdoor lessons.
Professionals hold client meetings.
12:00 PM - 3:00 PM
Children explore the site and play games.
A local couple takes their dog for a walk.
Farmer's Market vendors display their harvest.
3:00 PM - 5:00 PM
Parents pick up their children from daycare.
School children leave for the day.
Workers arrive to unwind.
5:00 PM - 12:00 AM
Food trucks arrive and drinks are served as day turns to night.
A local design firm hosts a series of open mic pechakuchas in the park.
A local band performs live music.
12:00 AM - 6:00 AM
Garbage trucks arrive.
Maintenance workers listen to music while prepping the site for another day.
Café workers bake scones and other treats.
A local astronomy club stargazes in the park.
2. Site:
While each play desert faces its own challenges, such as climate change, race, and socioeconomic inequalities, your entry should be a prototype able to respond to various external forces. Your palette is a siteless city block, with a footprint no larger than 330x660, which you will then place into your proposed site and location anywhere in the world. Show your site's relationship to its context, including distance to the next closest play area, food options, and neighborhood amenities. Be sure to select a location where there are currently no play areas within a walking radius of 1.5 miles (WalkScore assigns scores based on 0.25 mile/5 minute distances, with scores decaying to 0 after 1.5 miles/30 minutes).
For further information on play deserts, please visit https://www.tpl.org/parkscore.
3. Narrative:
Describe your entry in 750 words or less. Take readers on a journey through your intervention: how does your site encourage learning through play? How does it facilitate play at all ages? What makes someone want to visit your oasis?
4. Criteria:
All entries must meet Living Building Challenge standards. More information can be found at the Living Futures Institute's website: https://living-future.org/lbc/.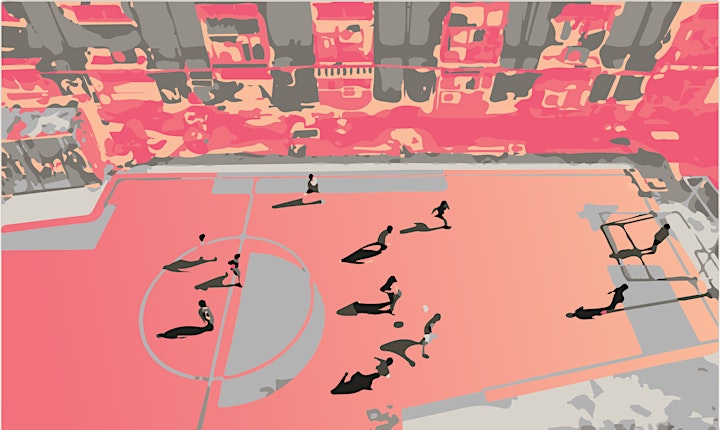 REGISTRATION
Anyone wishing to enter should visit the competition's page on Eventbrite to register.
Costs are as follows:
Regular entry: $40
Student entry: $15
DELIVERABLES
One (1) ARCH-D (36" x 24") board, in landscape orientation, in 300 DPI resolution and in PDF format.
One (1) US Letter (8.5" x 11") narrative featuring project title and essay, in PDF format.
Your entry must include at least one of the following types of drawings.
Conceptual Graphic: A visual explanation of your idea and concept for your proposal, including but not limited to collages, drawings, photographs, graphical
3D Graphic: A three-dimensional visual illustrating your concept. This can be a perspective view, an isometric, or an axonometric drawing.
Your entry must include all of the following:
Title of proposal (up to 3 words) and subtitle (if applicable; up to 10 words)
Written narrative of design proposal (up to 750 words)
Project team member details (names, professional backgrounds, etc.). This can be included as a separate Letter-sized sheet or on the reverse side of your narrative.
All submissions should be emailed to thinktank@legat.com with your deliverables included as attachments totaling no more than 20 MB.
Do not send any Google Drive/Dropbox/Box/Sharepoint/etc. links, as these entries will not be accepted.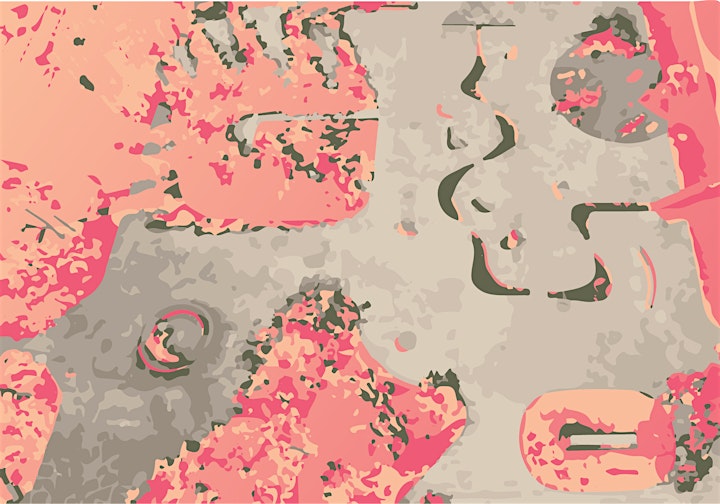 SCHEDULE
7/19/2021: Registration opens
11/7/2021: Submissions are due at 11:59 PM CST. All submissions are final. Late entries will not be considered.
11/8/2021 - 11/11/2021: Review period for judging.
11/12/2021: Winners announced at Think Tank 2021: Health Care event.
JUDGING
All entries will be reviewed and judged on computer monitors. Our panel of critics this year will include the panelists from the September 10th discussion on institutional and instructional design.
RUBRIC
The jury will score all submissions using the following rubric.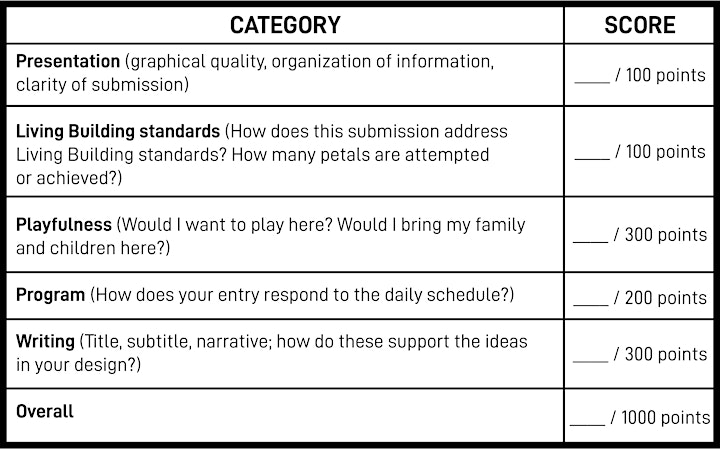 PRIZES
All entries will be featured on the Legat Architects Think Tank website following the announcement of winners. 1st, 2nd, and 3rd place prizes will be awarded in the form of $200, $100, and $50 Visa gift cards, respectively, and will be featured in the next Legat Architects weekly newsletter e-blast.