Equality Professionals Network: LGBTA Career and Networking Night
When and where
Location
THE CENTER 3909 Centre St San Diego, CA 92103
Description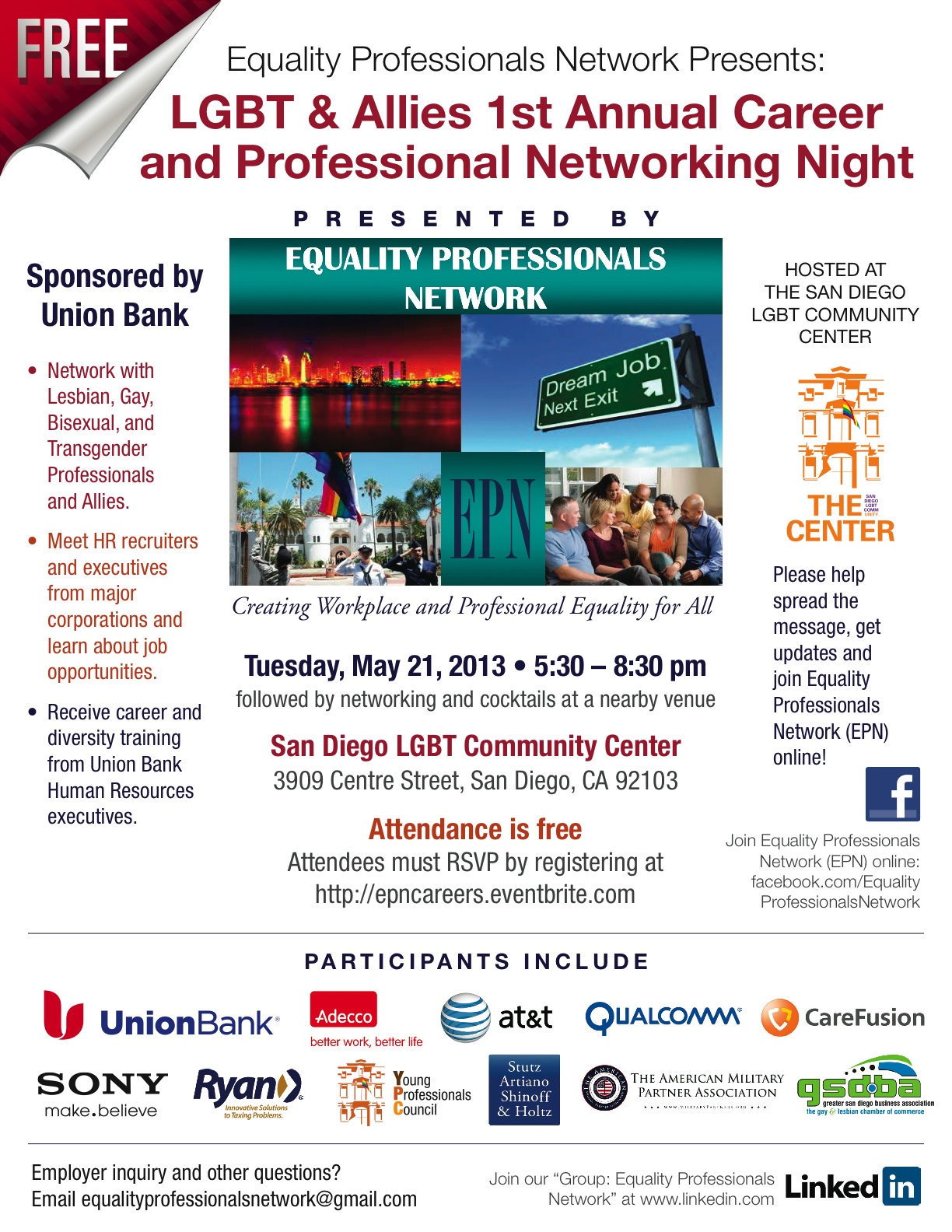 Equality Professionals Network (EPN) Presents Free LGBT & Allies Career & Professional Networking Night Event Set for Tuesday, May 21, 2013 at The San Diego LGBT Community Center Media Contact: Kathleen Connell kconnell@thecwgroup.com 858-361-3297 San Diego, CALIFORNIA — May 8, 2013– Equality Professionals Network (EPN), a group of over 125 Lesbian, Gay, Bisexual, and Transgender (LGBT) Business and Corporate Professionals and their Allies will hold the First Annual Career and Professional Networking Night on Tuesday, May 21, 2013, 5:30-8:30 p.m., at The San Diego LGBT Community Center, 3909 Centre St., San Diego, CA 92103.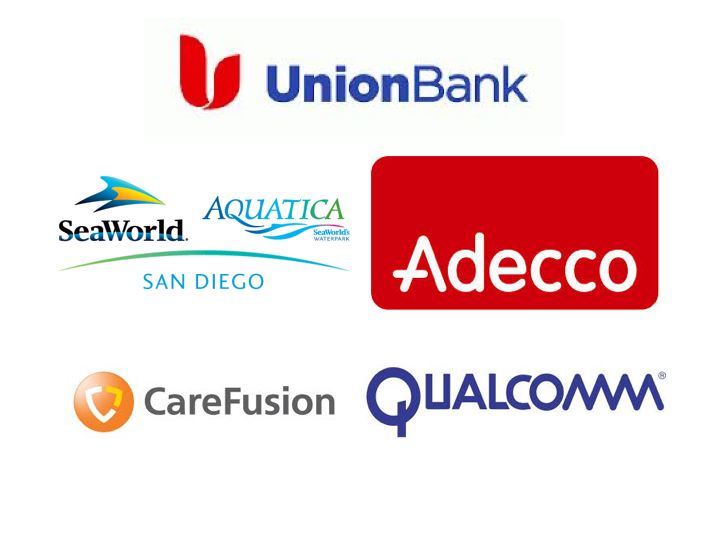 The event is free, open to the LGBT community and Allies, and is presented by EPN and sponsored by Union Bank. Attendees must register in advance at http://epncareers.eventbrite.com.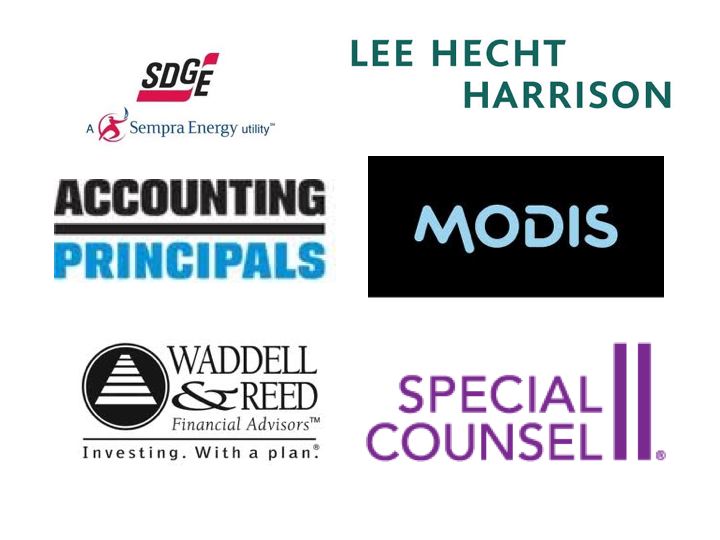 The event will feature representatives from San Diego employers and recruiters in a variety of industries, including: Qualcomm, CareFusion, Union Bank, Torrey Pines Bank, Sony Electronics, Hewlett Packard, Sempra Energy, Lee Hecht Harrison, Raytheon, Ryan Tax Services, CVS Caremark, Cox Communications, AT&T, Cricket/Leap Wireless, Encore Capital, San Diego State University, Waddell & Reed, SeaWorld, Hilton San Diego Bayfront, Greater San Diego Business Association (GSDBA), Home of Guiding Hands, Military Partners, law firm Stutz Artiano Shinoff & Holtz, recruiting firm Adecco Staffing Group and affiliates Adecco Engineering & Technical, Modis, Accounting Principals and Special Counsel, recruiting firm On Call Staffing Solutions & Technical Staffing, Dial America, Bair Financial Planning of MetLife Financial Planning Division, and human services company ResCare Workforce Services.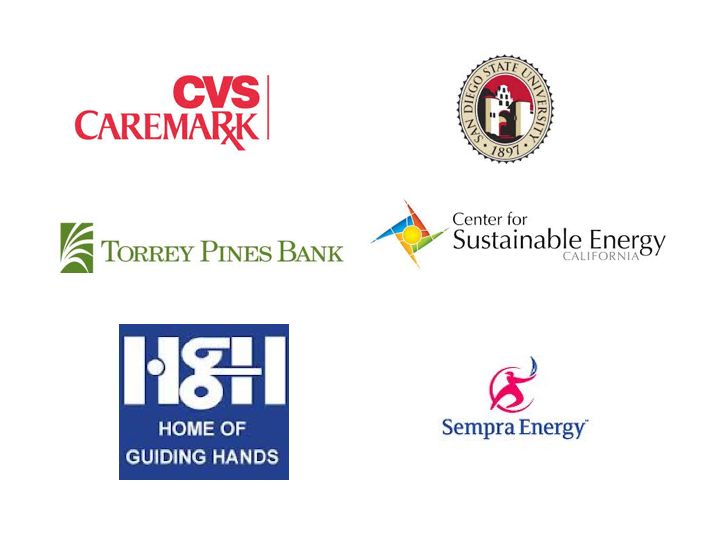 Human resource professionals, executives, and internal and external recruiters will be on hand to share information about job opportunities, meet diverse candidates face-to-face, and support building a diverse workforce. According to Jaye Whittaker, Chair of Equality Professionals Network (EPN), "EPN's Career event is a place where LGBT business professionals can come to network and job hunt, and feel safe that the companies participating in this event are inclusive and welcoming of LGBT employees." Union Bank human resources professionals and other recruiters will be presenting workshops on job hunting, such as using LinkedIn, working with recruiters, and writing resumes, in the library room adjacent to the gymnasium.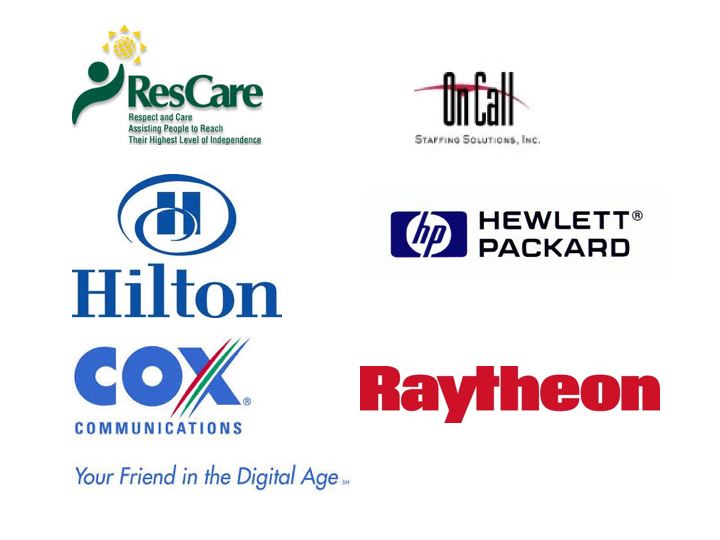 "Union Bank is a strong supporter of the LGBT community in San Diego," said Ken Triemstra, co-chair of the Greater San Diego Region of UB Proud, Union Bank's Employee Resource Group (ERG) for LGBT employees and Allies. "Our sponsorship of this important event is another example of Union Bank's commitment to the LGBT community and to a diverse and inclusive workforce." Recent studies have indicated that the San Diego economy is slowly improving, making this a good time to initiate a job search. Scott Gayes, Branch Manager, Adecco San Diego, a recruiting firm, notes that, "Our local Adecco office has always put diversity and inclusion at the forefront of what we do for a living – getting people jobs. Participating in an event like this is right up our alley, and gives credit to our company's mission to enrich and strengthen the communities where we live and do business. We are PROUD to assist in Equality Professionals Network's First Annual LGBT & Allies Career and Professional Networking Night!" While the economy is improving, experts note that we are not likely to see a full recovery until 2014.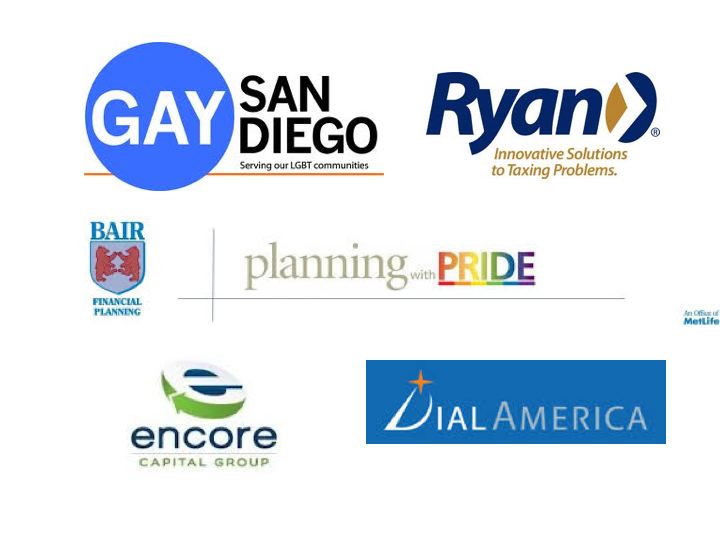 As Kathleen Connell, EPN's Director of Strategy & Advocacy states, "With 12 million unemployed and gridlock in Washington, it's still a jungle for job seekers. LGBT people face an additional burden as there is no national employment protection legislation, such as the Employment Non-Discrimination Act (ENDA). We must engage in our own economic empowerment and this career night is a step on that path in San Diego."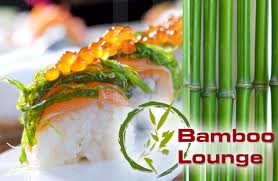 The Career Event After Party will be held at Bamboo Lounge, 1475 University Ave, San Diego, CA 92103. Bamboo Lounge is offering food and drink specials to EPN Career Event attendees and employer participants. Additional Information: The event is produced and presented by Equality Professionals Network (LinkedIn Group, FaceBook Page), sponsored by Union Bank (www.unionbank.com) and hosted by The San Diego LGBT Community Center (www.thecentersd.org). About Equality Professionals Network (EPN): Originally founded several years ago as the "San Diego Corporate Best Practices Group," Equality Professionals Network (EPN) now represents LGBT professionals and their Allies from the corporate, small business, non-profit, academic, and government sectors, with an emphasis on LGBT workplace equality, networking, and professional development. The group holds quarterly meetings for its members, featuring guest speakers with leading expertise in workplace equality and/or career development issues. Membership to the group, quarterly meetings, and lunches are all complimentary. __________________________________________ ??