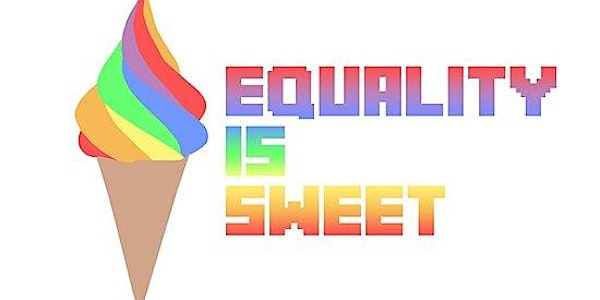 Equality & Dessert: An LGBTQIA Celebration of Civil Rights
Join us to eat, drink, and learn how you, as a citizen of Ohio, can ensure equality in the workplace, public spaces and neighborhoods.
When and where
Location
Haven Collective 2025 Riverside Drive Columbus, OH 43221
About this event
Come and meet members of the Diversity Chamber of Commerce of Central Ohio and the great people from Equality Ohio. This is a combination networking and learning event.
We will be serving yummy food and some wine, and sharing information about how you can help accomplish something big and important: Passing the Ohio Fairness Act, or SB 11. It adds sexual orientation and gender identity or expression to the laws that make discrimination illegal in Ohio.
That's right––in most parts of Ohio, it's still legal to discriminate against LGBTQ people.
Specifically, it protects against employment discrimination, housing discrimination, and discrimination in accessing basic goods and services (also known as public accommodations).
22 localities in Ohio already have these protections, but not everybody lives in one of those areas, creating a patchwork of protections where an LGBTQ person could lose their civil rights on their daily commute. Yep. Imagine getting fired or denied housing just because of who you love? Or because you use certain pronouns!
Let's help fix this and get this bill passed! You will get all the info you need to get this done. Because it's the right thing to do. Let us know you will be there!