Nutcracker with a Twist - Heroic Women Steal the Show in award winning Akhmedova Ballet Academy 2021 Equal Rights Night
About this event
Equal Rights Night - Nutcracker with a Twist
Silver Spring, Md. – A bold remastering of Nutcracker is on tap this holiday season in a production that puts a distinctly feminist spin on the classic ballet by bringing to life a diverse mix of trailblazing and history-making women. Billed as "Equal-Rights Night – Nutcracker with a Twist," an original work staged by the prestigious Akhmedova Ballet Academy (ABA), the adaptation turns the standard Nutcracker and perennial Christmas favorite squarely on its head, swapping out demure maidens and a handsome prince for a group of some of the world's most influential and courageous women, such as American abolitionist and political activist Harriet Tubman and feminist icon U.S. Supreme Court Justice Ruth Bader Ginsburg, the first Jewish woman on the High Court and a tireless advocate for gender-equity.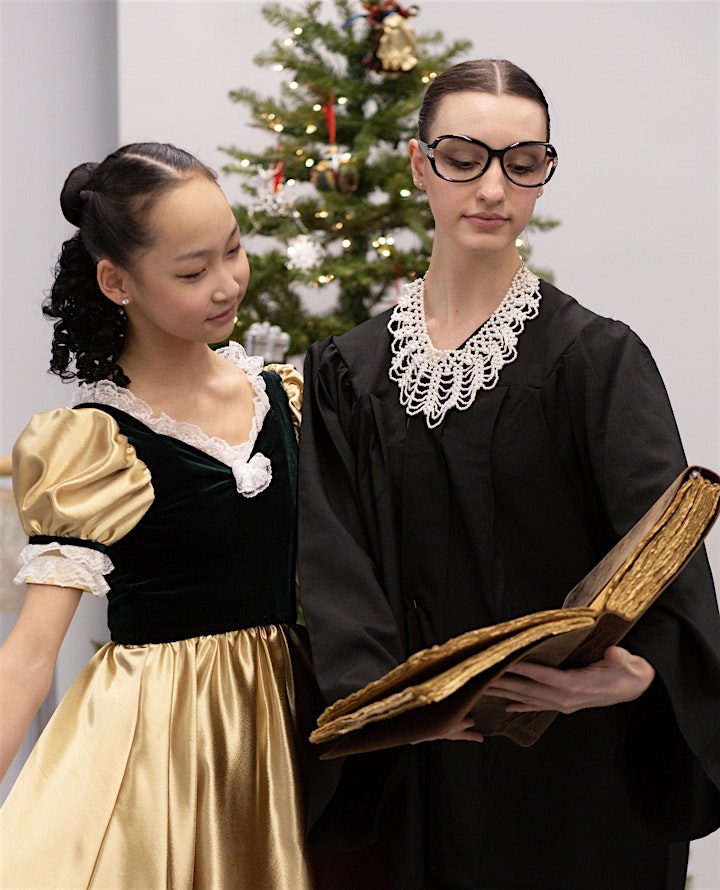 RGB and Harriot Cady-Stanton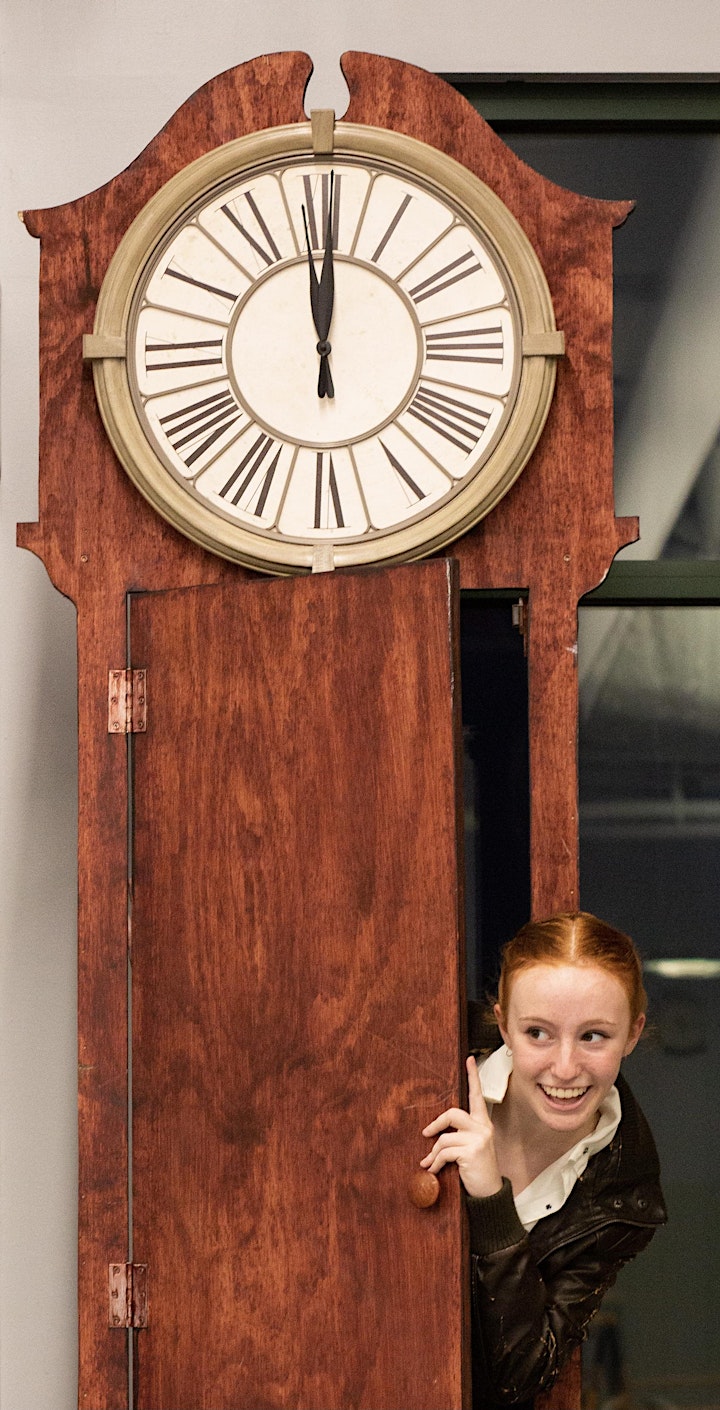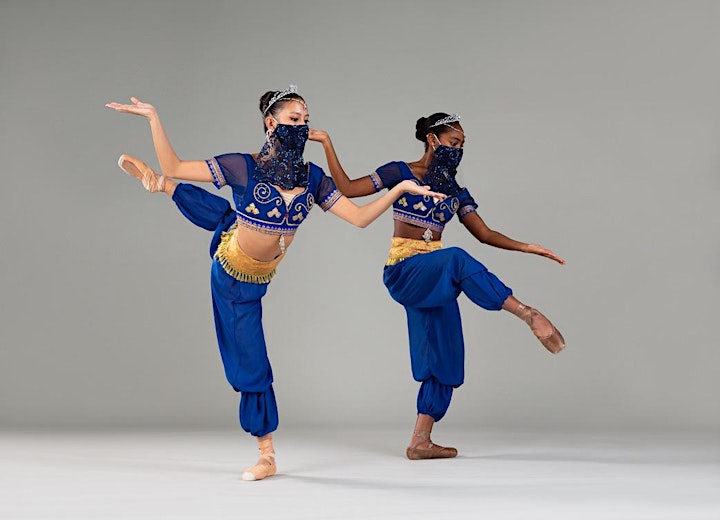 Professional Training Program Dancers
Organizer of Equal Rights Night - Nutcracker With A Twist

The Akhmedova Ballet Academy is dedicated to providing the finest quality ballet training utilizing the Vaganova Method with personal and artistic mentoring to prepare young talented dancers to become strong and fully developed artists ready to take their places in major dance companies around the world.
ABA is the place where every dedicated and gifted student can realize their dream in having a professional career in dance.  All of our graduates are with professional ballet companies.