Equal Business Stature: The Key to Business Development for Professionals

Thursday, December 4, 2014 from 8:30 AM to 10:30 AM (EST)
Event Details

Sponsored by
Lyle Katz
Evolve Bank & Trust
Business Development for Professionals
Overcome Your Business Development Challenges with
As a professional, the services you provide your clients must be superb.  You have probably studied and practiced very hard to be the best at what you do.  If you are like many others in your profession, however, your financial and career success may depend on developing new business.  If this is the case, consider attending this workshop.
********************************************************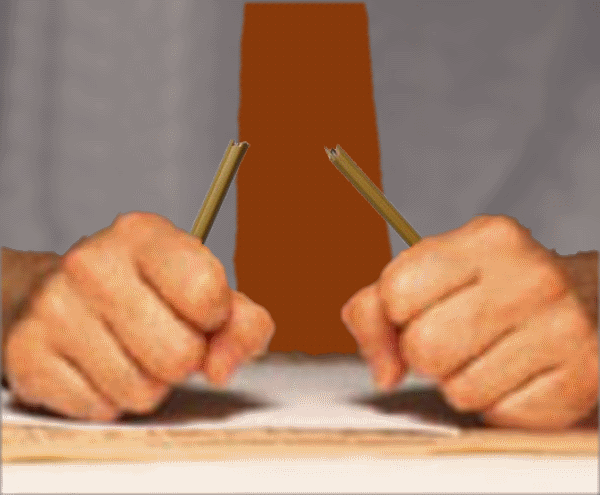 Business development skills are hard enough for salespeople.  They are harder for professionals because you can't look, sound or smell like a salesperson - it doesn't fit your firm's or your profession's culture.  That, however, is not the biggest challenge - rainmaker skills can be learned.  The biggest challenges to any kind of sales are the non-supportive beliefs about the marketplace, the potential clients, and ourselves that we battle with daily in our heads.  We have found that there is one non-supportive belief that, if changed, will have a tremendous impact on your career
Equal Business Stature
If you...

Find it difficult to have a true "peer-to-peer" conversation with a potential client;
Are often trying to convince or persuade people to listen to you (or do business with you);
Sometimes sound like you have a "begging mentality" when it comes to setting appointments or even having referral conversations with network friends;
Negotiate from a position of weakness;
Feel like they have the money and you don't - you are at the mercy of their decision;
Feel intimidated by people with more important titles than you:

Feel intimidated by people who have a more aggressive personality than you;
Than you will benefit from this program
********************************************************

In this two-hour workshop we will use the very powerful Sandler Selling System to help you:
Identify exactly what non-supportive beliefs you may have that are stunting your sales growth;  




Prioritize those beliefs and determine which ones, if fixed, will have the greatest impact on you and your business.




Help you identify what your ideal supportive beliefs may be




Show you a proven system that you can customize for yourself that will help you change those non-supportive beliefs into supportive beliefs in a short time.




Help you develop true Equal Business Stature - the ability to deal on a peer-to-peer level with anyone on the planet.

 
Blow by Your 2015 Business Development Goals
__________________________________________________________________________
About Bob Heiss
__________________________________________________________________________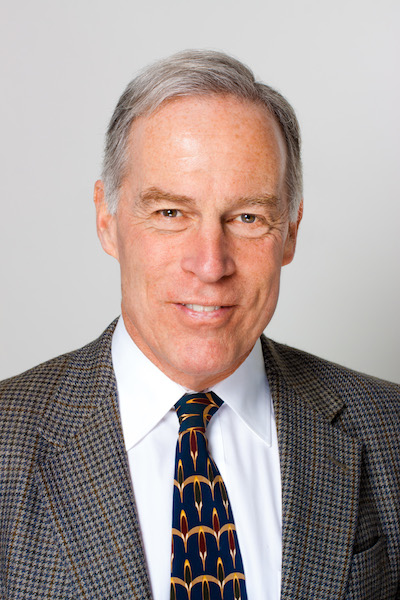 Bob Heiss is the founder and owner of Sandler Training, a NY based authorized licensee of Sandler Systems, Inc.  Bob is a sales force development expert.  He specializes in helping companies hire the "right" people (who can sell), managing them effectively with the proper motivation & accountability.  He trains them to sell using the Sandler Selling System.  
Bob has built his business using the Targeted Introduction System.  He no longer makes cold calls.
Have questions about Equal Business Stature: The Key to Business Development for Professionals?
Contact Sandler Training
When & Where

The Hippodrome Building
1120 Ave. of the Americas
4th Floor
New York, NY 10036


Thursday, December 4, 2014 from 8:30 AM to 10:30 AM (EST)
Add to my calendar
Organizer
Sandler Training
Sandler Training is a consulting firm that specializes in helping companies and individuals increase their bottom line through more profitable sales. We use the Sandler Selling System to evaluate people, processes, and systems and then train them to sell and manage more efficiently. For more information, call Bob Heiss or Susan Villamena at (855) 872-8361 or email them at rheiss@sandler.com or susan.villamena@sandler.com.
Equal Business Stature: The Key to Business Development for Professionals