About this Event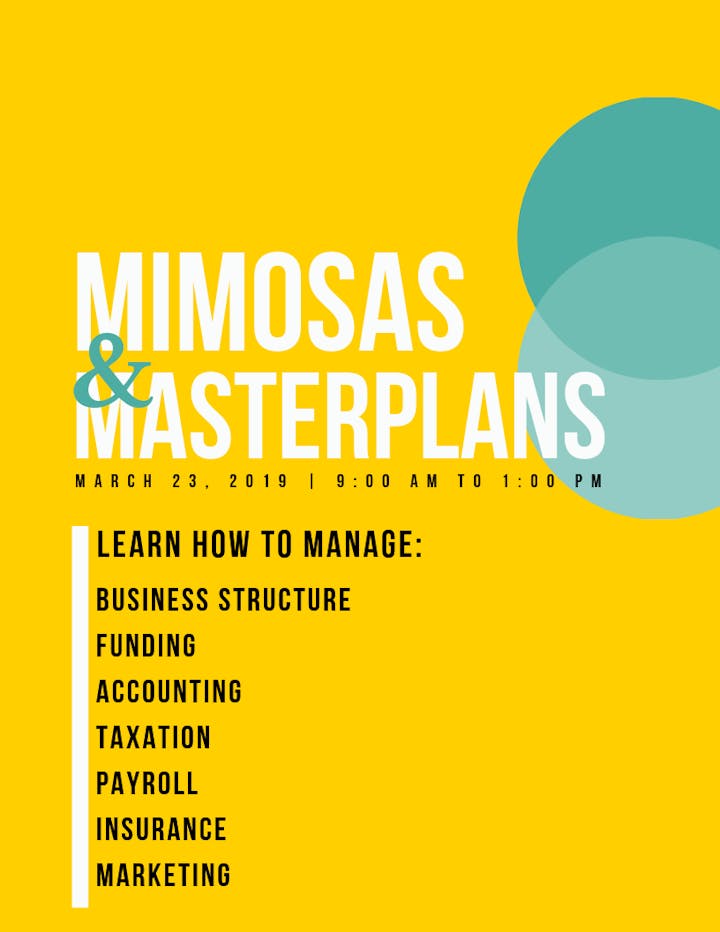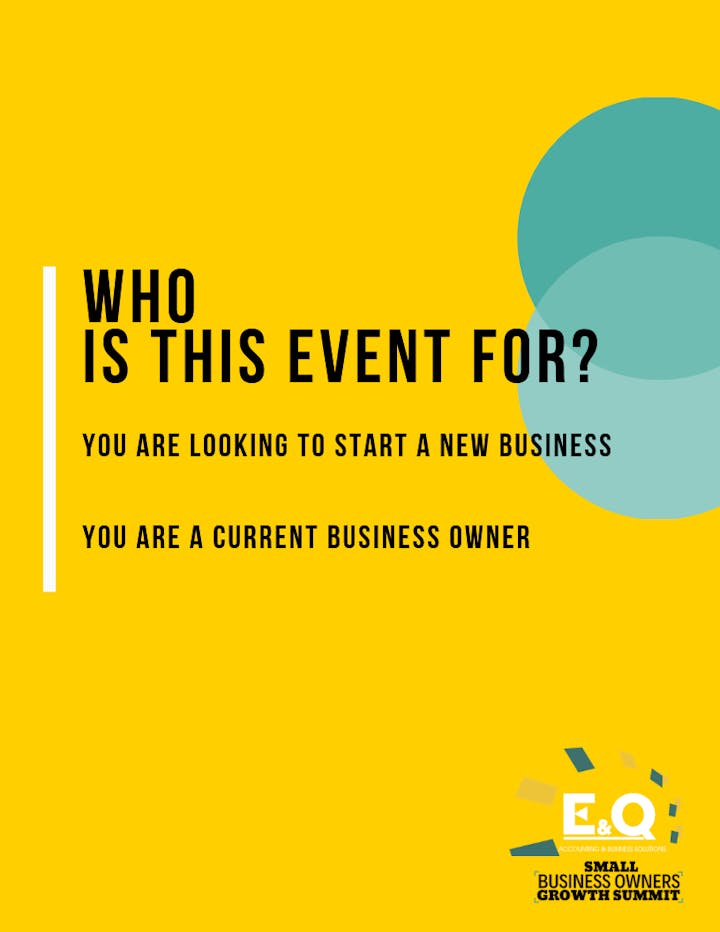 MIMOSA & MASTER PLANS: Turning Passion into ACTION!
*First 15 Business Owners that purchase a ticket to this event will get $100.00 deducted off of any E&Q Tax Accounting & Business Solutions service*
a Columbia Bank Sponsored Event
WHO?: You! All Business Owners in the Bergen County area looking to network, and connect with like-minded individuals on the new or existing path of entrepreneurship and small business.
SPEAKERS:
BUSINESS A to Z:
Edward Garcia, Certified Tax Specialist, Public Accountant
SMALL BUSINESS FUNDING:
Ariel Cross, VP North Jersey Commercial Lending Group
Michael Muniz, Columbia Bank
TOOLS FOR SMALL BUSINESSES: State of Payments
Matthew Abbate, Heartland
SMALL BUSINESS INSURANCE 101:
Carlos Capallan, State Farm
-----------------------
TOPICS:
Small Business Loans Qualifications
Identifying Best Merchant Insurance
How Workers Compensation & Liability Insurance Works To Your Advantage
Quick Books Online Introduction
E&Q PAYROLL & How it Works
Obligations, Responsibilities & Risks
E&Q Tax Accounting Payroll Solutions
--------------------
SELFYTAX
Save Time and Money
New and Easy