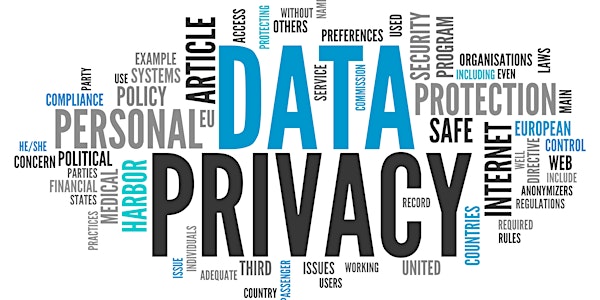 ePrivacy Regulation: Where are we now?
When and where
Location
The Royal Yacht Celestial South JE2 3NF Saint Helier Jersey
Description
The Chartered Institute for IT, Jersey is pleased to invite you to an important event raising awareness of ePrivacy regulation.
Title: ePrivacy Regulation: Where are we now? How regulating telecommunication data could change the GDPR
Refreshments and networking from 12:00, with the presentation commencing at 12:30.
Speaker:

Chiara Rustici, independent GDPR and EU privacy analyst
Audience: This event is open to all.
Abstract:
The EU's ePrivacy Regulation is in its final legislative stages. We know what the opposite sides of the debate expect it to regulate, but we do not know what final shape the legislative compromise will take. Regulating telecommunication data via human rights law is of critical importance to privacy but also to the IoT. Is telecommunication data personal data? How will the ePrivacy Regulation impact the GDPR? What will M2M communication look like as a result of this new EU regulatory effort?
Biography:
Chiara Rustici is a 100% independent GDPR and EU privacy analyst. She has written extensively on how businesses should prepare for the GDPR for Bloomberg, The Guardian, O'Reilly, ComputerWeekly, Advisen, IQPC, BCS, EDRM, Duke University's Center for Judicial Studies and the Journal of Data Protection and Privacy. She produces highly respected reports on the specific impact of the GDPR on different sectors such as Insurance, Health, AdTech and the IoT.