FACING OUR OWN TRAUMA AND ACKNOWLEDGING EACH OTHER'S TRAUMA AS THE STARTING POINT FOR PEACE & JUSTICE – OUTER & INNER.
About this event
HEALING TRAUMA AS A WAY TO PEACE
The Center for Justice and Peacebuilding at Eastern Mennonite University (EMU) is a global peace and justice learning community. The center offers masters degree in conflict transformation, restorative justice, and transformational leadership as well as professional development programs such as the Summer Peacebuilding Institute (SPI) and STAR (Strategies for Trauma Awareness and Resilience). Whether you are looking for a short webinar, an intensive course, or graduate education, we invite you to join us. https://emu.edu/cjp/
Introduction to Strategies for Trauma Awareness and Resilience (STAR)
Whether working in advocacy, healthcare, education, government, care-giving, activism, or in any kind of leadership or community building capacity, stressors add up. Impacts of stress and trauma can contribute to cycles of violence, but they can also lead us to break free from toxic patterns.
An introduction to STAR will explore
*definitions of resilience and trauma,
*diverse impacts of stress and trauma on body, brain, beliefs and behaviors,
*the cycles of acting in and acting out that often result, and
*an overview of strategies for breaking free of cycles of violence and building resilience, including meeting justice needs.
Presenter Katie Mansfield facilitates learning about trauma-sensitivity and resilience-building amidst conflict, stress, and adversity in multiple contexts. She has worked in the field of peacebuilding for over fifteen years and with STAR for about six years. She recently completed doctoral work focused on arts-based, embodied learning for resilience building. Her prior experience includes work in the US in corporate, nonprofit, higher education and youth programs; and in Kenya, India, and the Philippines (Mindanao) with peace education, trauma awareness and resilience training, environmental education and conflict transformation initiatives.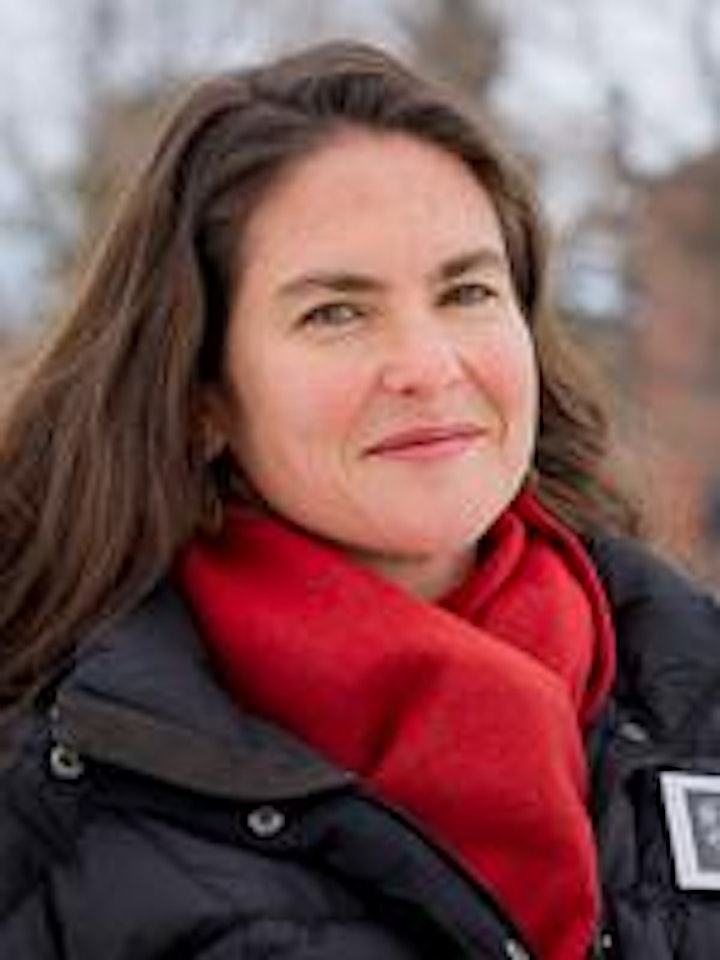 Organizer of Episcopal Peace Fellowship Peacebuilding Online Project (EMU: Trauma)