Episcopal Peace Fellowship Peacebuilding Online Project (Courage-Hines)
FINDING OUR OWN PEACE SO WE CAN BECOME PEACEMAKERS
About this event
A HIDDEN WHOLENESS: EXPLORING A CIRCLE OF TRUST
Mentored by the activist and writer Parker J. Palmer and the Center for Courage & Renewal, Dan Hines serves as an international freelance speaker, therapist workshop facilitator and leadership consultant in various contexts and communities. His workshops and programs have taken him to China, Central America, throughout Canada and the U.S, and on sailboats and hiking trails. Dan, an Anglican priest, is co-founder of the intentional community, RareBirds Housing Co-operative, has run for public office, and managed a zoo! www.danhines.ca
Our "hidden wholeness" is our safe haven amid the violence of the storm around us.
Parker J Palmer writes about this blizzard that swirls around and within us as "fear and frenzy, greed and deceit, and indifference to the suffering of others. We all know stories of people who have wandered off into this madness and been separated from their own souls… it's easy to believe that the soul -- that life-giving core of the human self, with its hunger for truth and justice, love and forgiveness -- has lost all power to guide our lives".
We seek refuge from the storm to pause, to look inward, and to catch a glimpse of the soul and to listen deeply to that small voice inside of you that speaks the truth about you, your work, and the world. In this Circle of Trust® workshop, we will renew our courage and capacity to weather the storm in an inclusive, safe, and disciplined space of 'solitude in community'.
We will explore the theme of wholeness using the practices of storytelling, evocative readings and poetry, inner reflection, guided meditations, and facilitated discussions.
--
website for more events: www.danhines.ca
www.couragerenewal.org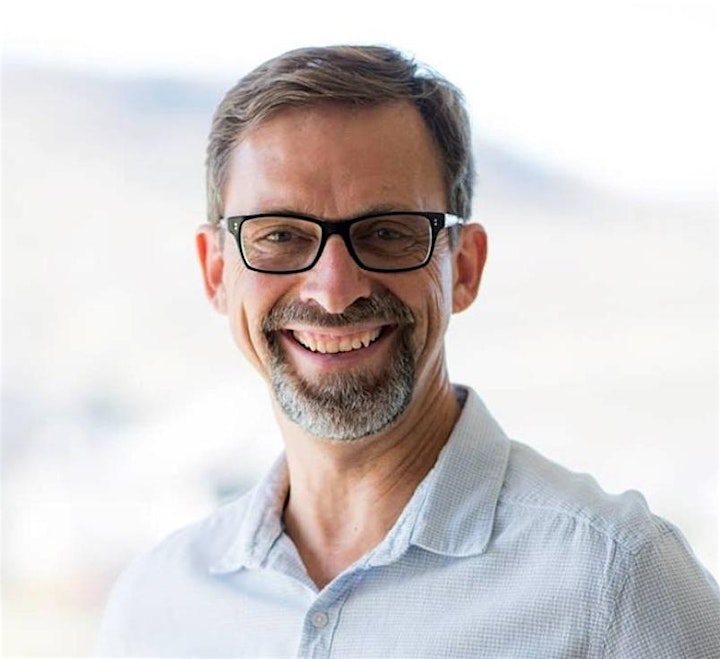 Organizer of Episcopal Peace Fellowship Peacebuilding Online Project (Courage-Hines)