EPIPHANY & THE SOUND: Thursday, June 6 | 8:30 PM | SPIELBERG
Description
EPIPHANY & THE SOUND: Thursday, June 6 | 8:30 PM | SPIELBERG
EPIPHANY
United States, 2018, 85 min, West Coast Premiere
Directors/Writers: Koula Sossiadis Kazista, Katina Sossiadis
Producers: Koula Sossiadis Kazista, Jane Kelly Kosek, Penny Edmiston
Cinematographer: Alice Gu
Editors: Ryan Murphy, Soojin Chung
Music: Nuno Malo
Cast: Alex Dimitriades, Caitlin Carmichael, George Georgiou, Scottie Thompson, Burt Young


Epiphany follows the story of Luka desperate to connect with her negligent father in a Greek sponge diving town in Florida. While also struggling in her relationship to her pill-addicted uncle, Luka befriends an older man and slowly uncovers her family's mysterious past.
Koula Sossiadis Kazista worked in New York film production on many projects. She co-owns Monster Remotes, a specialized film equipment rental company. With Katina Sossiadis wrote and co-directed the short film Lynn's Wake. Katina also completed a documentary Virgins of New York. A college film professor, Katina directed her first play in 2016 and was an Associate Producer on a feature film.
* 2019 Sarasota Film Festival
* 2019 Sunscreen Film Festival
---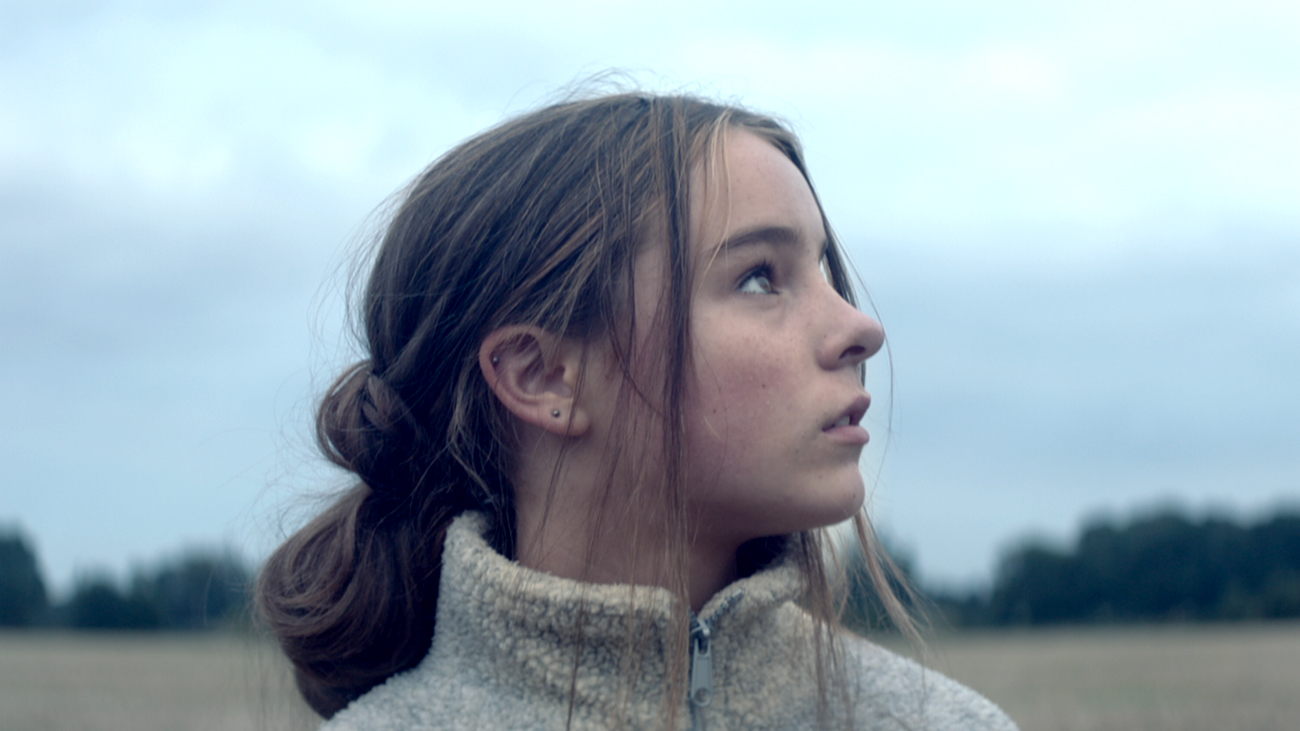 THE SOUND
Cyprus, 2017, 15 min
Director: Antony Petrou
Writer/Producer: Chris Dundon-Smith
Cast: Joseph Mawle, Sienna Guillory, James Hyland, Hanna Saxby
Print Source: Antony Petrou, angelo@pennylane-film.at
Beth lives a quiet rural life with her parents, on their secluded family farm. When her fragile mother begins to hear a mystery sound that nobody else can hear, Beth becomes obsessed with finding and stopping the mystery of the strange sound.
* 2018 International Short FF of Cyprus - Directing Achievement Award
* 2018 Short FF in Drama - Best Sound Design Award
* 2018 Fantaspoa - Best International Live Action Short Film
* 2018 Zsigmond Film Fest - Zsigmond Vilmos Award for Best Cinematography
* 2018 Signes de Nuit - Night Award, Special Mention