Description
It's that time of the year so mark your calendars for Sunday, December 10, 2017 @ 5:00 PM as we gear up for the season of sharing with the 2017 Epiphany Benefit Concert!
One of Houston's premier charitable events, Epiphany Benefit Concert, traditionally launches the holiday season in the southwest Houston community. Your gifts support our Community Toy Drive and children in the following programs: Angel Tree, A Prison Ministry Fellowship, The Bridge over Troubled Waters, Inc, The Grand-Parents Support Group, Inc., Kinder Emergency Shelter and Wellsprings Village.
Epiphany Benefit Concert has provided toys for over 20,291 children since 2003.
This year we are proud to announce this year's concert will feature Cece Winans, Alex Bugnon and Gene Moore Jr.!
General Admission tickets can be purchased online, and will allow you to sit anywhere in the green sections shown below.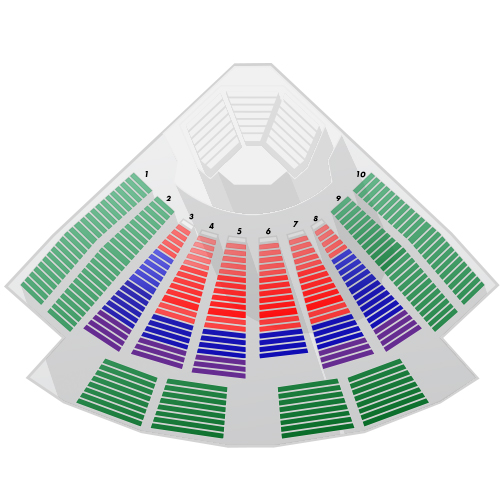 Seats in the red and blue sections are reserved for sponsors.
A range of sponsorships are available at give.epiphanyconcert.org.
Thank you for supporting our mission.
(Doors Open @ 3:30 PM)